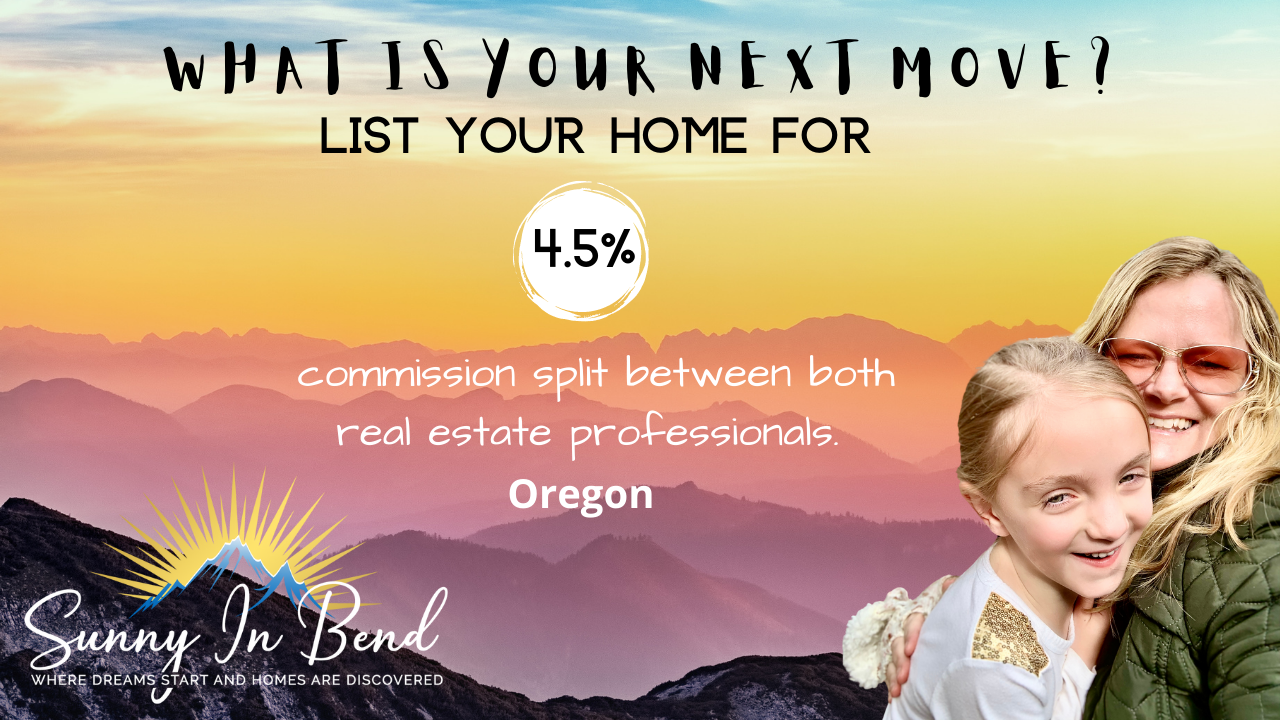 Sunny in Bend Group – Bend Premier Real Estate
0/5
based on
0 Reviews
Write a Review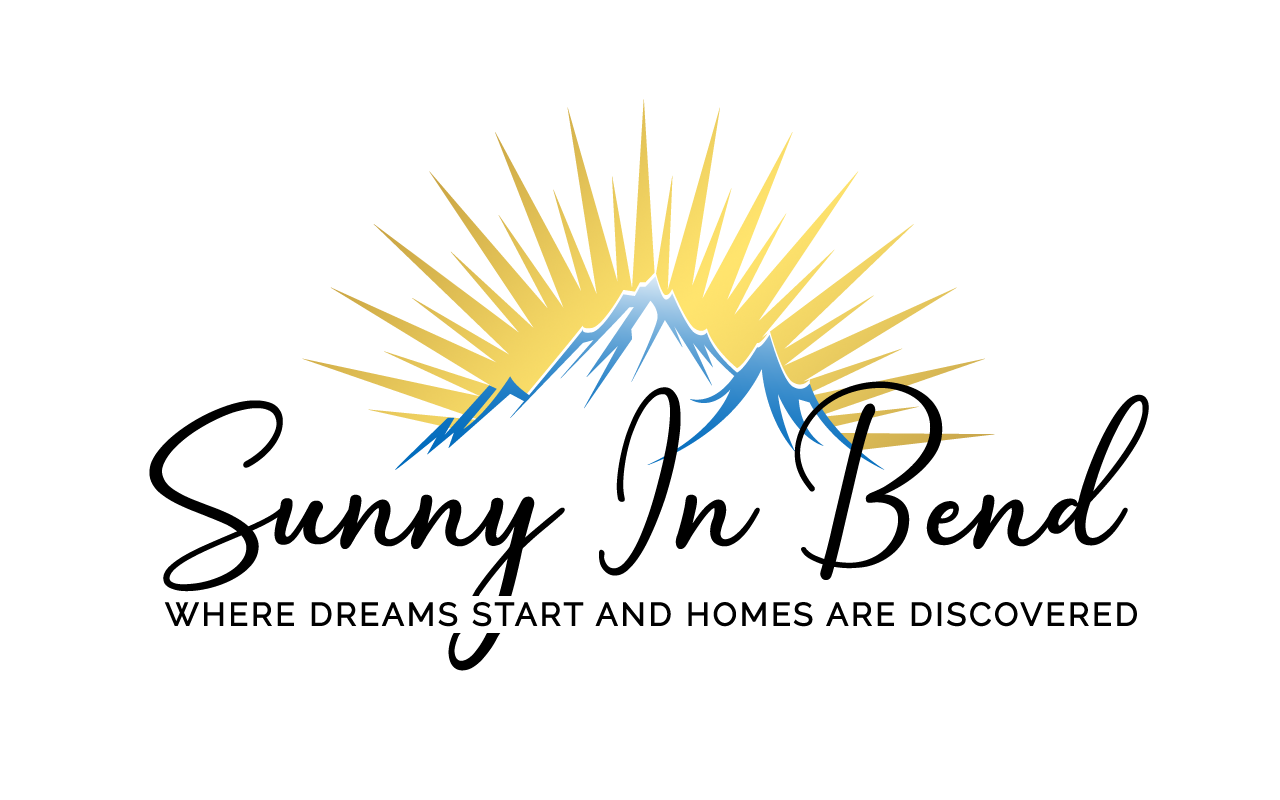 Sunny in Bend, a name inspired by my daughter Sunny Aloha, perfectly captures the sunny essence of Bend, Oregon, where I am proud to be a Principal Broker. With a wealth of experience in the real estate industry since 2004, starting from the beautiful Big Island of Hawaii then Maui and now settling in Bend, Oregon, I have cultivated a successful career and established myself as a trusted professional.
In my very first year as a real estate agent, I achieved hard earned success, becoming one of the top agents in a nationally recognized brokerage firm. I completed over 100 transactions in my first year, demonstrating my dedication and expertise in the field. It wasn't long before I earned the reputation as the go-to agent for follow-up and communication for home seekers on the picturesque island of Maui.
Throughout my career, I have handled a diverse portfolio of sales, ranging from Montage vacation condo sales to multimillion…
Sunny in Bend Group – Bend Premier Real Estate has not received any reviews yet.
If you have done business with us recently, we would
love your feedback
!
News & Updates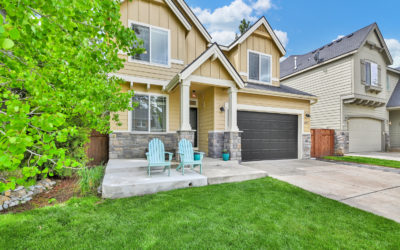 Home for sale in River Canyon Estates (YouTube video Tour of the community) in Bend, Oregon. Home is surrounded by outdoor amenities like The Pit, scenic river trail access, Pine Ridge Park, Pine Rid…