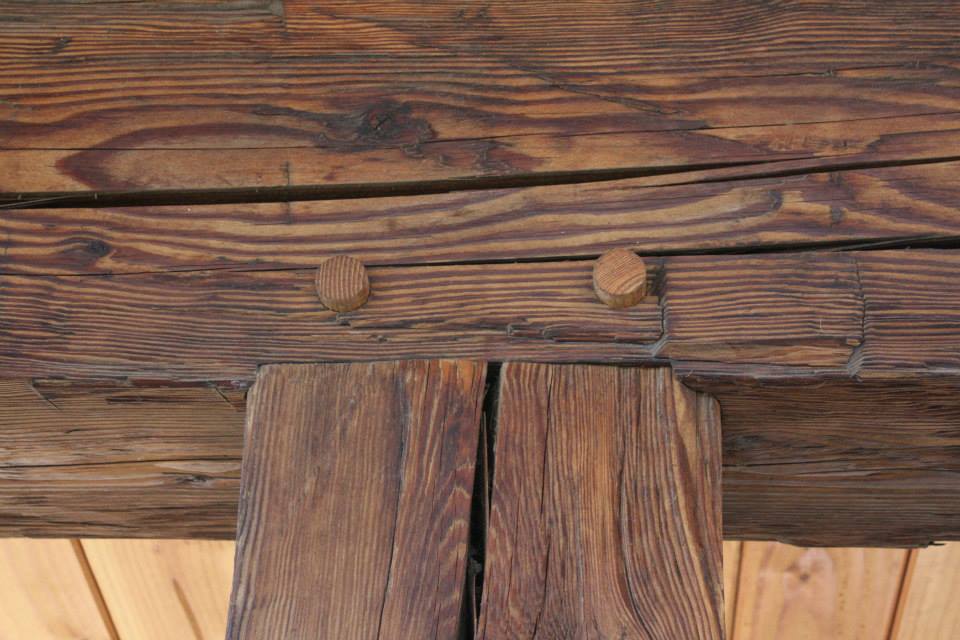 Silver Creek Timberworks LLC
0/5
based on
0 Reviews
Write a Review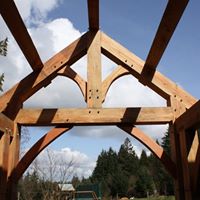 Silver Creek Timberworks is a design/build timber frame shop located in the Cascade foothills outside Silverton, Oregon. We specialize in hand cut custom timber frame homes, barns, pavilions, and other outdoor structures. Craftsmanship, quality materials, and satisfied customers drive our work. We find creative solutions to our clients' dreams. We approach all of our projects with individual attention, whether it is a simple arbor or a custom timber frame home. We offer first-rate craftsmanship and business relationships based on clear communication and mutual respect.
Jim DeSantis has been timber framing since 1990 and is a lifetime member of the Timber Framers Guild (TFG). Joining the guild in 1997 was a turning point in his life. While apprenticing and learning the craft, he made time to volunteer on a TFG community project every year. Projects took him across the US , Canada, and to S. America. He credits these experiences as providing the education and motivation needed to s…
Silver Creek Timberworks LLC has not received any reviews yet.
If you have done business with us recently, we would
love your feedback
!