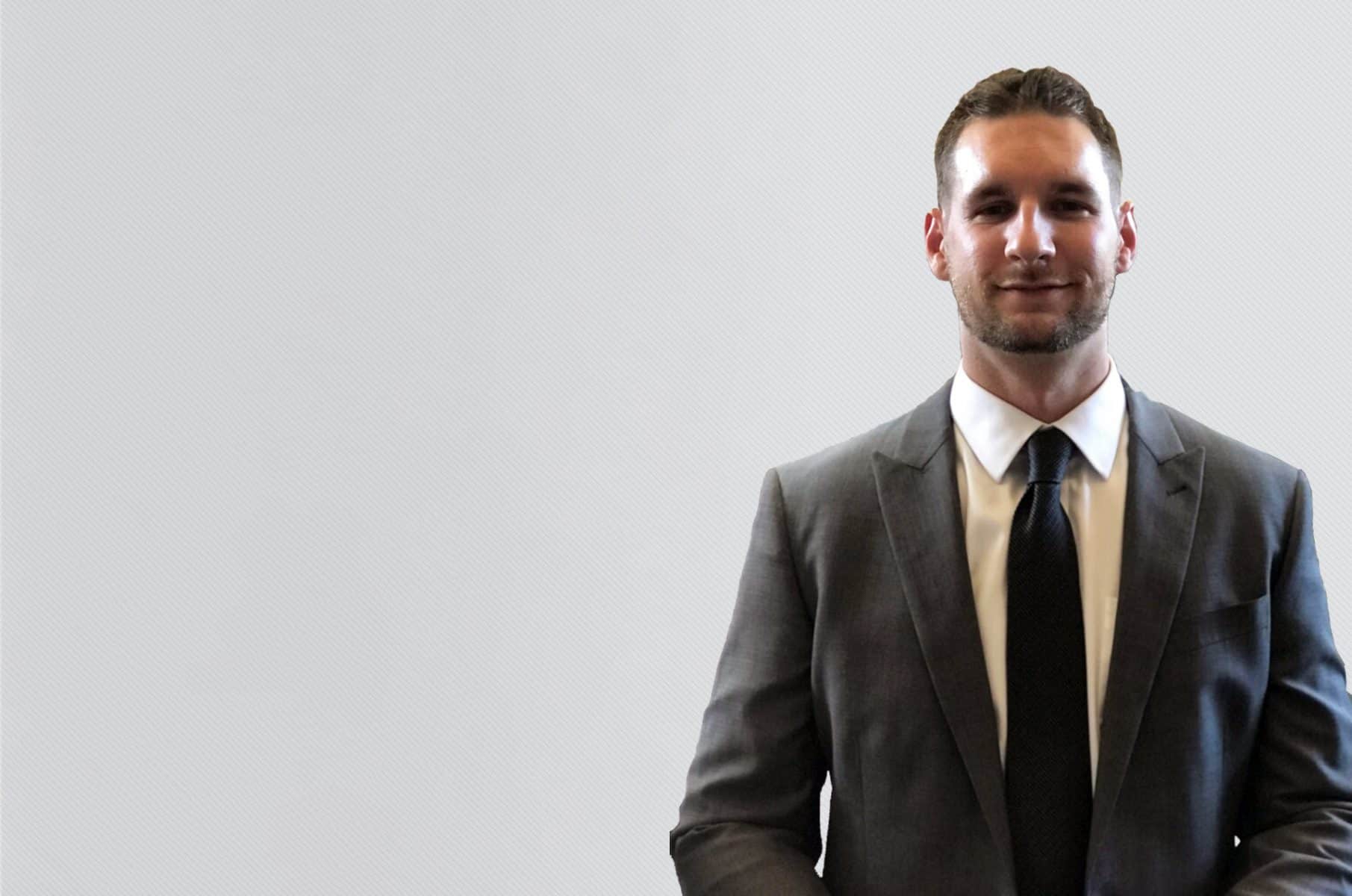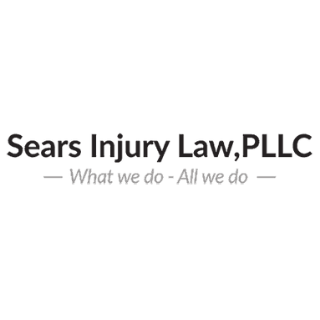 Deciding who to work with as an injury law firm is a difficult decision. Anyone can claim to be the best, but they may not live up to the word promised when something goes wrong. That's why you must do your research before hiring a personal injury attorney. As a renowned injury law firm, here is our top piece of advice: Look for those people who take the time to offer free consultations because there's no fee required, and they're happy to answer any questions you have along the way.
If you were injured on the job or a loved one was killed in an accident, remember that it took someone who knows something about her field to become trained as an injury lawyer. These people know the pitfalls of dealing with corporations and insurance companies; they have been doing this for years. It's worth it to hire them if you feel like their legal expertise could be helpful for your situation – will you live long enough to make a late phone call?
Business email: [email protected]…
Sears Injury Law has not received any reviews yet.
If you have done business with us recently, we would
love your feedback
!