Phoenix Hot Air Balloon Rides – Aerogelic Ballooning
0/5
based on
0 Reviews
Write a Review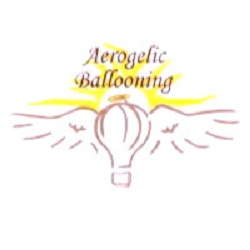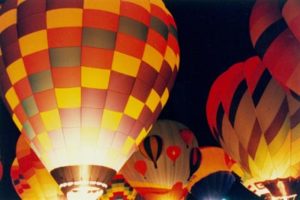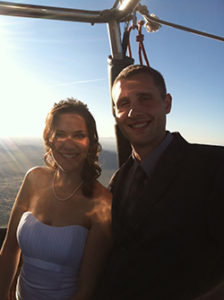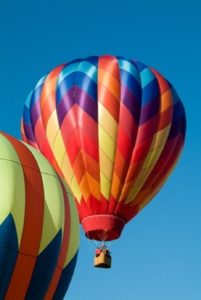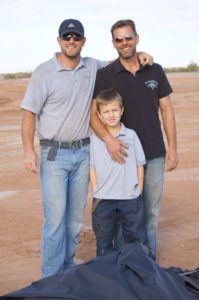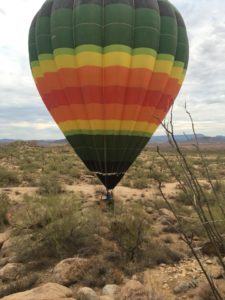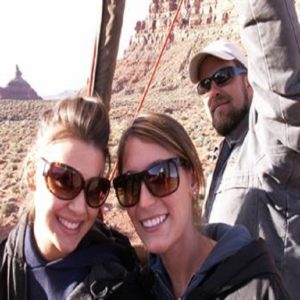 Scenic hot air balloon flight over the Sonoran Desert viewing 1000's of species of flora, fauna, and wildlife. At altitude touring the majestic views of Phoenix Arizona. At the end of your flight, celebrate with a traditional post flight champagne toast and gourmet breakfast of hors d'oeuvres.
Phoenix Hot Air Balloon Rides – Aerogelic Ballooning has not received any reviews yet.
If you have done business with us recently, we would
love your feedback
!