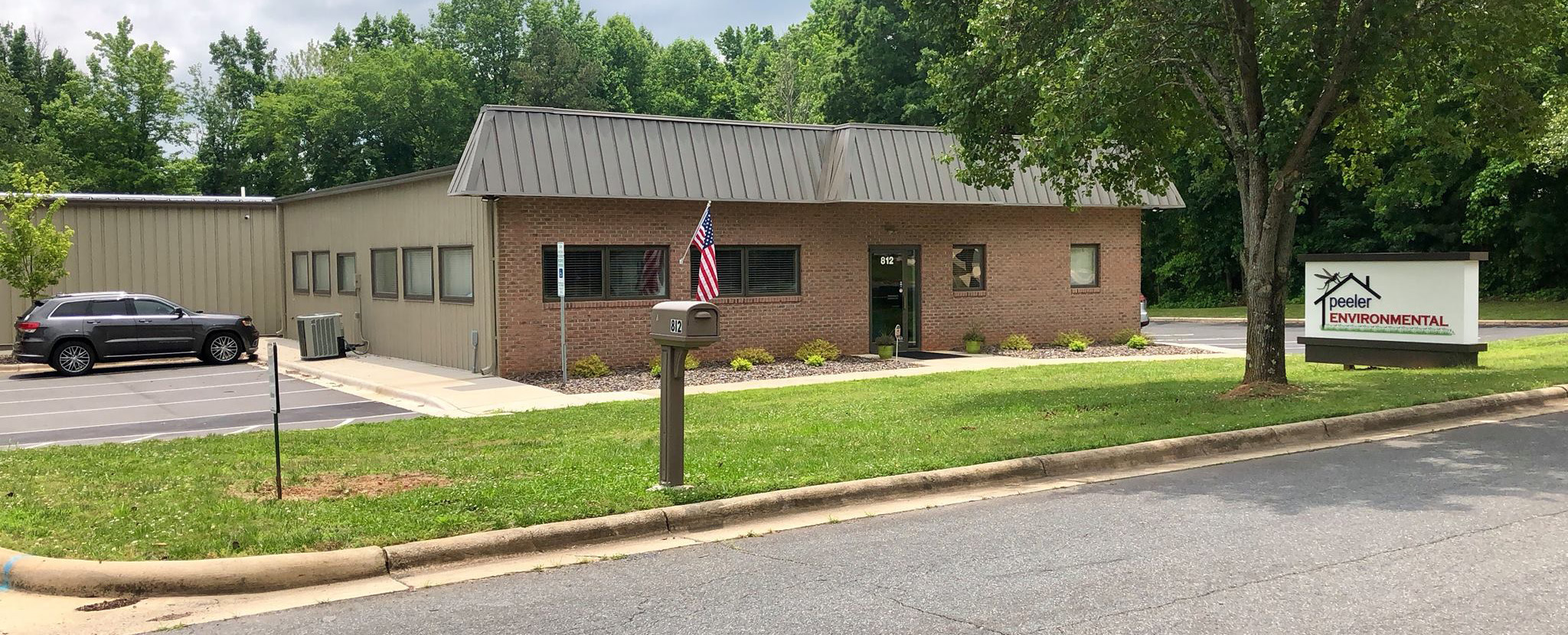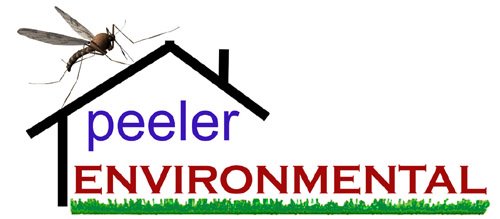 Our #1 product is your peace of mind. You can trust Peeler Environmental to manage your commercial, industrial and residential needs for pest and termite control, energy conservation and crawl space moisture/mold. Call us today to see how we can help you!
Featured WhirLocal Reviews:
Kim was very punctual, professional, professional and thorough. Answered my questions and gave me good advice too.
Dennis did an excellent job and was very thorough working on our problem areas. Dennis was also very knowledgeable explaining what he was working on.