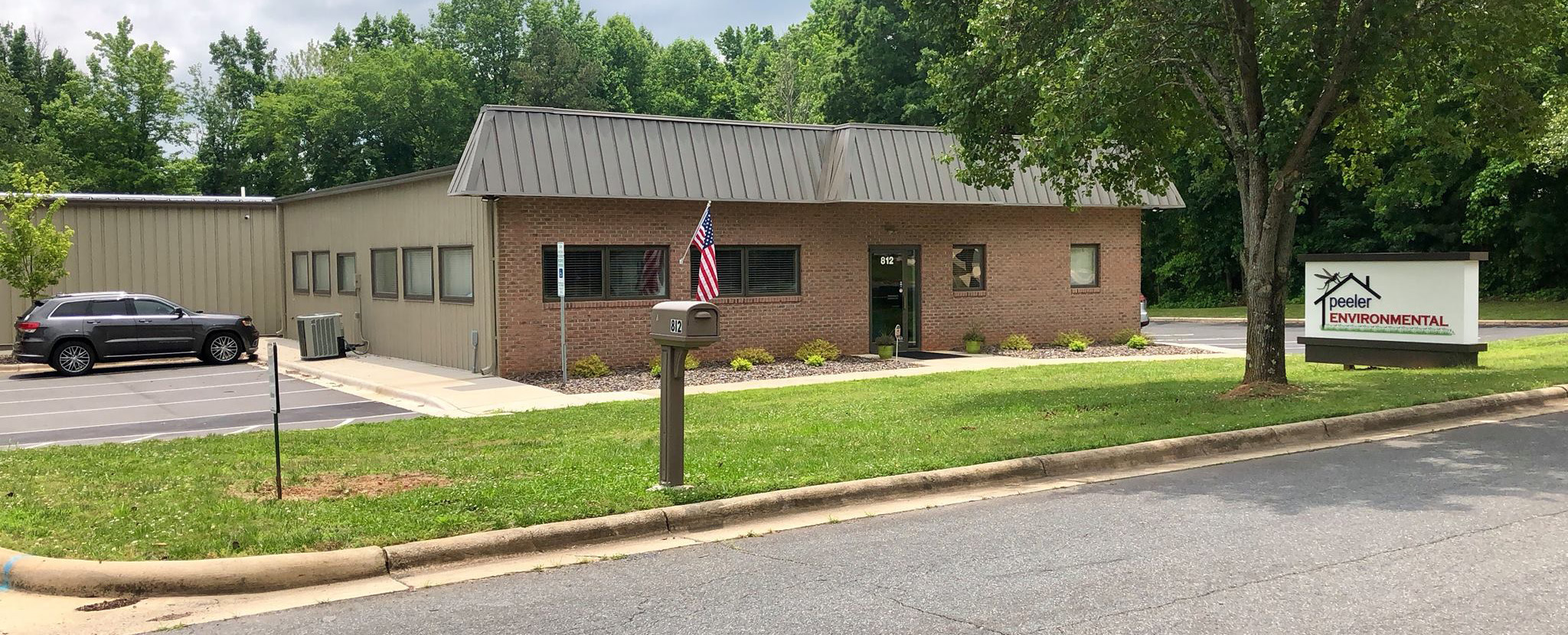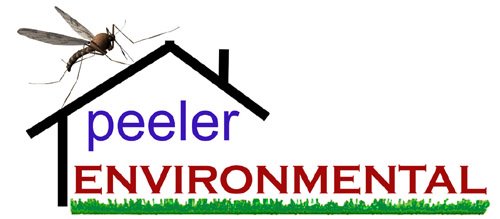 Our #1 product is your peace of mind. You can trust Peeler Environmental to manage your commercial, industrial and residential needs for pest and termite control, energy conservation and crawl space moisture/mold. Call us today to see how we can help you!
Featured WhirLocal Reviews:
The team always does a great job. Kim was training a new employee and both were professional and thorough.
Heath does a wonderful job spraying the house! He took extra time to spray my shutters this time getting rid of bees that had made a nest!