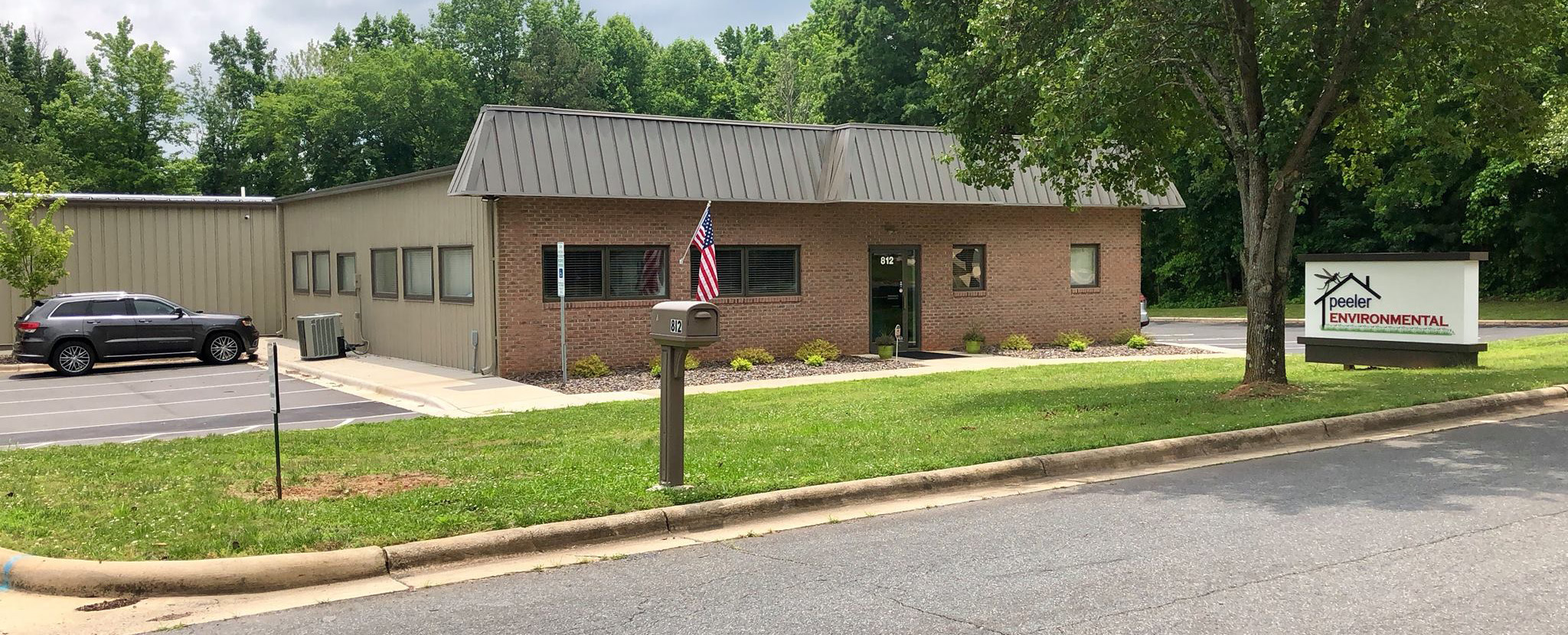 Peeler Environmental
5/5
based on
850 Reviews
Write a Review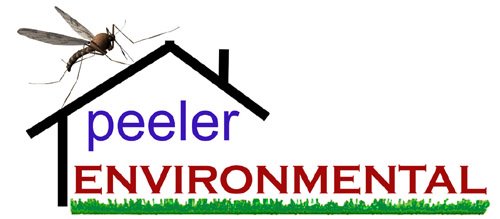 Our #1 product is your peace of mind. You can trust Peeler Environmental to manage your commercial, industrial and residential needs for pest and termite control, energy conservation and crawl space moisture/mold. Call us today to see how we can help you!
Featured WhirLocal Reviews:
job well done. excellent service and well informed by person performing work.
Customer since 1998. Excellent and friendly staff. Never a problem scheduling service. Heath Taylor came out yesterday for inspection and to spray for ants. Heath took the time to explain the treatment he was using and did a thorough in home spray alo… Keep Readingng with the yearly termite inspection. He is a very nice and considerate young man. He practiced all safety concerns while he was here.