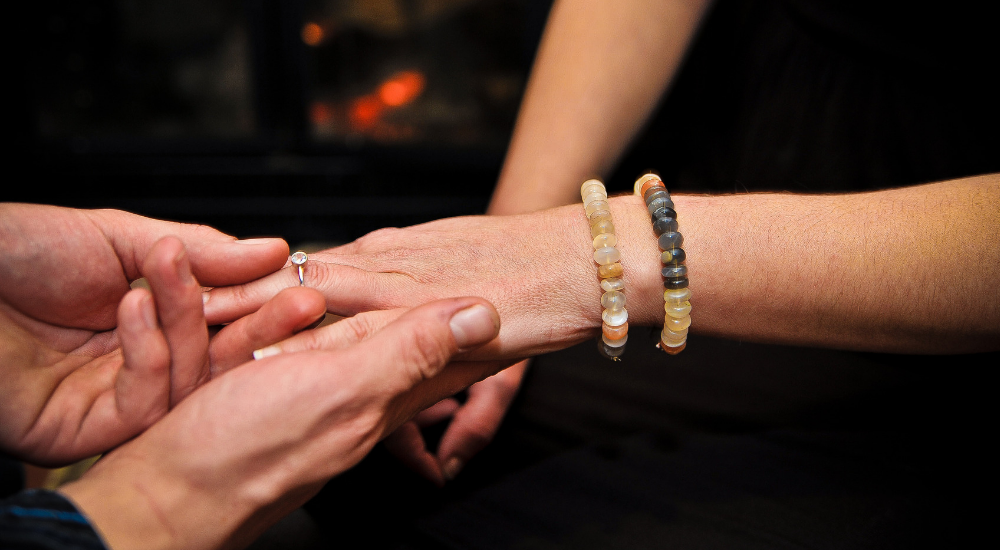 Write a Review
Meghan Donahue Jewelry Designer
n/a

/5
based on
0 Reviews

Meghan Donahue is an artisan of unique and comfortable jewelry infused with heart. Her original designs combine the textures of the individuality of the wearer. Natural formations expressed in gold and silver become small works of wearable art, beautiful, sentimental, and perhaps even magical.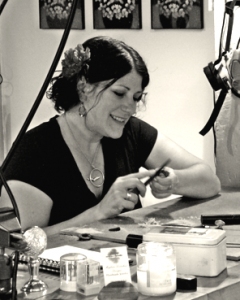 Meghan Donahue was raised in a small town in Maine four miles from the Atlantic coast, a place where you can smell the ocean when it rained. She graduated from Massachusetts College of Art and Design with a degree in metal smithing. After college, she relocated to Galway, Ireland for an extended time and worked in a small, family-owned jewelry shop expanding her skills and having a blast. When she returned, she continued her studies with classes at the Gemological Institute of America, and the American Gem Society while working under the instruction of some very talented jewelers.
She has another passion, travel, She has lived up and down the eastern seaboard and spent a lot of time on planes trying to accomplish her goal of all seven continents, spending her time picking up gemstones and textures from her travels to add to her jewelry. Her designs translate these textures and forms from around her as she gathers them into her work.
By purchasing from Meghan Donahue you are supporting a small business that prioritizes high quality, carefully sourced materials, and comfortable jewelry. Thank you.





Meghan Donahue Jewelry Designer has not received any reviews yet.
If you have done business with us recently, we would
love your feedback
!