Gum Disease Treatment in Brooklyn NY
Gum Disease Treatment in Brooklyn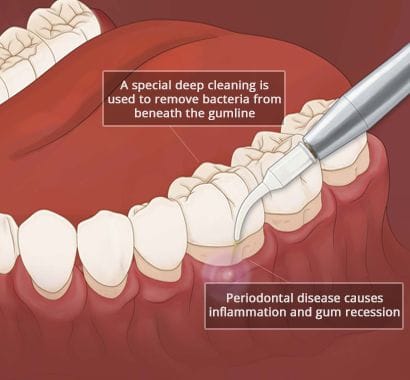 Periodontal disease (gum disease) is common and can be treated properly by our dental team at Brooklyn, NY Dental Implants Center. Periodontal treatments depend on the gum disease type and the severity of it. If gum disease is caught early and no damage has been done to the support structures, you may just need a professional cleaning from one of our hygienists. However, our dental professionals in Brooklyn needs to evaluate your teeth and gums regularly to ensure that your periodontal disease is not advancing.
Read more https://luxden.com/gum-disease-treatment-in-brooklyn/
Call LuxDen Dental Center of Brooklyn today to schedule an appointment for you or a family member by the number (718) 382-3444 and see what a beautiful, healthy smile can make.
LuxDen Dental Center
2579 East 17th Street #11,
Brooklyn, NY 11235
(718) 382-3444
Web Address https://luxden.com
Nearby Locations:
Sheepshead Bay | Homecrest | Gravesend | Brighton Beach | Manhattan Beach
11235 | 11229 | 11223 | 11235