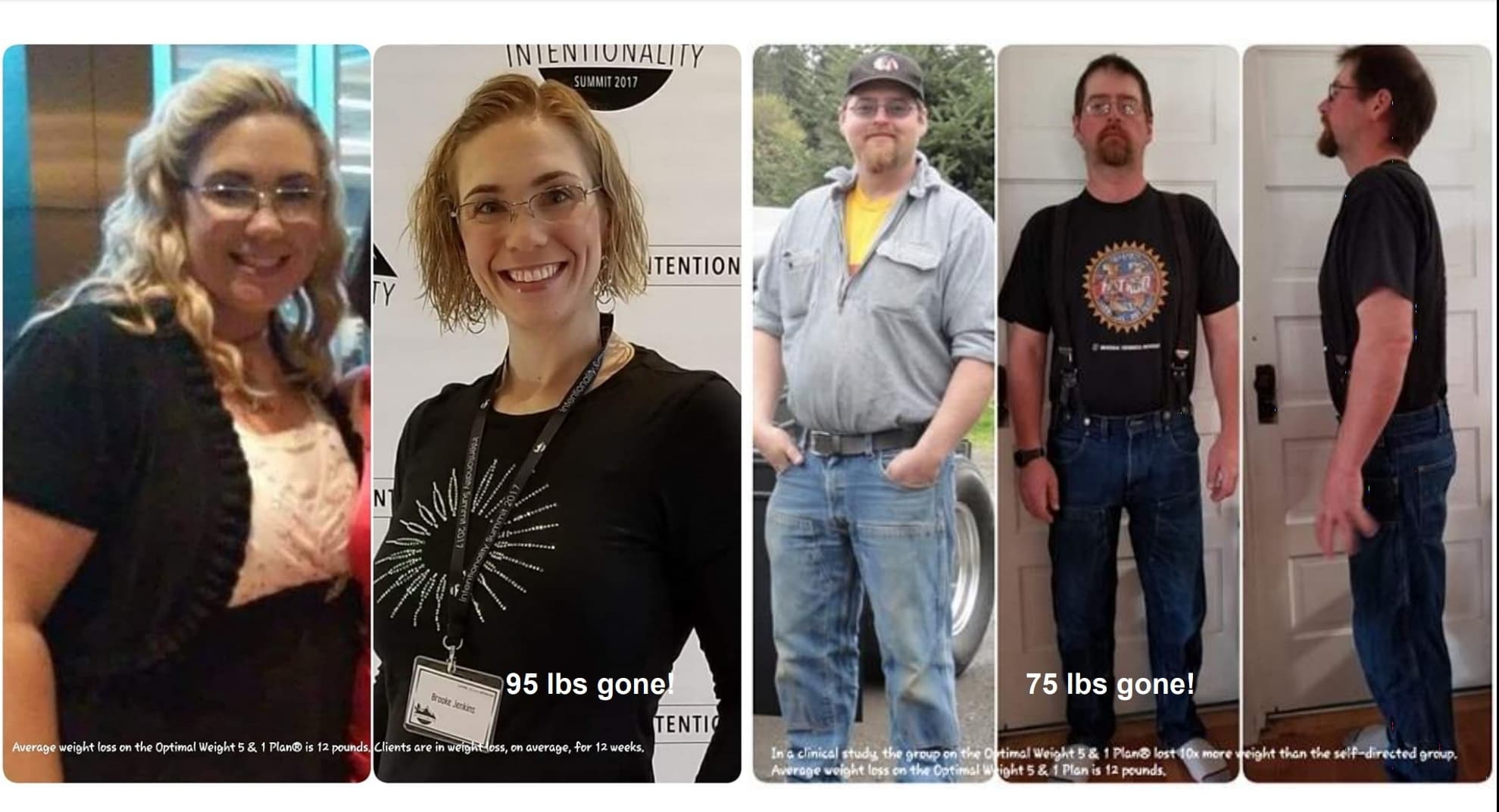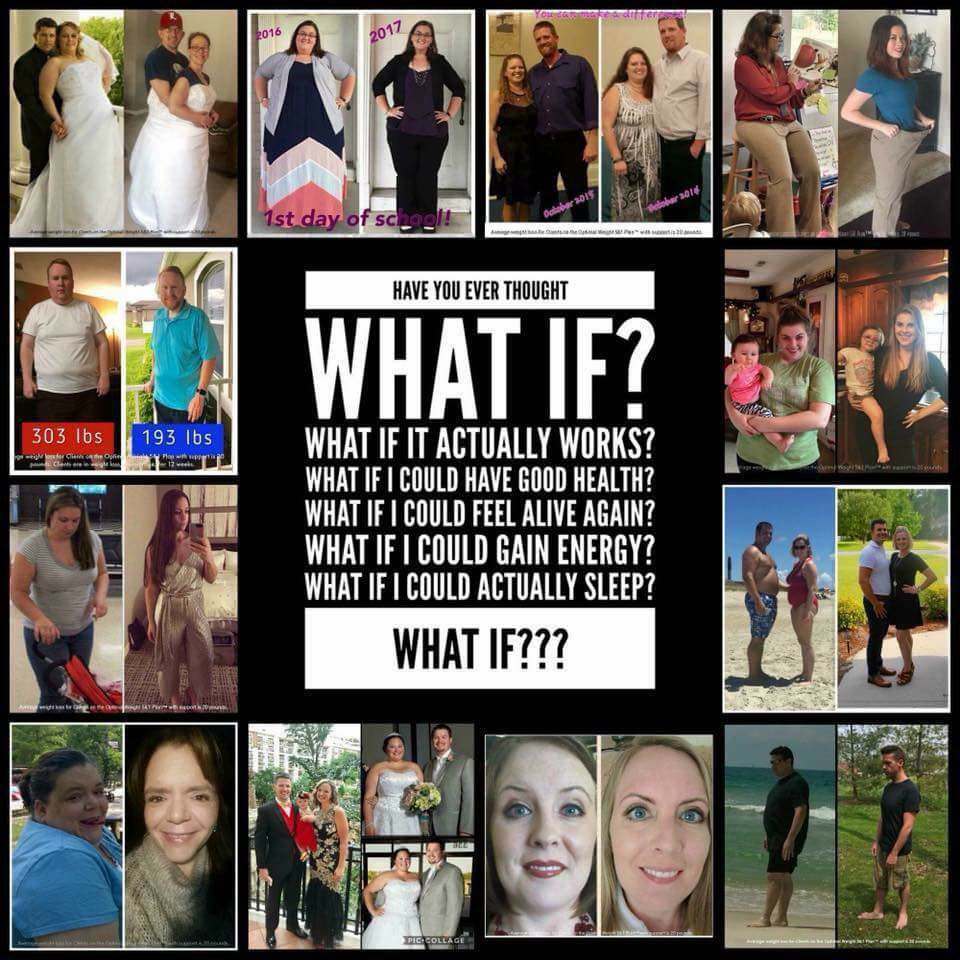 LEARN HOW THOUSANDS OF PEOPLE HAVE USED THE HABITS OF HEALTH TRANSFORMATIONAL SYSTEM TO TRANSFORM THEIR HEALTH
The first iteration of the Habits of Health System launched more than a decade ago when Dr. Wayne Scott Andersen (Dr. A) left his role as a critical care physician to build a new, more effective way to transform the lives of individuals around the world. Instead of focusing on sick-care, Dr. A developed an accessible, field-proven approach for reaching a healthy weight and unlocking the habits that make health vibrant and sustainable.
Anyone can transform their lives, our Transformational System makes it possible.
Life Freedom With Brooke has not received any reviews yet.
If you have done business with us recently, we would
love your feedback
!
Legal Notice:
In a clinical study, the group on the Optimal Weight 5 & 1 Plan® lost 10x more weight than the self-directed group. Average weight loss on the Optimal Weight 5 & 1 Plan is 12 pounds.