6360 E Crabtree Pl – A Primary Suite Design Fit For Royalty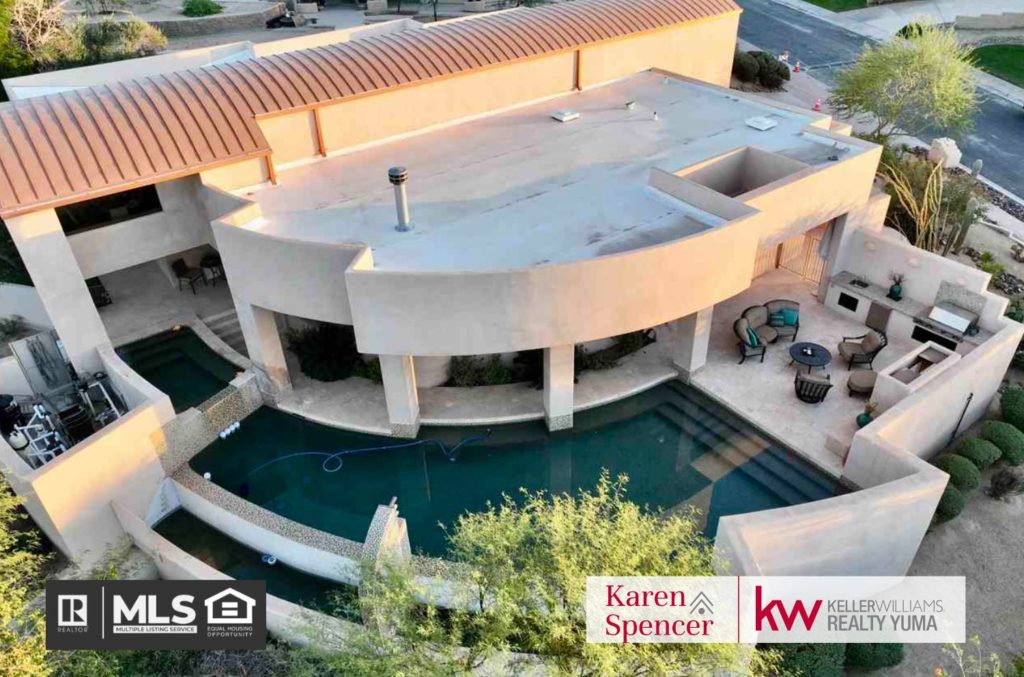 This residence, envisioned by Barry Patterson and brought to life by Fowler Malone, was expertly designed for its initial owner. Today, this same home offers you a chance to step into a world of unparalleled sophistication.
The great room, resplendent with high, wooden-beamed ceilings, showcases an exclusive space for entertainment and an attractive fireplace. The room serves as a vantage point for observing the outdoor kitchen and secondary fireplace, crafted for outdoor enjoyment.
Following the room's curve, you'll find a beautifully crafted lap pool with a negative edge design that leads to an inground spa near the main suite. These features are embellished with sweeping, panoramic valley views, creating an idyllic backdrop.
Finally, the primary suite provides a genuine retreat, offering a serene space to relax and unwind.