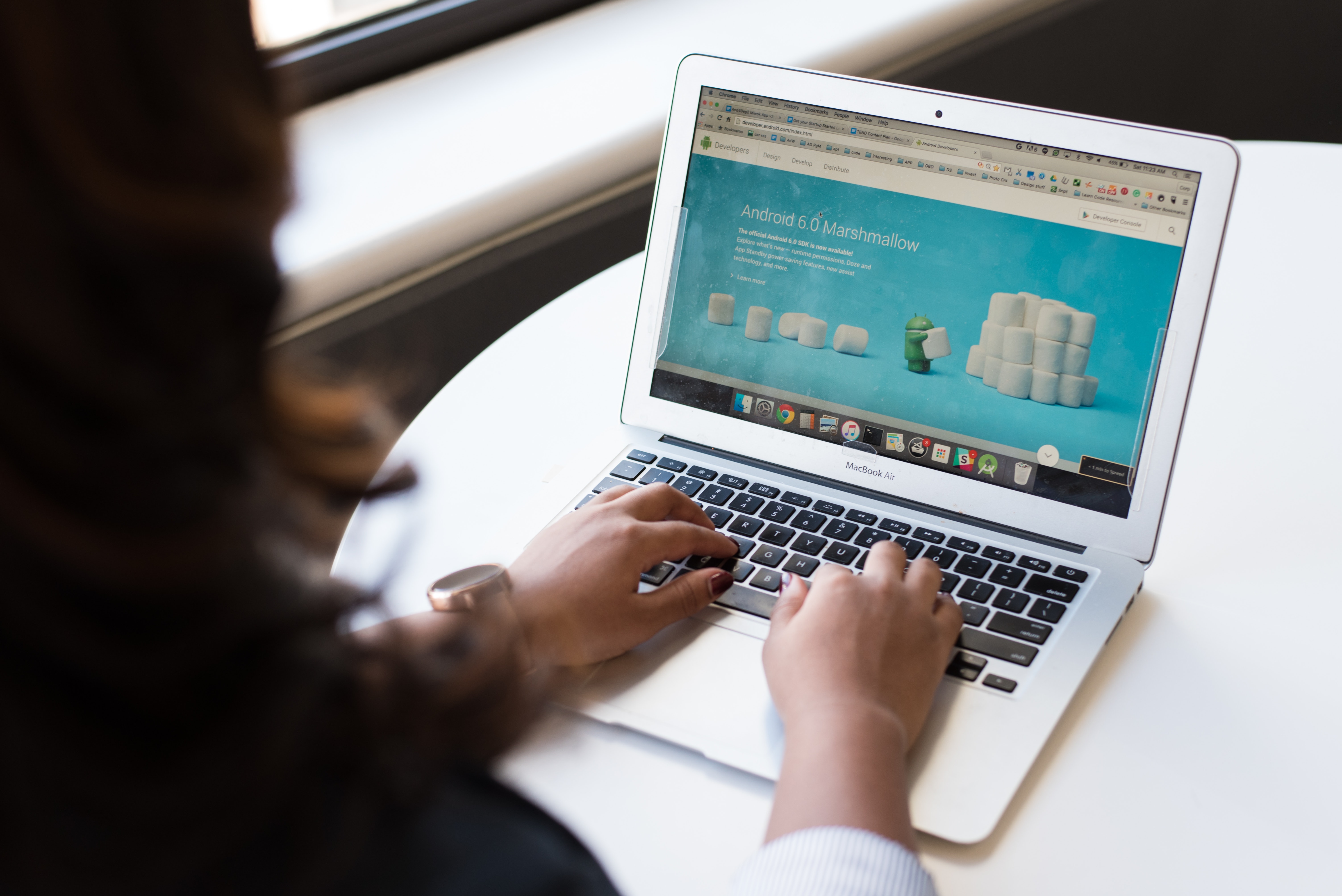 How to choose a web design company in Duluth, GA
If you're looking to create a website for your business or revamp an existing one, choosing the right web design company is crucial. With so many options available, it can be overwhelming to find the right fit. However, by following these tips, you can choose a web design company in Duluth GA that meets your needs and exceeds your expectations.
Evaluate their portfolio: Start by looking at the web design company's portfolio. This will give you an idea of their style, range, and quality of work. Look for projects that are similar to what you have in mind for your own website, and assess whether they meet your standards. Also, consider the diversity of their portfolio and whether they have experience in your industry.
Check their reputation: Reputation matters and online reviews are a great way to assess a web design company's reputation. Check Google reviews, social media, and other platforms to see what previous clients are saying about their experience with the company. Look for positive feedback, prompt responses, and efficient customer service.
Consider their expertise: The web design company you choose should have expertise in various aspects of web design, such as user experience, graphic design, and search engine optimization. They should be able to create a website that is visually appealing, easy to navigate, and optimized for search engines.
Evaluate their communication skills: Communication is key in any business relationship, and it's no different when it comes to web design. Choose a web design company that communicates effectively and regularly. They should be responsive to your emails, calls, and queries, and keep you updated throughout the process.
Assess their pricing: Pricing is a significant factor when choosing a web design company. While you don't want to compromise on quality, you also want to ensure that you're getting value for money. Choose a web design company that offers transparent pricing, no hidden costs, and a package that meets your budget.
A great web design company will work with you to create a website that is beautiful, functional, and optimized for success. Don't rush the decision – take your time, do your research, and choose a company that you're confident will deliver the results you need.