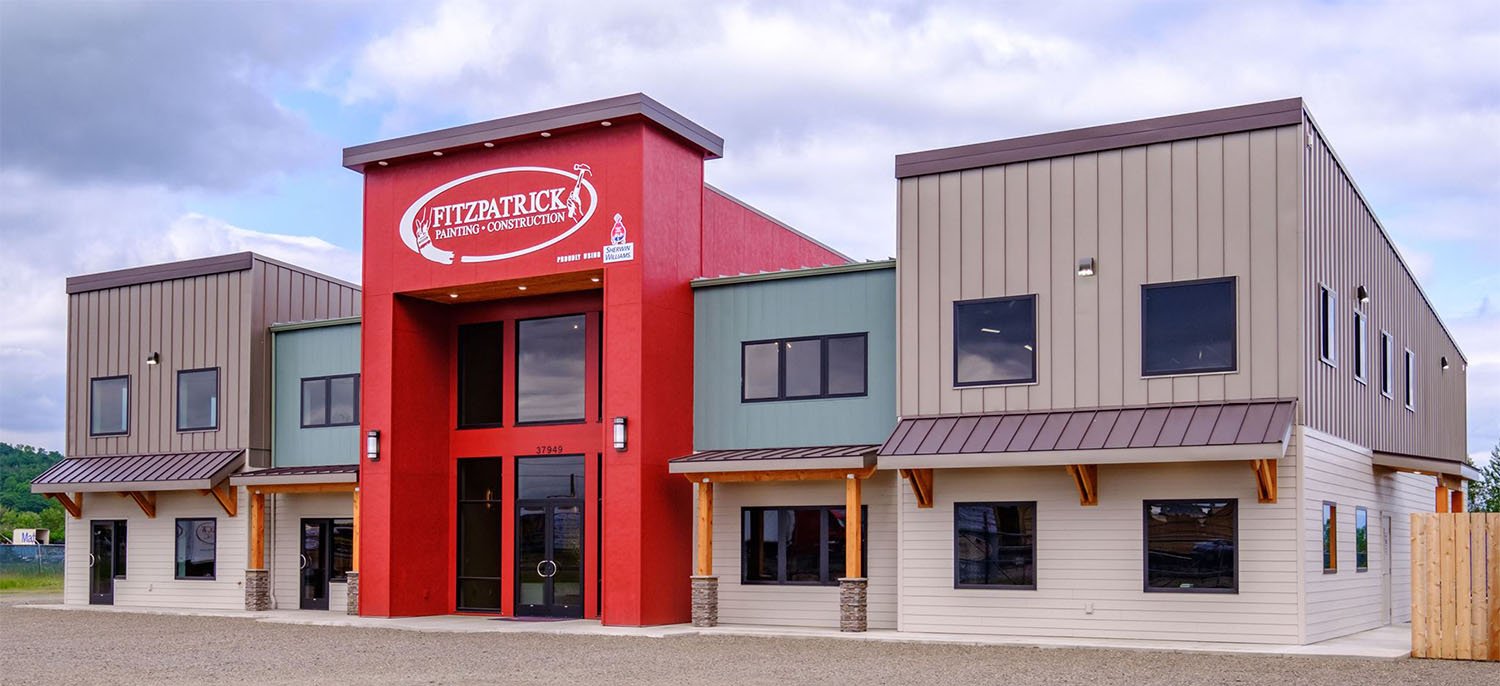 Fitzpatrick Painting Inc
4.6/5
based on
440 Reviews
Write a Review

Fitzpatrick Painting, Inc. is Willamette Valley's premier painting contractor and construction company. We began our business in Linn and Benton Counties in 1994, specializing in house repaints, interior and exterior, commercial buildings, new construction, historical buildings, and many other services. We work to deliver honesty and integrity foremost in all our business practices and an unwavering commitment to quality and attention to the smallest detail.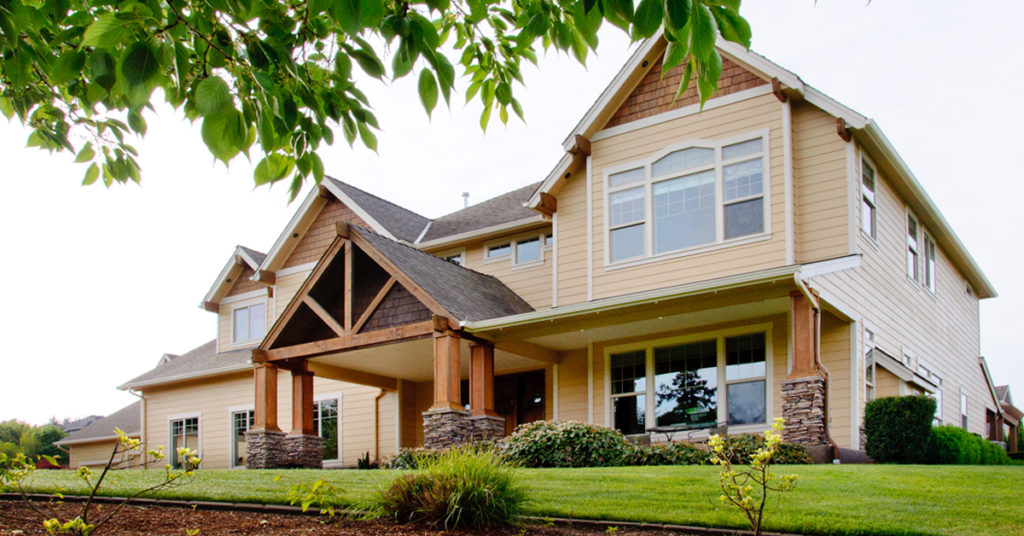 Painting & Construction Contractor Albany Oregon
Featured WhirLocal Reviews:
Juan and his crew was very professional , on time and did a super job!
All the employees who came out did a great job. Professional, courteous, hard working yet kind enough to take the time to spend a few minutes talking with a lonely old man. We would definitely use them again. Kris and David Martin