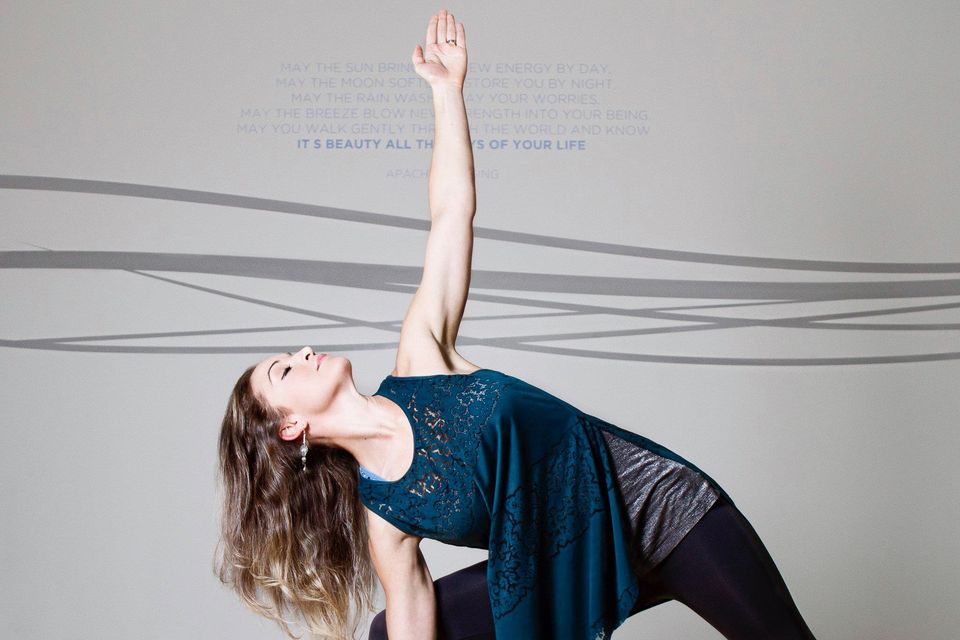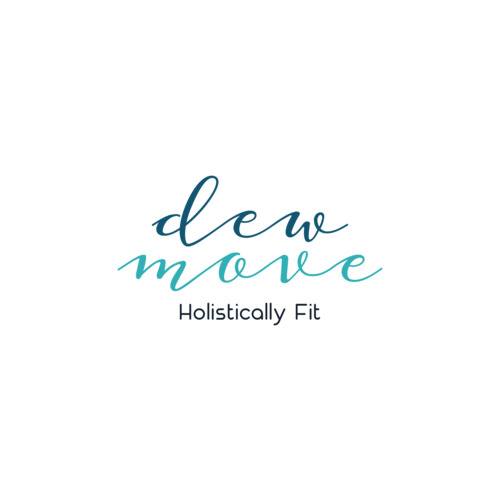 DewMove Fitness was founded by Professional Fitness Entrepreneur, Atalaya Holtzman. As a Veteran of the United States Marine Corps, her 2004-2008 service career led to multiple personal fitness achievements and certifications.
In 2019, Atalaya become a Master Yoga Teacher specializing in several variations of Yoga practices such as Chronic Pain, Vinyasa POWER, Sculpt, Gentle, Chair, Sport Specific and Trauma Sensitive yoga practices.
In 2020, she received a Nutrition Coaching Certification from NASM helping her clients achieve optimum health through a balance of holistic care and prevention by partnering with the #1 researched whole-food based nutritional product in the world: Juice Plus+.
DewMove Fitness has not received any reviews yet.
If you have done business with us recently, we would
love your feedback
!