DeSantis Landscapes Sherwood
0/5
based on
0 Reviews
Write a Review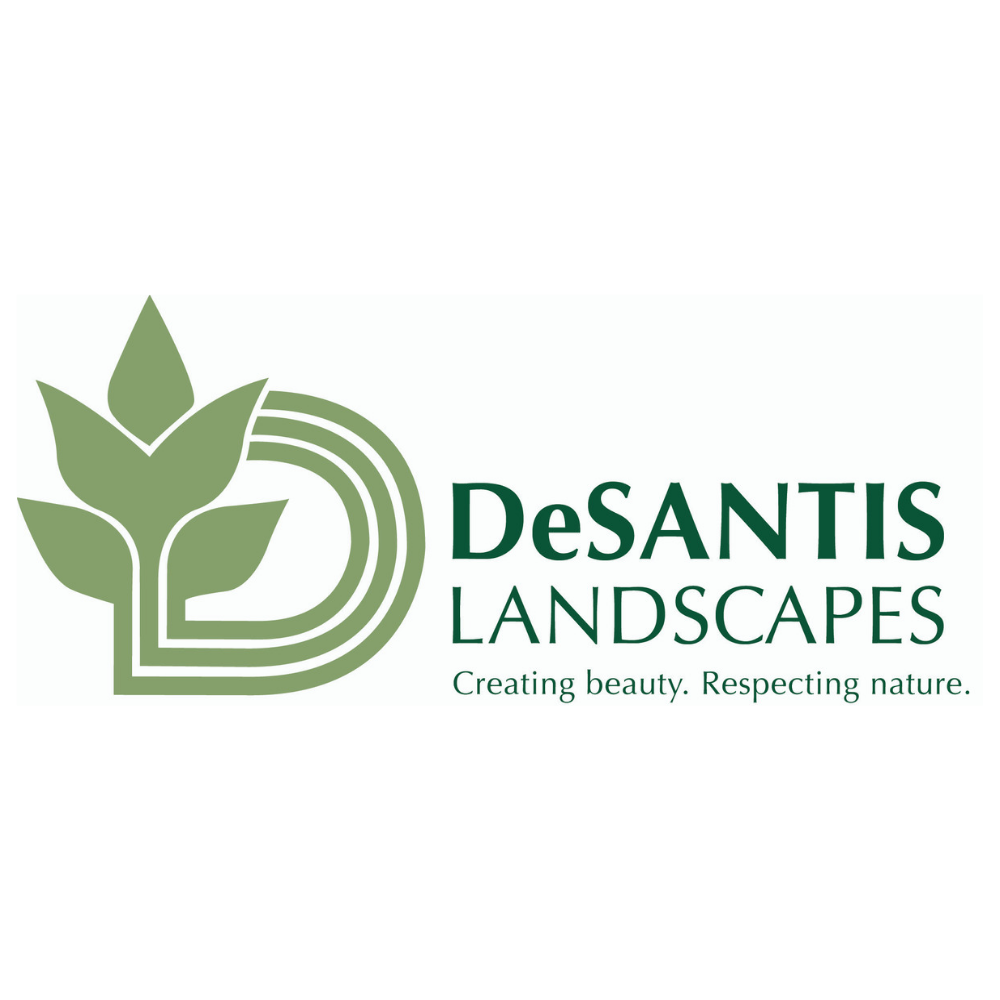 DeSantis Landscapes is a family-owned, nationally recognized landscaping company in Portland Oregon with offices in Salem, Sherwood, and Portland.
It was recently announced that we made the list of the 100 Best GREEN Companies to Work for in Oregon, for the 10th year in a row! Oregon Business magazine puts out this list and it is voted on by employees in an anonymous survey. We believe professional development of our employees is important.Our managers were recently trained and certified under the Vegetated Water Quality Facilities Management program through Clean Water Services and Portland Community College and are now certified to maintain these increasingly ubiquitous development features (i.e. bioswales and detention ponds).
Our landscape projects range from commercial properties, to large private estates, to the most intimate residential gardens. In all cases, DeSantis creates and maintains balanced environments of extraordinary beauty and functionality. We're an award winning …
DeSantis Landscapes Sherwood has not received any reviews yet.
If you have done business with us recently, we would
love your feedback
!