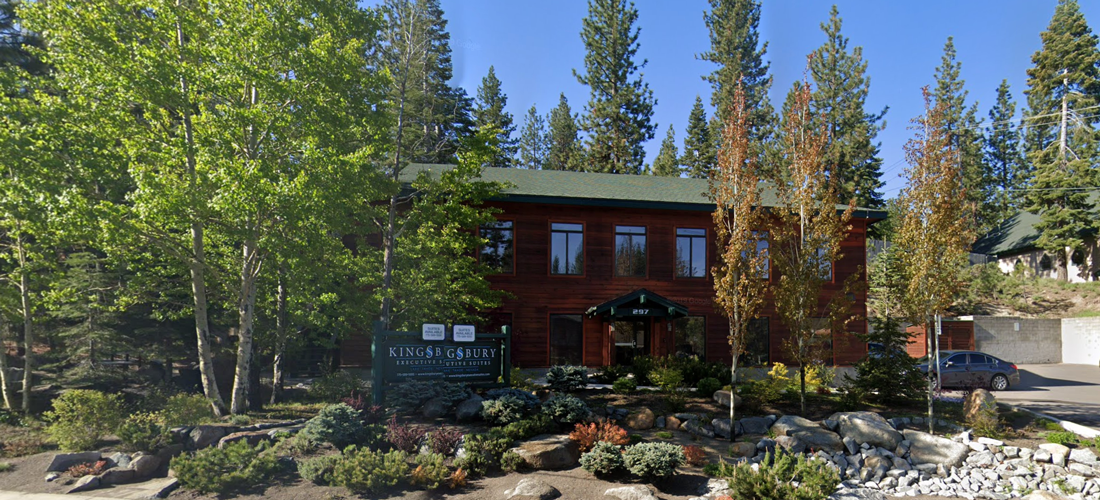 cPrax Internet Marketing
0/5
based on
0 Reviews
Write a Review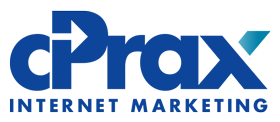 Since 1999 Bill has been helping auto repair shops and collision repair shops just like yours get more business from the Internet. Believing in strong personal relationships has been the foundation this business has been built upon, and when you work with cPrax you'll work one-on-one with an experienced automotive professional like yourself.
cPrax Internet Marketing has not received any reviews yet.
If you have done business with us recently, we would
love your feedback
!