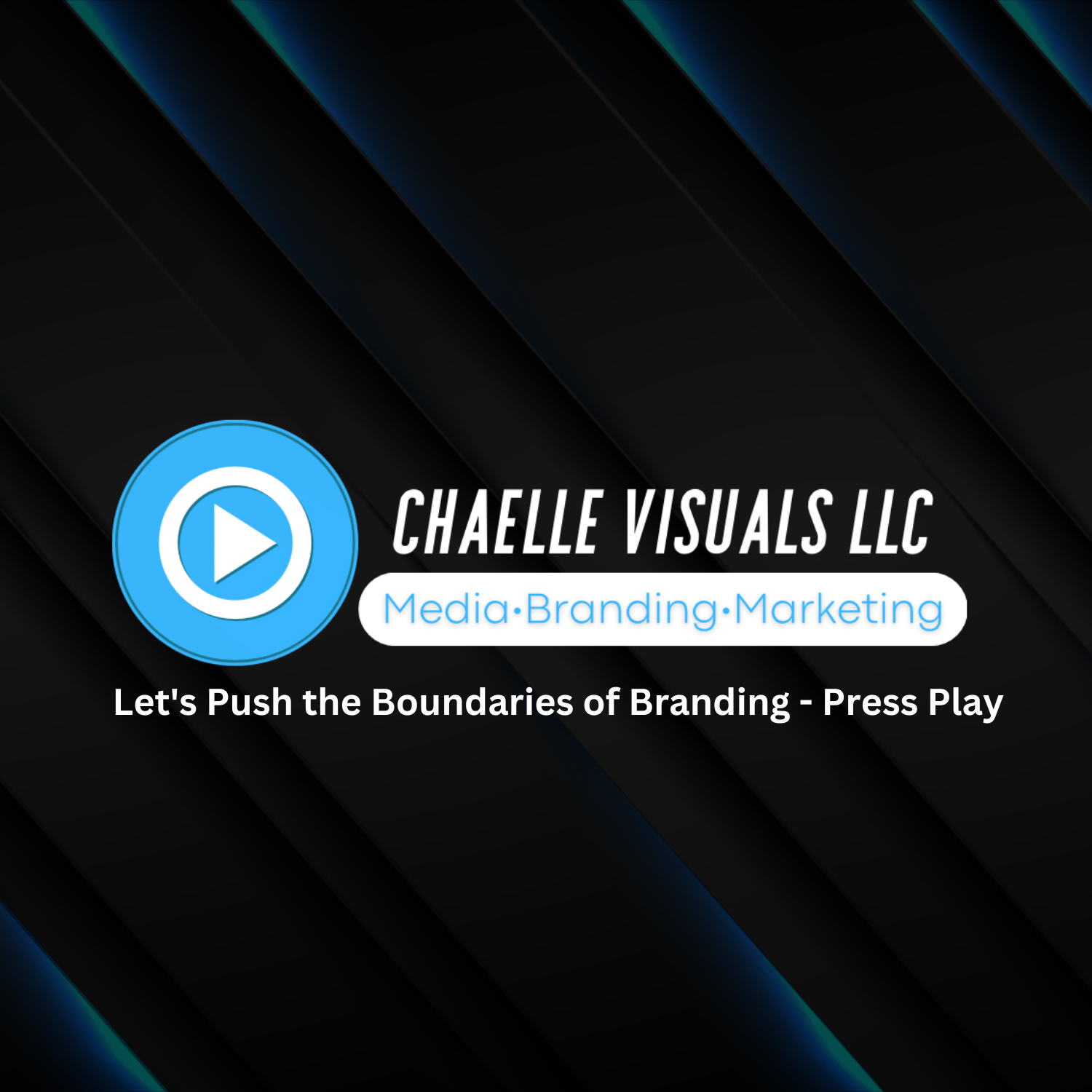 Chaelle Visuals is your one-stop shop for the best of media, branding and marketing.
?
Media:
We take professional-quality photos of your business to make it more visible. Our background in videography allows us to professionally capture video footage that can be uploaded to your website or on social media channels.
?
Brand:
Stand out among the competition with our high-quality graphic designs that are tailored towards your company's style and industry. We'll create the perfect logo, website design and social media graphics that showcase your brand in the best light.
?
Market:
We specialize in helping companies market their products or services through social media management. Our team of professionals will create fantastic content for you to share with a large audience on all major platforms, at an affordable rate!
Chaelle Visuals LLC has not received any reviews yet.
If you have done business with us recently, we would
love your feedback
!