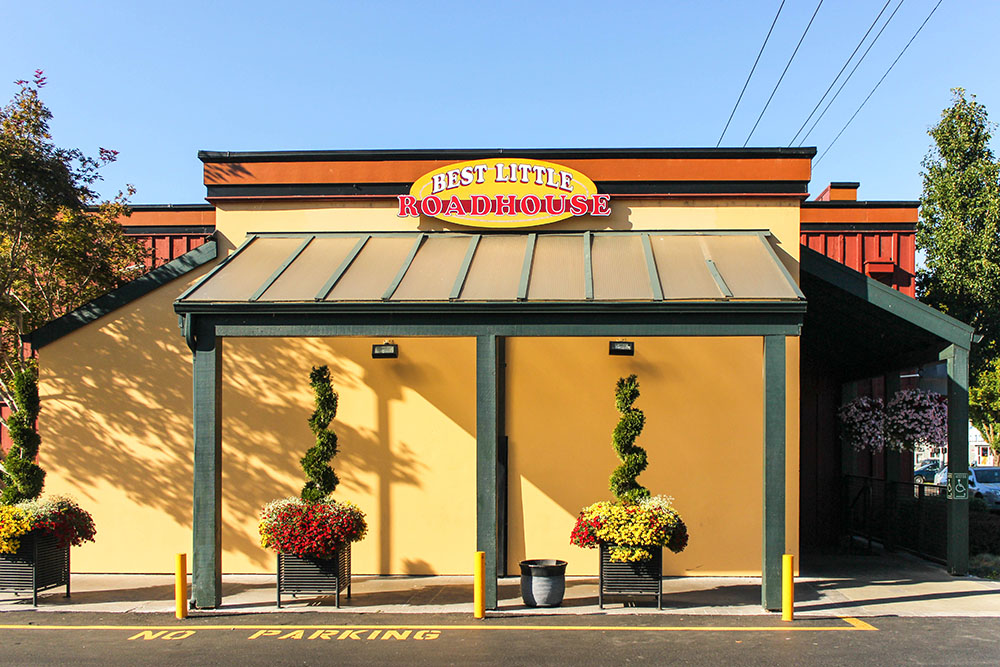 Best Little Roadhouse
4.2/5
based on
2700 Reviews
Write a Review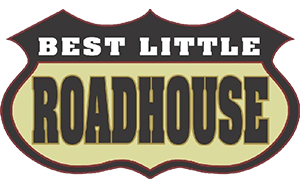 Salem Oregon Restaurant
More than just great steaks… great food and great times are waiting for you and your group at Best Little Roadhouse restaurant. If you live here or are just passing through and looking for a great restaurant in Salem Oregon, stop in for an incredible dining experience. Delicious food, fun family atmosphere and miniature golf are served up with enthusiasm and style.
Featured WhirLocal Reviews:
Good food, great waitress!
Got in quick and the service was great. Sat in the bar with plenty of TVs for the sports fanatics. I ordered a Profuse juice IPA and Creole Burger. Food was okay but not a wow good. I recommend this because of the plethora of options and of course the inf… Keep Readingamous putt putt course. Cheers
News & Updates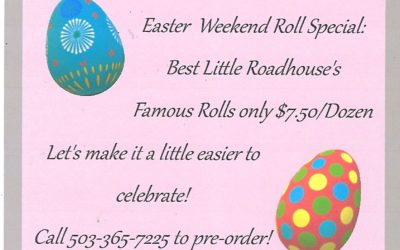 View this post on Instagram Happy Easter to you and your family! Come by this weekend and save on your rolls for Easter dinner! Only $7.50/doz. all weekend long! #easter #salemoreg…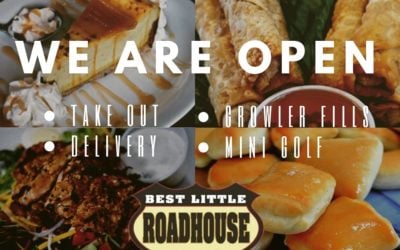 Get your Roadhouse to go! Did someone say Tennessee Wraps??