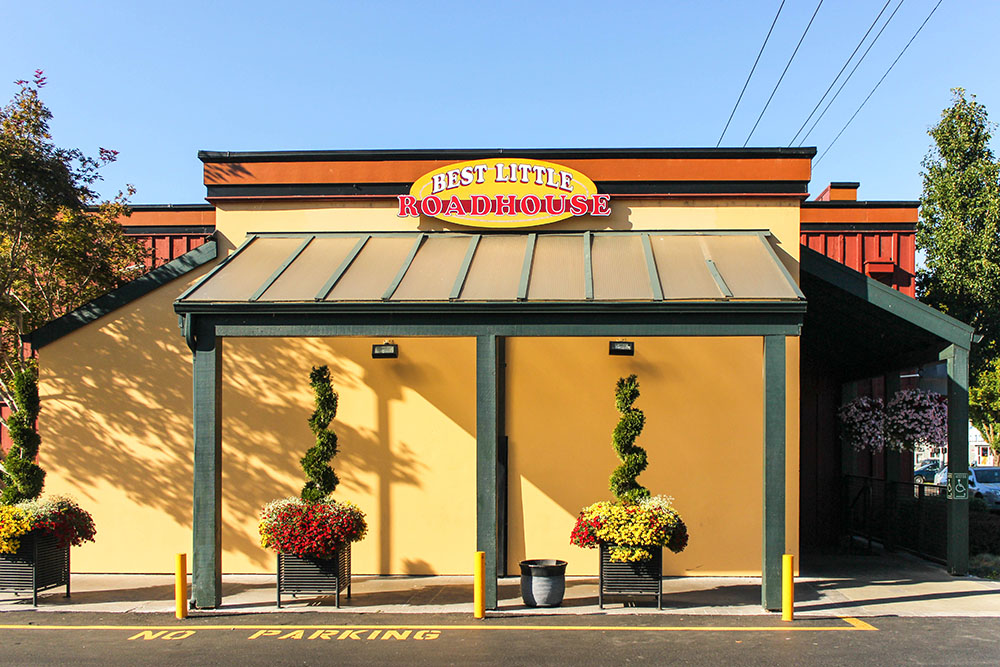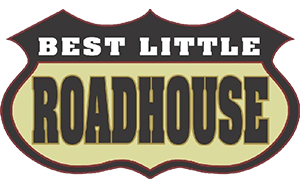 Salem Oregon Restaurant
More than just great steaks… great food and great times are waiting for you and your group at Best Little Roadhouse restaurant. If you live here or are just passing through and looking for a great restaurant in Salem Oregon, stop in for an incredible dining experience. Delicious food, fun family atmosphere and miniature golf are served up with enthusiasm and style.
Featured WhirLocal Reviews:
Always a great choice!
We are new to the area. Went here on a whim. I wasn't expecting much but I was really impressed! The rolls were delicious, I liked the side salad, the mashed potatoes were tasty and the steak was excellent!! The price wasn't too bad either. I'm definitely… Keep Reading looking forward to going back! Give it a try!
News & Updates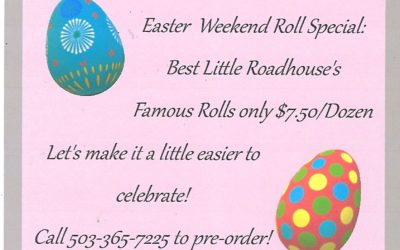 View this post on Instagram Happy Easter to you and your family! Come by this weekend and save on your rolls for Easter dinner! Only $7.50/doz. all weekend long! #easter #salemoreg…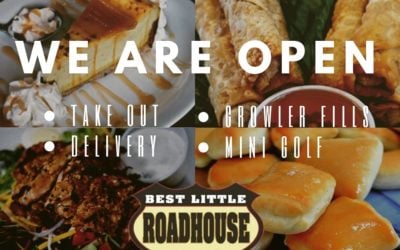 Get your Roadhouse to go! Did someone say Tennessee Wraps??