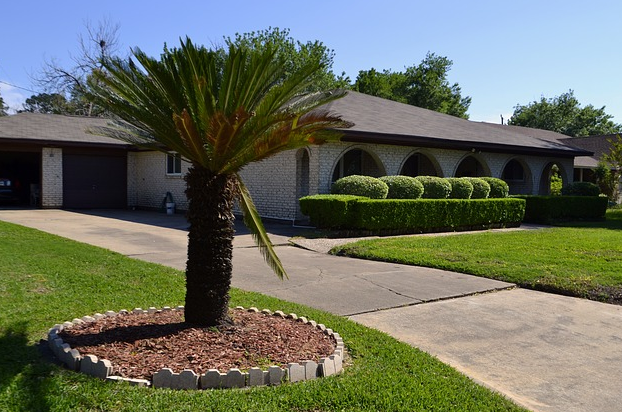 ABC Lawn & Landscape
4.6/5
based on
7 Reviews
Write a Review

[Neighborhood's] Most Trusted Landscape Contractor Since [Year]!
WHAT PAIN POINTS OR PROBLEMS ARE YOUR CLIENTS EXPERIENCING?
Problem or Pain Point #1
Problem or Pain Point #2
Which makes them feel #1
Which makes them feel #2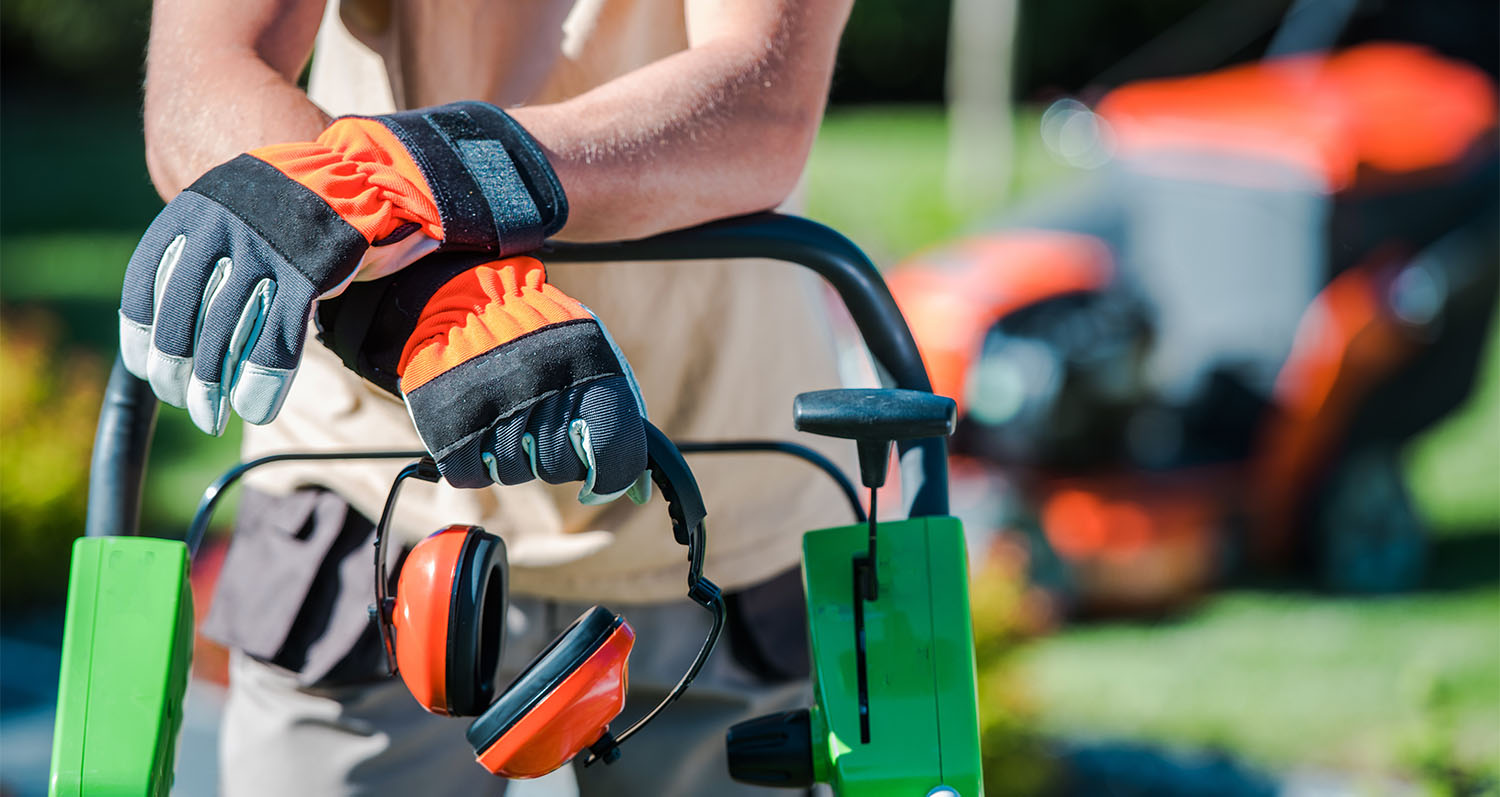 HOW CAN YOU SOLVE THESE PROBLEMS & MAKE YOUR CLIENT'S LIVES BETTER?
Benefit #1
Benefit #2
Benefit #3
Benefit #4
Write a brief statement of how you understand and have empathy for their pain points. People don't care about your company's history. They care about whether you can relate to them.
Write a brief statement of your authority and experience. In other words, why should they listen to you?
[What three steps can you give your customers to make doing business with you seem simple and easy?]
Step 1: Request An Estimate
Step 2: Create A Plan
Step 3: Benefit
Featured WhirLocal Reviews:
I have appreciated the timely service and it has met my expectations. Thank you.
I love how attentive to detail they are. My new retaining wall looks great. Thankyou.
Recent Projects
This is was a fun project.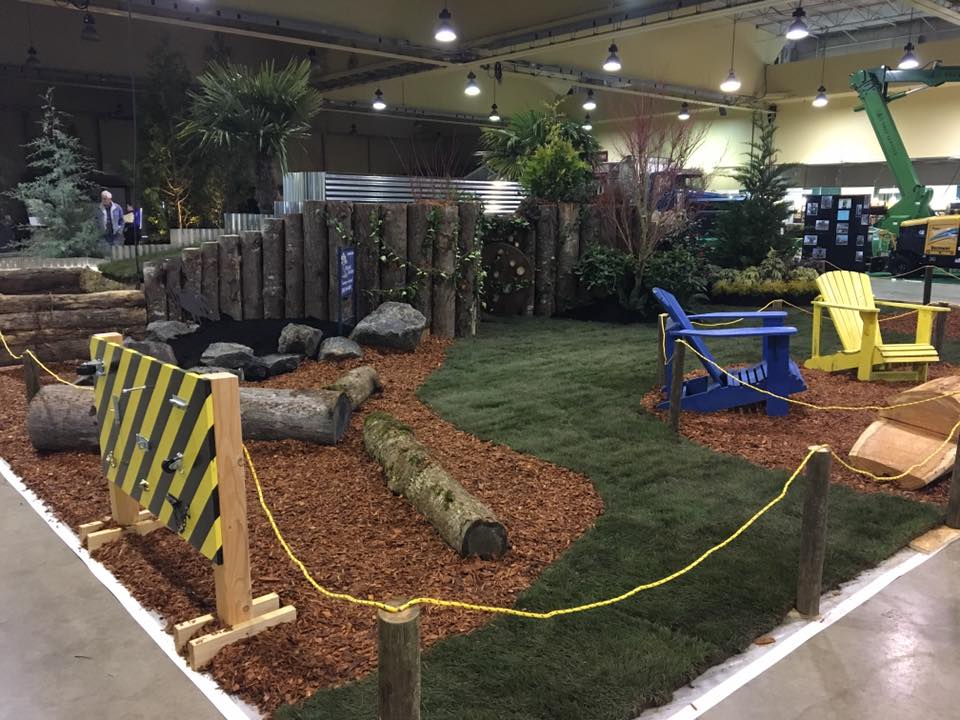 Offers
20% off
exp: Apr. 30th, 2021
Offer valid for any new lawn installation project scheduled while mentioning our WhirLocal profile!
Must be within Salem/Keizer Oregon.
News & Updates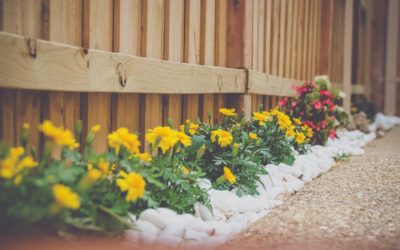 This is paragraph text Photo by Matt Chen on Unsplash This is a H2 Heading We are in this together. We are better together. And we'll pull through this together.Tim Fahndrich Acco…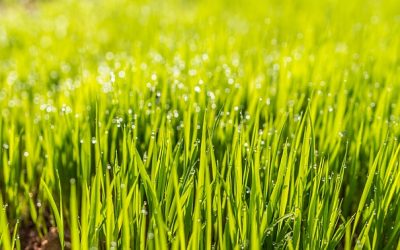 If you live in Oregon, the best way to ... paragraph 2 option 1option 2option 3 paragraph 3
Team Members
All
Management
Sales
Landscape Install Team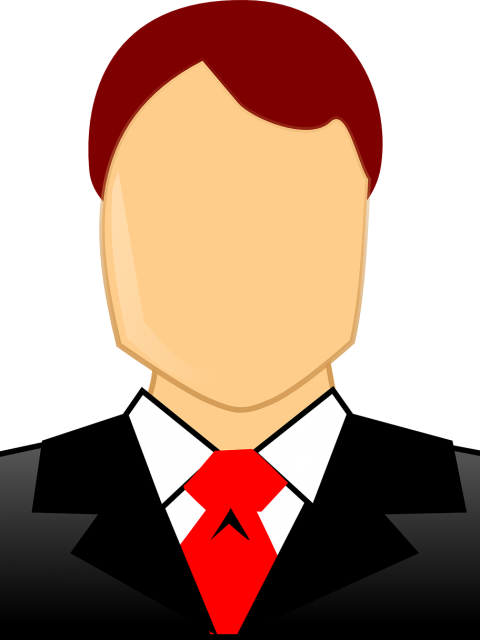 Joe Johnson
CEO
The Bio goes here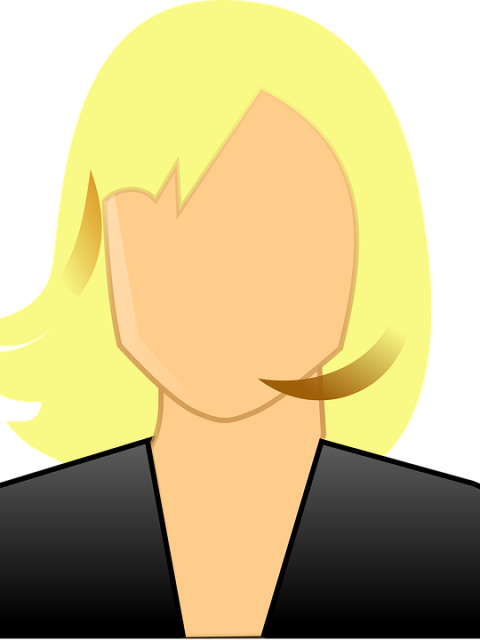 Jill Johnson
Chairman
Bio
Legal Notice:
Legal Notice Text