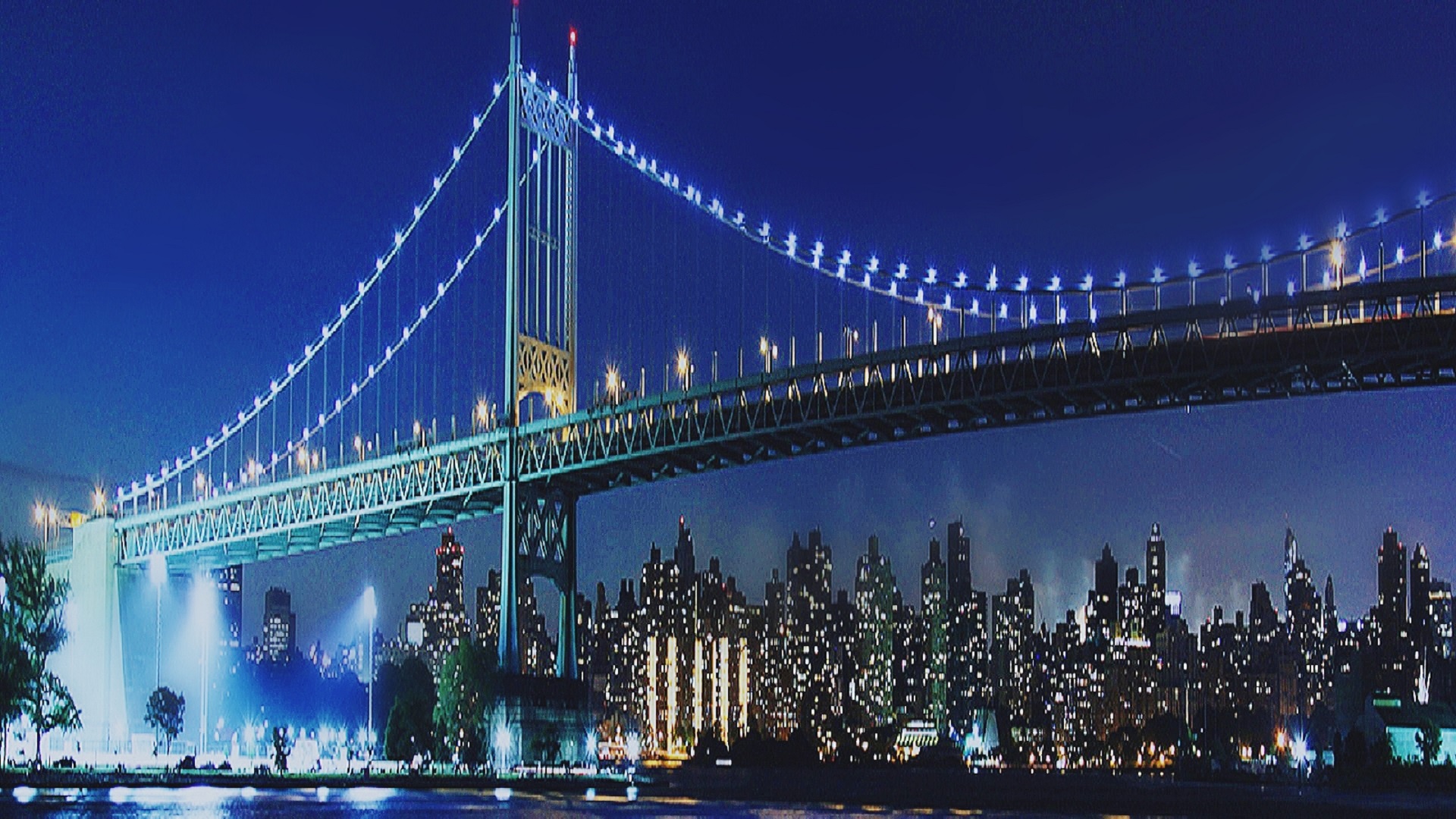 505 Dental Associates
5/5
based on
1 Review
Write a Review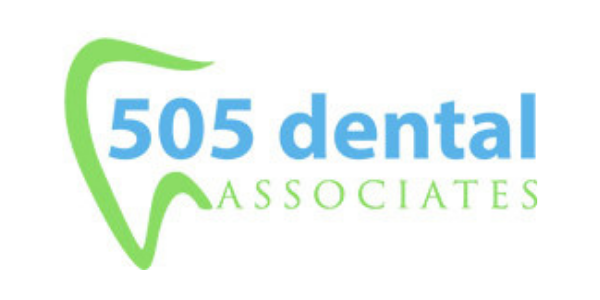 Top rated dentists in the Bronx offering general, family & cosmetic dentistry procedures. Our Bronx dentists specialize in Invisalign, cosmetic procedures including dental crowns, veneers, dentures, root canal therapy, general dentist, emergency dental care and dental implants.
Our state of the art cosmetic dental clinic in the Bronx is equipped with the most advanced equipment available in the USA including the latest, top-of-the-line lasers & high precision microscopes. Our implant dentists use only the best quality medical grade titanium or titanium alloy for dental implants.
Our family dentists work with top dental laboratories in the Bronx to provide you with the most accurate and natural solutions. Get the dental implant treatments you need, in the safe, reassuring hands of the best implant dentist in the Bronx.
To come in for a free consultation or schedule an appointment with 505 Dental Associates, please contact us at (718) 299-3600
Payment: Discover, Visa, Invoice, Ma…
Featured WhirLocal Reviews:
Professional through and through. Such expertise, so organized, and wonderful staff. A delightful experience all around.
Offers
Our Best-Rated Dentists at 505 Dental Associates Believe That a Healthy Mouth is a Happy Mouth. We Are Open on Saturday and Sunday and Will Provide You with the Highest Quality Dental Care in Our State of the Art Bronx Dental Clinic. Our Skilled and Experienced Dental Specialists Can Handle All Your Oral Health Needs. We Are Currently Offering a Limited Time Event, 5-10% Discount of Any Service for New Patients. Take Advantage of This Offer to Get the Smile You Always Wanted.
exp: Jul. 31st, 2021
News & Updates
Painless root canal procedure in the Bronx, NY. A root canal is needed when the nerve of a tooth has become infected or diseased. If you suffer from an abscessed tooth, visit our root canal specialis…
Our general dentists in the Bronx are fully trained and extensively experienced in all aspects of restorative dentistry. And as a general dental specialist opened on Saturday, our restorative toot…