You're Not Just A Business Owner
You're a risk-taker, doer, and a vital part of our community. You understand the critical role that local businesses play as the backbone of our economy. You employ our neighbors, staunchly support other local businesses, and often give to nonprofits until it hurts so that our entire community can thrive.
From The Bottom Of Our Hearts – Thank you!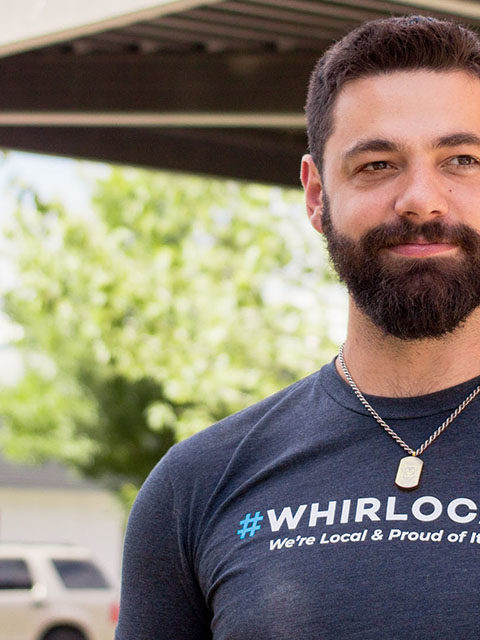 Let's face it, small businesses in our community need our support more than ever. The problem is, big box stores and corporate America are constantly trying to squeeze out the little guys.
And, while big tech platforms and media companies suck billions of dollars out of our local communities, they simply don't care about our local businesses and non-profits.
It just isn't right.
We Believe Our Community Deserves Better
At WhirLocal, we're not a big tech media company.
Our community-based website and technology might seem small at this point compared to the big national players, but we work hard every day to have a big impact by connecting people to local places right in our backyard.
Like you, we live, work, shop, and play in our community and we truly care about the success of our small businesses and non-profits.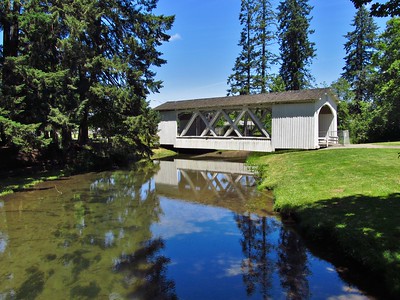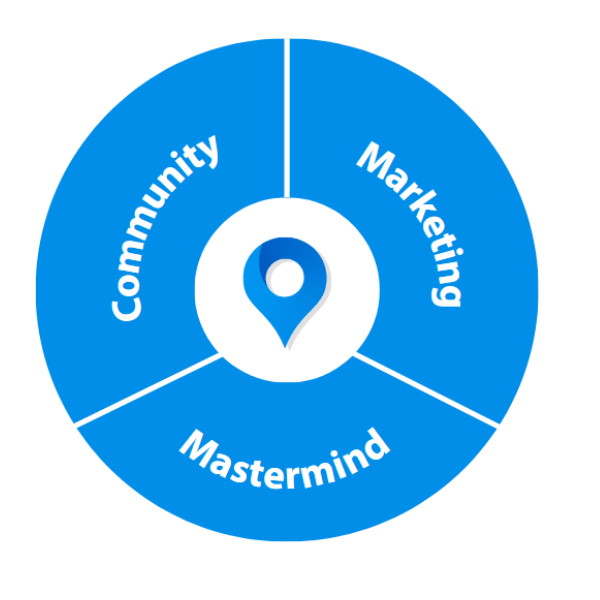 Empower Local Business. Foster Community Growth.
Our Neighborhood Sponsorship package is designed for established and growing community-minded businesses like yours, and includes the following:
Advertising on our community-based website, WhirLocal Stayton Sublimity, which can help grow brand awareness and your status as a community leader
Powerful marketing tools and systems to enhance your online presence, reputation, and social proof
Sponsorship of our monthly WhirLocal Mastermind and the opportunity to connect and learn with other small businesses in our community
As a Neighborhood Sponsor, you help empower hundreds of local small businesses and non-profits who might be struggling in today's economy. With your help, we give away a free WhirLocal business profile and publishing tools similar to Facebook, Google, and Yelp, all while promoting your business at the same time. Together, we can provide local alternatives to big-tech solutions that simply don't care about the needs of our community.
In addition, your Neighborhood Sponsorship allows us to publish free digital magazine-style articles and local stories, enriching the lives of our neighbors and fostering a thriving community for all.
​
We're On A Mission To Take Back Local One Neighborhood At A Time
We like to say "We're Local & Proud Of It!" ™
This isn't just another advertising or marketing opportunity. It's about having a positive impact and supporting our local community while also enhancing your online presence, reputation, and social proof.
Sponsorships start at just $2970 per year (or $297/mo)
WHIRLOCAL
Stayton Sublimity
3739 Cherry Ave, Keizer, Oregon 97303