Recent Reviews for Places
Near Bronxville, New York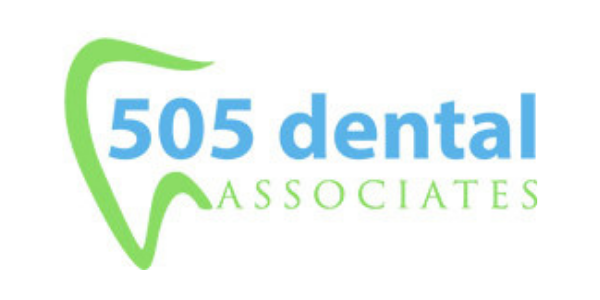 505 Dental Associates

(718) 299-3600
5/5
based on
2 Reviews
This is an exceptional dental practice. Dr. Farzin Farokhzadehsets the bar high and his staff, technicians, hy…
~ Martin G.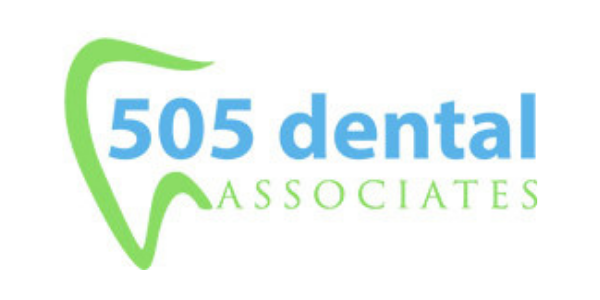 505 Dental Associates

(718) 299-3600
5/5
based on
2 Reviews
Professional through and through. Such expertise, so organized, and wonderful staff. A delightful experience a…
~ Mason C.
1 Great Place
Near Bronxville, New York
Join WhirLocal Today
Would you like to see your business here? Click the button to get started!

(718) 299-3600
505 Dental Associates
Bronx, New York 10457
Covid-19 Status
Location Open