Recent Reviews for Places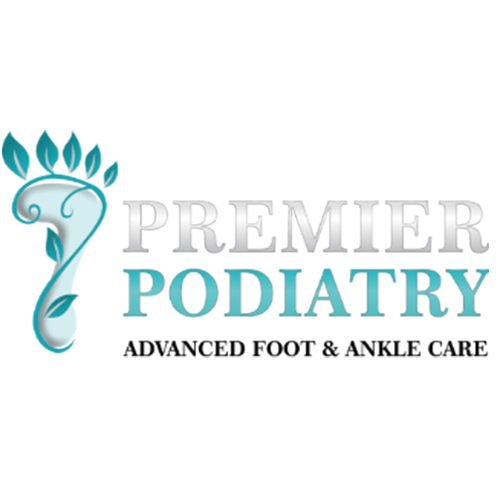 Premier Podiatry

(973) 315-5555
5/5
based on
1 Review
The staff was very friendly and kind. They know what they are doing and they do it well. I recommend them high…
~ Lily F.
Recent Content
In a perfect world, every business owner would have an unlimited budget that would buy them access to the top talent they needed.
In reality, budget constraints mean that often, small business owners and their employees have to be versatile and knowledgeable in a number of areas. The CEO may be running the marketing department. HR and bookkeeping could be one person's purview. The sales manager may be asked to throw a staff-appreciation party.
Even in organizations where roles are more narrowly defined, there is always more to learn. New technology, methodologies, and better understanding of human psychology change the way we run businesses all the time.
In our hyper-connected world, there's no need to shell out for a pricey d…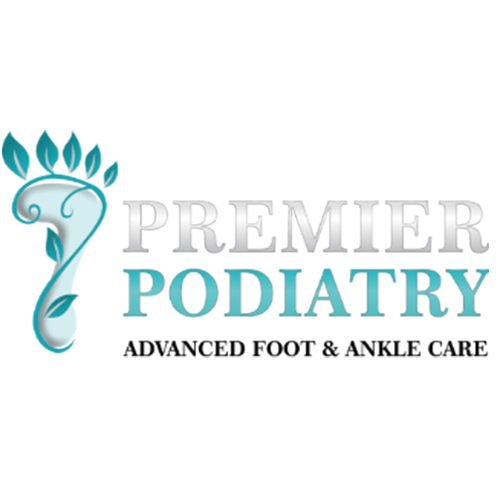 Premier Podiatry

(973) 315-5555
5/5
based on
1 Review
A stabbing sensation in your heels characterizes plantar fasciitis pain. The condition gets worse over time a…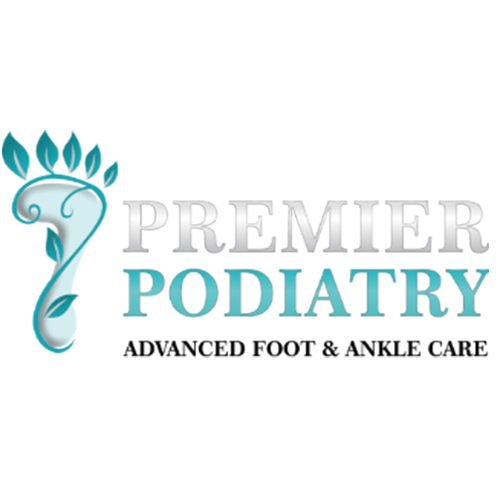 Premier Podiatry

(973) 315-5555
5/5
based on
1 Review
Nearly one-quarter of all adult Americans under the age of 65 suffer from foot bunions. These bony bumps appe…
1 Great Place
Near Greater Paterson, New Jersey
Join WhirLocal Today
Would you like to see your business here? Click the button to get started!

(973) 315-5555
925 Clifton Ave Ste. 107
Clifton, New Jersey 07013
Covid-19 Status
Location Closed
Location Open
Online Only