Recent Reviews for Places
Near Greater Paterson, New Jersey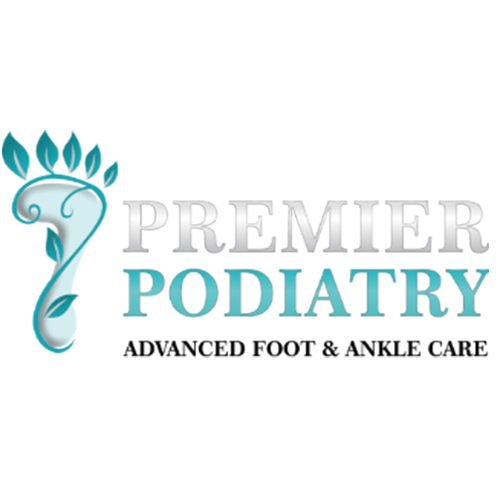 Premier Podiatry

(973) 315-5555
5/5
based on
2 Reviews
Dr. Petkov is a most professional, caring, and highly skilled Doctor and I would recommend him to anyone looki…
~ Monica Q.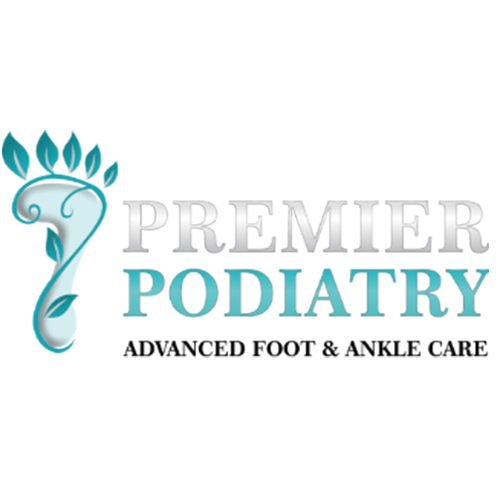 Premier Podiatry

(973) 315-5555
5/5
based on
2 Reviews
The staff was very friendly and kind. They know what they are doing and they do it well. I recommend them high…
~ Lily F.
2 Great Places
Near Greater Paterson, New Jersey
Join WhirLocal Today
Would you like to see your business here? Click the button to get started!

(973) 315-5555
925 Clifton Ave Ste. 107
Clifton, New Jersey 07013
Covid-19 Status
Location Open

No Reviews Yet
(877) 694-2104
90 Dayton Ave
Passaic, New Jersey 07055