Recent Reviews for Personal Services
Recent Content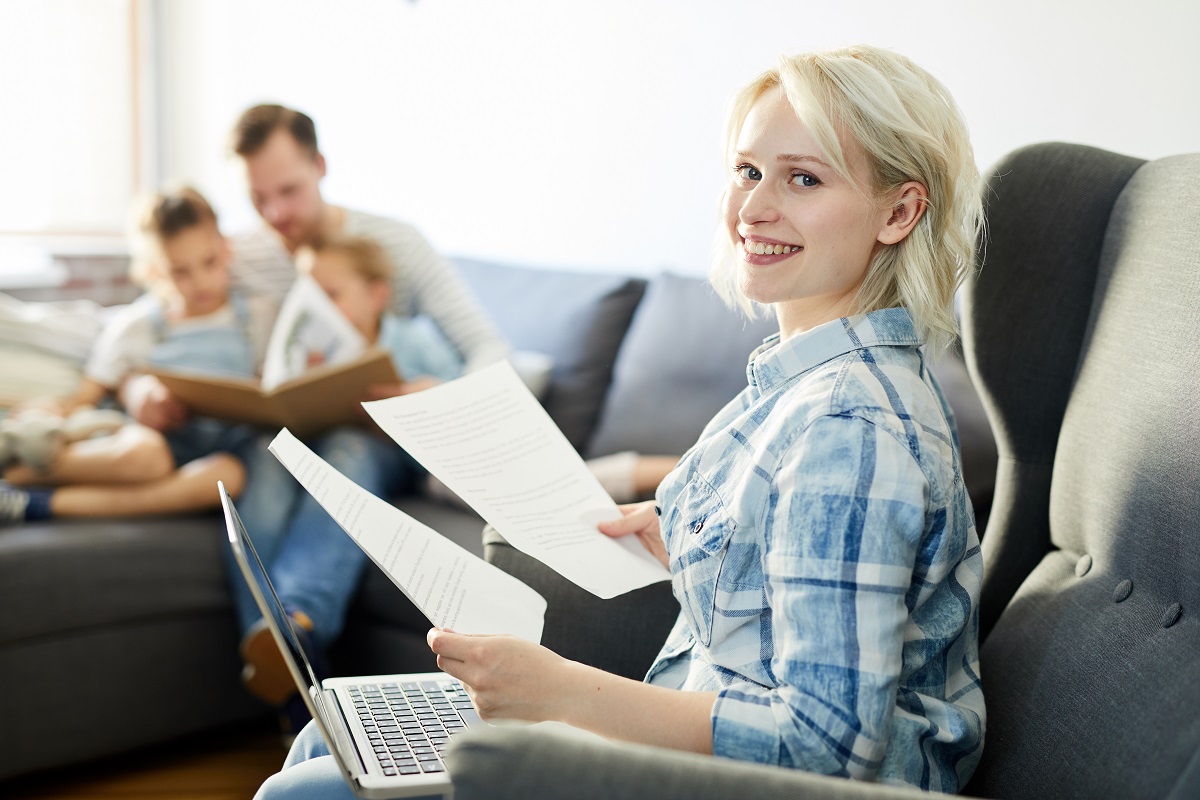 The IRS advises to file your taxes early if possible. This helps to avoid last-minute stress that could increase the chances of making a mistake or missing the deadline altogether. Incomplete, wrong, or late tax-related information on the required forms may result in steep fines, delays in processing, and could possibly trigger an audit. Here are a few ways to increase your tax filing efficiency.
Gather and Organize Your Tax-Related Data Ahead of Time
Procrastinating is not the best appro…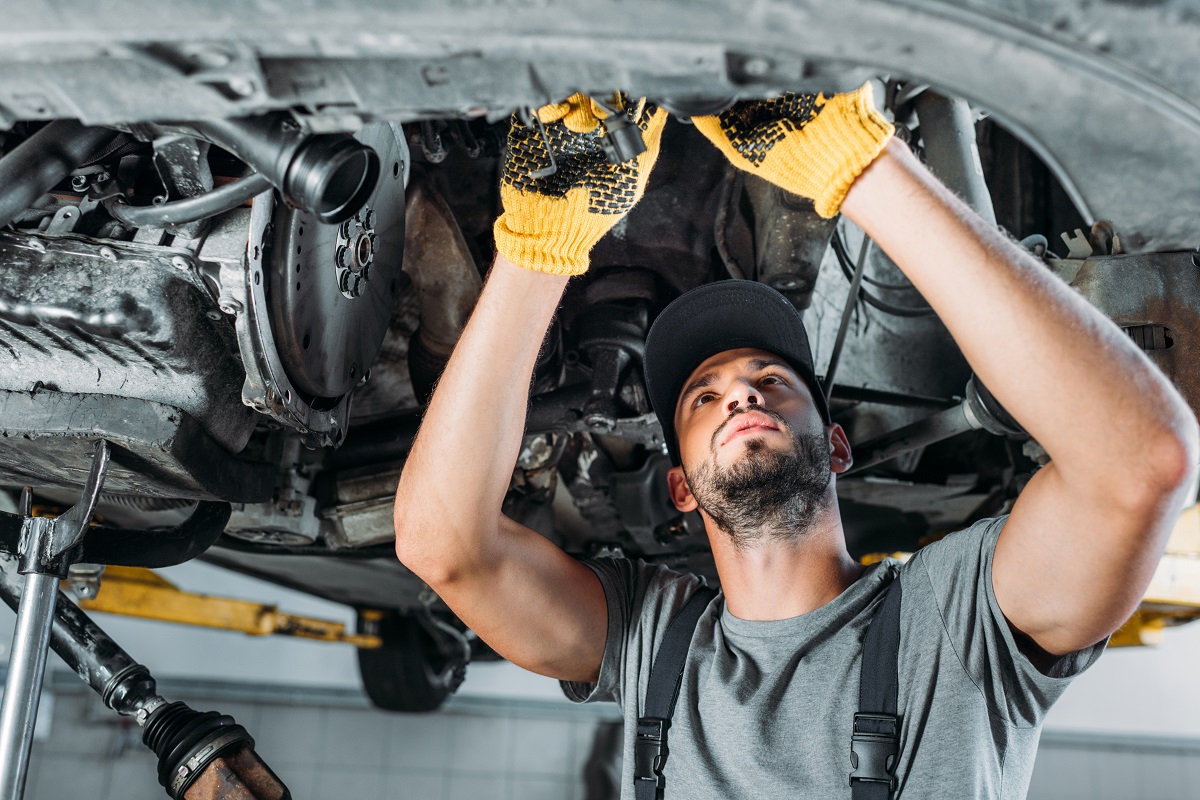 When you need a mechanic, it's important to find just the right auto repair shop. You need a place that you can trust to be honest with you about the repairs your vehicle needs. Following these tips will make finding the right shop easier. Ask Relevant, Important Questions It always helps to talk to the head mechanic at any repair shop before giving them your business. There are certain questions you will need the answers to so you can make an informed decision.One of them should be w…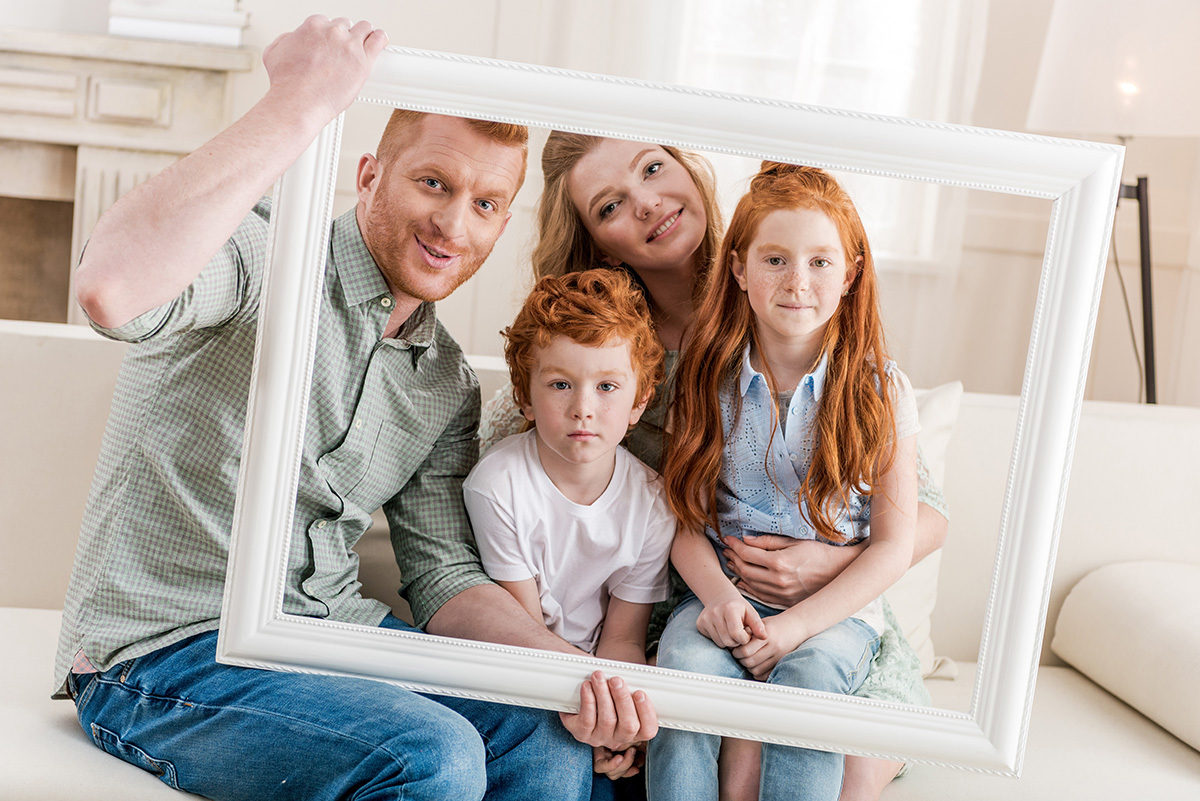 Family photos are a great way to update friends and relatives about your immediate family in the yearly Christmas card. They are also a great tool for 20 years down the road when you want to get nostalgic. Here are some tips on how to prepare for family photos.
Get Plenty of Sleep
You don't want to look tired in your family photos. Prepare by getting sufficient sleep the night before. Avoid sugar and caffeine before bed and turn off all electronics when it's time to get into bed. Encourag…
1 Personal Services
Near Sacramento Metro, California

4005 Manzanita Ave, Ste. 6-301
Carmichael, CA 95608
916-409-6742

Join WhirLocal Today
Would you like to see your business here? Click the button to get started!