Connecting People With Local Places
Local Business Directory | Digital Magazine | Marketing Tools & Systems
Are you ready to grow your local service business?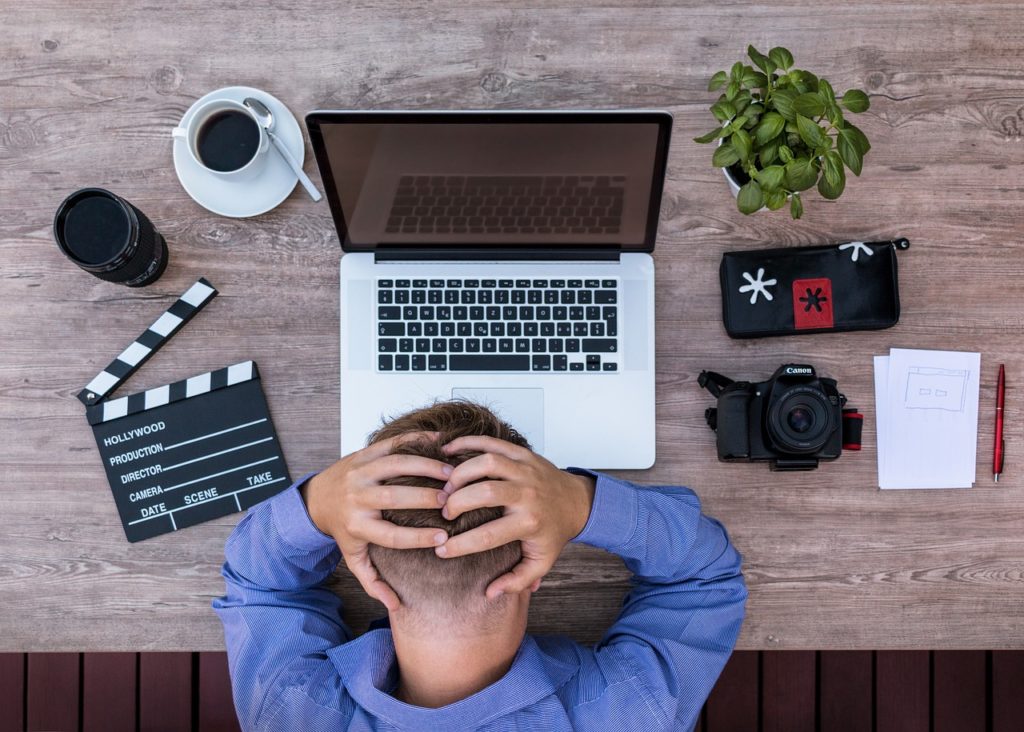 We know that running your own business can be hard. You're juggling so many different things at once, and it's hard to keep up with all of the marketing jobs that need to be done.
That's why we created the Whirlocal Marketing System, designed for small businesses who are ready to grow and scale.
As a local business ourselves, we are passionate about helping other local businesses succeed because we know that small businesses are the lifeblood of our economy and neighborhoods.
Running a business can be hard.
Your marketing shouldn't have to be.
At WhirLocal, we connect people with local places during the buyer's journey using marketing tools, systems, and services. We can help you with all the marketing jobs that need to be done, such as building your online presence and traffic, build and promote your online reputation, generating and promoting content, having a social presence, and automating as much of your processes as possible so you can do more with fewer people. It's like having a marketing manager without having to train them, pay their salary, or buy a desk.
This allows you to focus on what matters most – building relationships, closing business, and managing your team.
Marketing jobs and challenges we can help solve:
I need a new website
I need more traffic to grow my business
I need more positive online reviews
I need ways to promote my content
I need better ways to manage my social media
I need to automate my sales, marketing, and business processes
I need a CRM to manage my contacts
I need a way for customers to book online
I need a way to manage my sales pipeline
I need an email marketing tool
I need a better way to communicate with my leads
I need a marketing system
I need a way to send texts to my leads
and many more …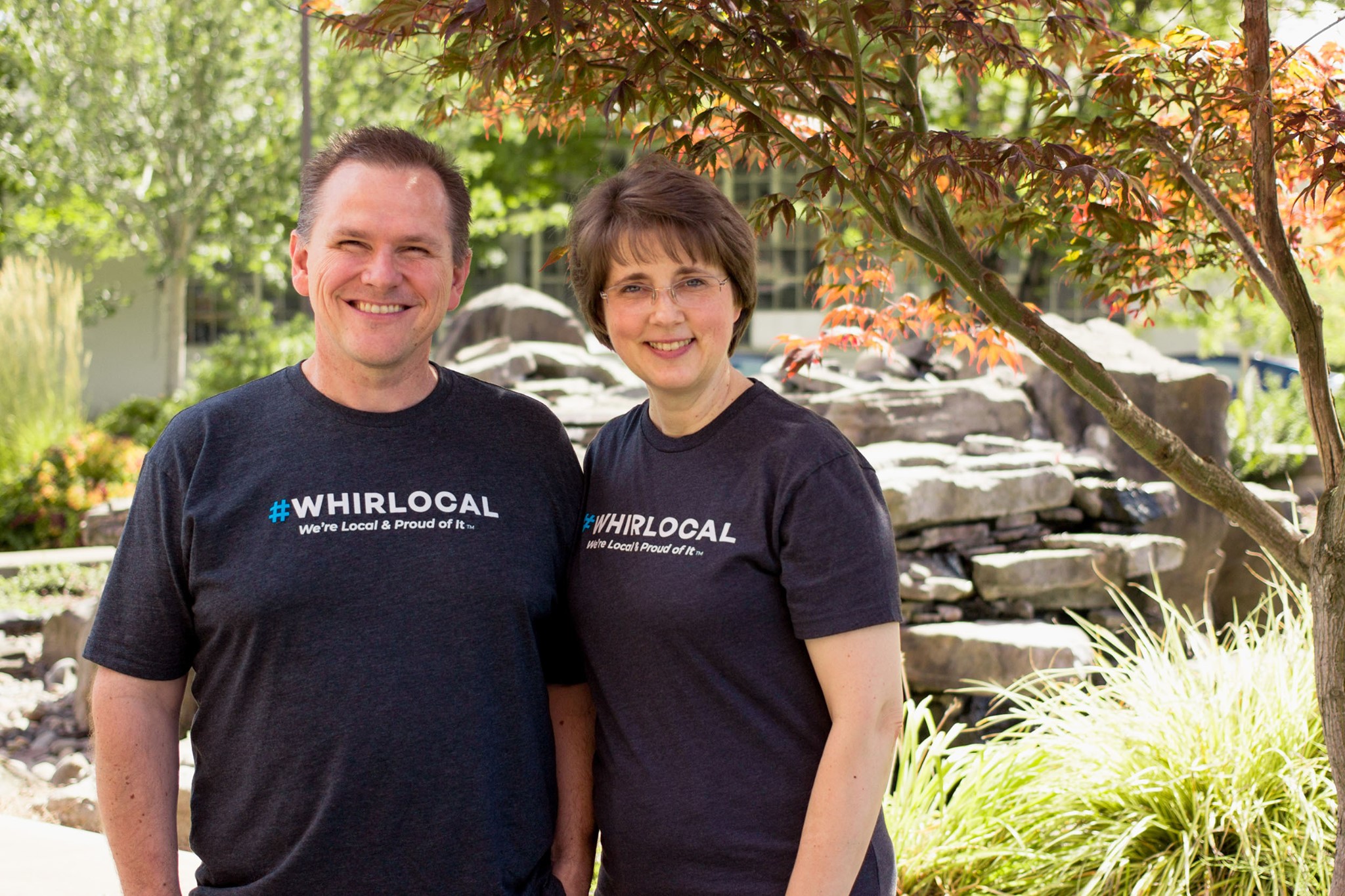 Co-founders Tim & Pam Fahndrich
With WhirLocal, we have helped our customers replace tools and systems like:
Yelp, Podium, Birdeye, Mailchimp, Constant Contact, Aweber, ActiveCampaign, Hubspot, SharpSpring, Thryv, Hibu, Calendly, YouCanBook.me, ScheduleOnce, ClickFunnels, LeadPages, Pipedrive, Wix, Weebly, Squarespace, WordPress, SurveyMonkey, JotForms, Gravity Forms, Kajabi, Teachable, CallRail, ClickSend, and more!
Everything you need to market your local business. One place. One local team.  
WhirLocal was built by a local business for local businesses. We are not a "big-tech" company, a billion-dollar bully, or venture-funded unicorn that doesn't live, work, and play in our neighborhood. We believe that consumers and businesses alike deserve better. 
With our growing network of local neighborhoods, places, and Neighborhood Guides, we like to say "We're Local & Proud Of It" ™
Crafted with ❤️ in Salem, Oregon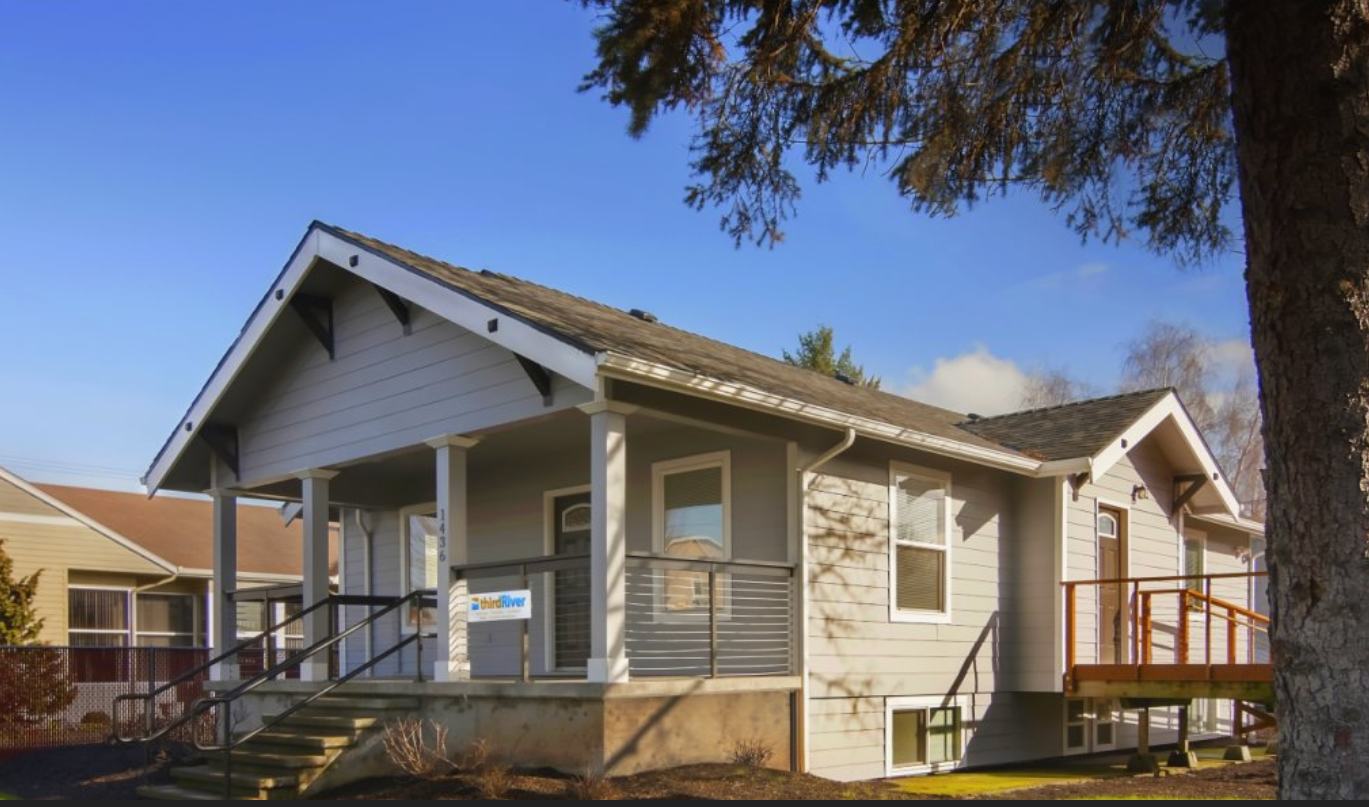 This is our office in downtown Salem, Oregon



Get started with a FREE neighborhood ad and business profile or choose a plan that fits your goals and budget
We have a plan for every business. No long-term contracts.
You can upgrade or downgrade to a different package and corresponding features at any time.
Neighborhood Ad & Business Profile (A $597 Annual Value)
Neighborhood Publishing Tools
Reputation Marketing (WhirLocal Reviews)
Virtual Recommendation Wall
Social Sharing Tools
Affiliate Referral Program
Email-based Support Only
All Basic Features Plus
"Grow" Neighborhood Ad
Reputation Marketing (Google & Facebook Reviews)
(1) Smart Number
Website Text Widget & 2-Way Conversations
Invoices & Payments
Unlimited Users and Contacts
Access To Mobile App
Free Onboarding Session
Email & Phone-based Support
$10 SMS & Call Credit (about 660 texts or 588 mins in calls)
All Grow Features Plus
"Pro" Neighborhood Sponsor Ads
DIY Visual Website Editor (Includes Hosting)
Contact Manager CRM
Appointment Calendars
Forms & Survey Builder
SMS Text & Email (Newsletter) Communication Tools
Social Media Planner (DIY)
SMS & Email Templates
Access to Premium Add-on Services
Zoom-based Support
$20 SMS & Call Credit (about 1333 texts or 1176 mins in calls)
Scale
497
/mo
4970
/yr
797
/mo
7970
/yr
4970
/yr
497
/mo
All Pro Features plus
5 Page Professional Website (A $3000 Value. Hosting Included)
(2) Small Website Content Updates/Mo
(2) WhirLocal Content Updates/Mo
(1) New HyperLocal SEO Page/Mo
Sales Pipeline Manager
Sales Funnel Builder (DIY)
Marketing Automation Workflow Builder (DIY)
Access To Custom Sales Funnels And Automation Workflow Add-ons
$25 SMS & Call Credit (about 1666 texts or 1470 mins in calls)
WhirLocal Marketing Tools & Systems
Contact Manager CRM
Manage your contacts like a boss with our CRM! Custom fields, smart lists, tags, and so much more. 
Email Marketing
Manage all of your email marketing and newsletters with our powerful email marketing tools.
Text Marketing
Build a VIP text marketing list and communicate like the pros.
Sales & Marketing Automation
Reporting
Track your marketing activities with call-tracking, ad reporting, and source reports.
Content Marketing
Take advantage or our lifestyle and business content that we publish in our digital magazine.
Social Media Planner
Post and schedule to your social media channels (currently Google Business Profile, Facebook, Facebook Groups, and Instagram. Twitter, Linkeded, and others coming soon)
Google Business Profile
We can set up and optimize your Google Business Profile 
Social Media Marketing
We can manage your social media posting for you. 
Content Marketing
We can write custom blog articles for you. 
Online Advertising
We can manage all aspects of your Google ads, Facebook & Instagram campaigns, and display ads. 
Recruiting Funnel
Reduce time in your recruiting process by automating the busy work of following up with applicants and getting interviews scheduled. 
We have helped hundreds of local service businesses just like yours stand out from their competition and thrive. Are you next?
So, get started today and start growing your business. We look forward to working with you. 
What happens if I downgrade or cancel?
We don't like long-term contracts any more than you do, so you can downgrade or cancel your marketing package at any time. Your subscription and access will be available until the end of your current billing cycle. 
If you downgrade or cancel, you will lose access to the features and benefits of your current package level. 
Any reviews that you currently have generated and are being promoted on WhirLocal will remain. 
If you have PRO plan and above, you can:
Export contacts out of the CRM
Save your website pages as HTML so your new developer can make any necessary changes and load them on a new hosting account
Why are reviews and positive testimonials so important?
You're losing business to your competitors if you aren't being proactive about leveraging testimonials and social proof in your marketing.
Positive testimonials and social proof help you stand out from your competition and grow your business. Period.
What kinds of businesses do you work with?
We work with local service businesses in the following industries:
Home services
Professional services
Health care services
Personal services
Retail (brick & mortar service, not e-commerce only)
Restaurants & hospitality
Select non-profit services
ACCEPTABLE USE LISTINGS & ADVERTISING
The platform is designed to promote and advertise certain industries only. Please review prohibited listings on our terms of service page.
What is a Neighborhood Magazine Newsfeed?
Facebook, Linkedin, Instagram, Nextdoor, and other sites all have newsfeeds. The problem is, these newsfeeds are not focused on your local neighborhood. We've built hyper-local neighborhood newsfeeds so you can see what is going on in your neighborhood without all the drama and content you don't need. [See Example]
What is the affiliate referral program?
As a WhirLocal Affiliate, you earn recurring commissions in two ways;
1) Direct referral commissions of 20% (recurring) when someone signs up for a WhirLocal membership through your Unique Affiliate URL and buys or upgrades to a paid membership account.
2) Bonus referral commissions of 10% (recurring) when someone signs up for a WhirLocal membership through the Unique Affiliate URL of one of your direct referrals and buys or upgrades to a paid membership account.