Smart light bulbs have been growing in popularity for a few years now, but they can still feel pretty new and uncertain to those who have never used them. While they may seem unnecessary or complicated to some, they can add ease, accessibility, and customization to a home that traditional lightbulbs do not offer. Let's go over what smart bulbs are, how they work, and what things you might want to consider before making the switch.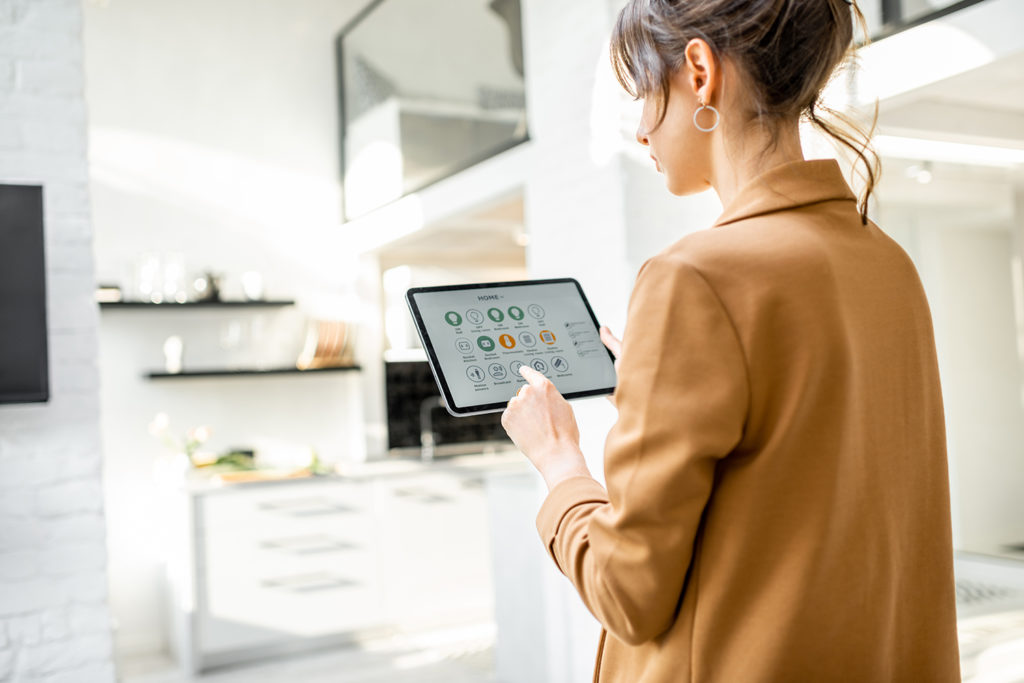 What Are Smart Bulbs?
Smart light bulbs are wirelessly-controlled devices that allow you to manage the lights in your home with a remote or smart device. Most smart bulbs are connected to the internet through Wi-Fi or Bluetooth and offer a wide range of features. If you have a voice-controlled smart home system such as Amazon Alexa, Apple HomeKit, or Google Home, you can also use voice commands to change light settings without flipping any switches, opening any apps, or putting down the groceries.
Smart bulbs introduce endless options for customization, accessibility, and peace of mind. Some bulbs are able to change to any warmth or color, dim gradually on a timer, or automatically adjust to the environment.
What to Consider Before Buying
Smart light bulbs are great for tech-savvy folks who want to control their home more conveniently, but are they worth the hype for the average consumer? Here are a few things you might want to consider before buying.
Cost
While smart bulbs and their connected devices will cost more upfront than traditional lightbulbs or regular LED bulbs, they are built to last much longer and can save you money on your electric bill over this time. Additionally, if you already have a smart home system or wireless smart device, you will only have to cover the cost of the bulbs themselves.
Compatibility & Connectivity
You will want to make sure whichever brand of smart bulbs you purchase is compatible with your smart home system or wireless device. For example, if you want to be able to turn your lights on or off while you're away from the house, you will want to make sure the smart bulbs are Wi-Fi-enabled or come with their own "hub," compared to only being controlled locally by Bluetooth.
Potential Concerns
Weighing potential concerns about smart bulbs is important before buying. Because smart home automation and the "Internet of Things" (IoT) technology is still advancing and evolving, transitioning to smart lighting may feel too complicated or unknown for a lot of people. Smart bulbs also run the risk of not working if the Internet goes down or if the companion app is experiencing issues.
One possible solution to this concern is to slowly introduce smart lighting into your home. Buy one or two smart bulbs and put them in places you would like to try first, such as your bedside lamp or the porch light. This is a great way to get started with smart bulbs for those who are interested but may have a few reservations.
Have you considered smart bulbs or already have them in your home? We want to hear about it! If you're in the market for smart bulbs or smart home systems, visit a trusted local expert in your area today.