If you want to invite your family to come together for a family reunion, you may be worried about how much work it will take to plan and how much it might cost. The good news is that you don't have to plan an elaborate event or break the bank to host a fun family reunion. Let's go over a few planning tips.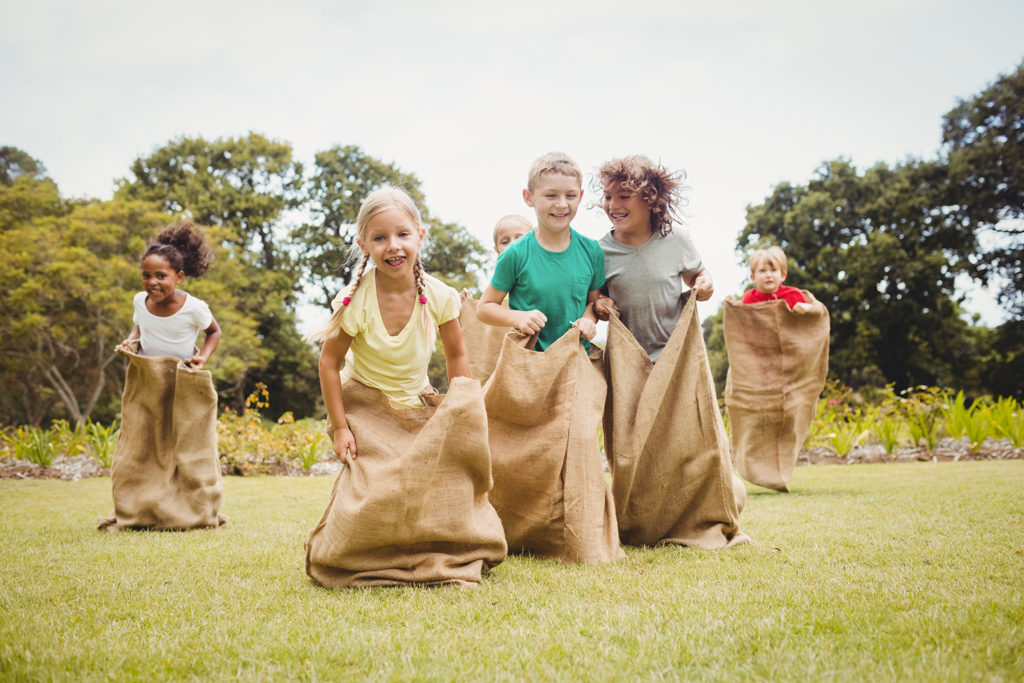 Hold the Event Outdoors
Instead of renting a venue or vacation home that might be expensive, hold your family reunion outdoors. You can choose to host the event at a park, at the beach, or even in your backyard. Pick a time of year when the weather is typically cooperative!
Host a Potluck
If you want to save money on food, you can have each household bring a food item to share at the reunion. Potluck-style events avoid catering costs and help you save time on food prep and planning. You'll also get a chance to try some different foods that you might not have thought of serving.
Find Free Forms of Entertainment
You don't have to spend money on musicians or other entertainers to make your family reunion an exciting occasion that everyone will want to attend. You can play lawn games, such as croquet, beanbag toss, Spikeball, and more—or opt for other games like bingo, board games, or charades. You can also try bobbing for apples, holding a talent show, or staging foot or potato sack races so that everyone can engage in some healthy competition while having a good time together as a family.
Hosting a family reunion doesn't have to be stressful and expensive. With a little bit of creativity and planning, your affordable family reunion will easily be one that everyone remembers for years.