If you're one of the millions of Americans who haven't filed their taxes yet this year, you might be noticing more and more email and TV ads encouraging you to get them done. One of the easiest ways to save yourself a lot of time and stress is to work with a licensed tax preparer. These tax professionals can easily handle all tax preparation for businesses and individuals while making sure everything happens smoothly—and their knowledge of tax law can help you get your maximum refund.
Here are a few more of the main benefits of working with a licensed tax preparer.
1. Professional Expertise
A licensed tax preparer understands how to easily navigate complex tax laws and regulations. These professionals can also identify deductions and credits to help reduce your tax bill. You can let a tax preparer handle the main workload while you can focus on other tasks.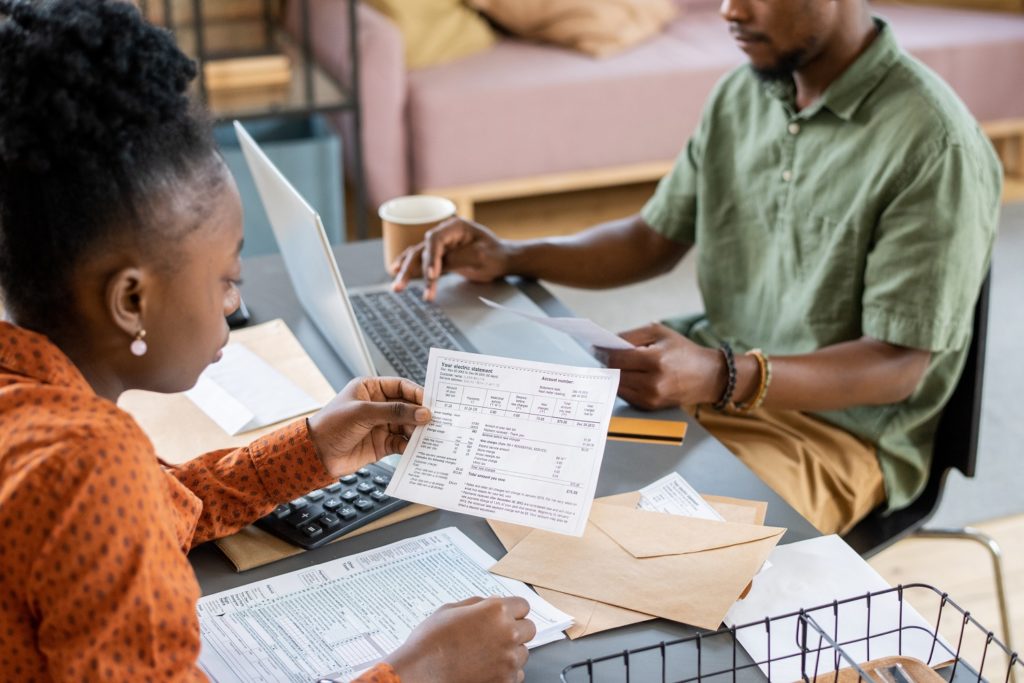 2. Access to Many Resources
A local tax preparer also has access to a wide range of resources, such as tax software, databases, and other tools. Most of this information is not readily available to the public. These resources will ensure that you receive the maximum refund or lowest tax liability possible.
3. Peace of Mind
Filing taxes can be stressful and overwhelming, especially if you are not familiar with all of the tax laws and regulations. A licensed tax preparer can help reduce your stress and give you peace of mind knowing that your taxes are in good hands.
4. Maximum Refund
A tax preparer can often help you to save more money on your taxes than you would by filing them on your own. They have the experience to identify any deductions and credits that you may have missed. These professionals can help you to make the most of your tax situation.
5. Year-Round Support
An added benefit of working with a tax preparer is that they are available to provide support throughout the year. You can easily reach out to them if you need advice or have a few questions on how to save money on your taxes in the future.
Working with a licensed tax preparer can provide many benefits, including giving you access to professionals, saving you time, and providing year-round support. A tax preparer can make tax season much less stressful while saving you from a lot of work.
Now is a great time to consider partnering with a local licensed tax preparer to experience all of these benefits.