It's starting to cool down outside, and it's time to take a look at your heating and air conditioning (HVAC) system if you haven't already. HVAC systems usually don't get the attention they deserve until the first signs of cold weather start to hit, and it's important to take care of them now so you can be prepared for colder days ahead. Let's take a look at a few HVAC maintenance tips that will help you prep your system for winter.
Change the Filter
Believe it or not, the air filter in your HVAC system should be changed every 90 days, if not more frequently. If the filter is clogged with dirt and debris, your HVAC system can become much less efficient at heating and cooling your home. A dirty HVAC system will not only reduce the amount of airflow going through your home or business but will also increase electricity bills since the system will need to work twice as hard.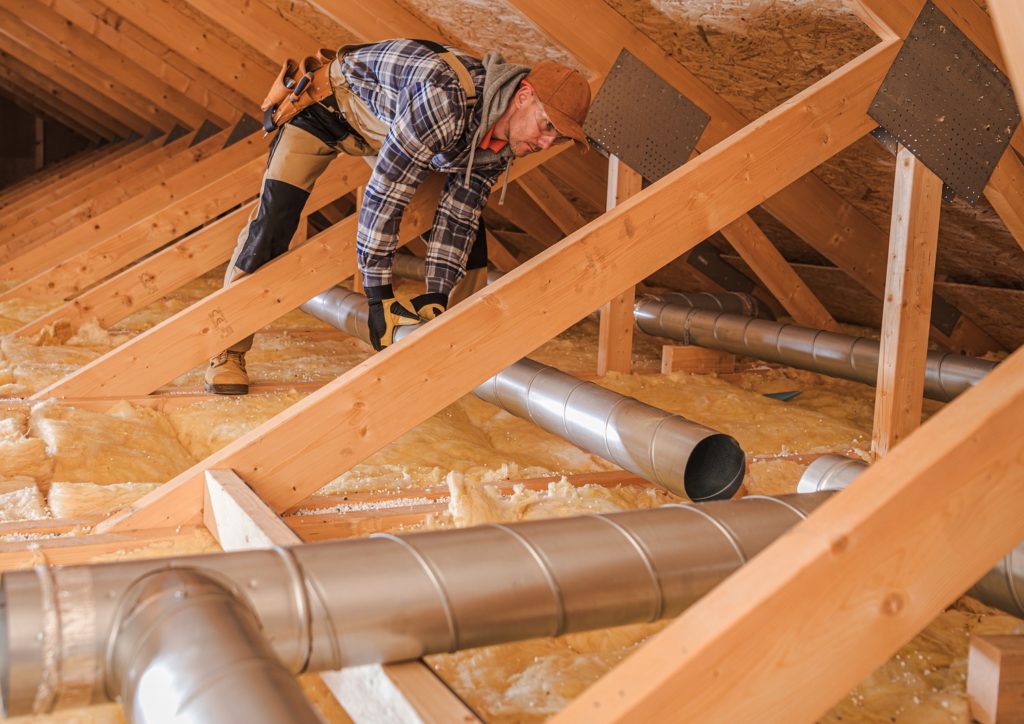 Clean Air Vents
In addition to changing the air filter, you'll also want to check the air vents throughout your home for any buildup of dust or dirt. This can eventually lead to poor airflow and air quality, create a potential fire hazard, or increase your energy bills.
Take a Test Run
It's a good idea to perform maintenance and run your HVAC system once or twice before it gets unbearably cold outside. This way, you can make sure everything is running as it should be (and if it's not, you can have time to have it fixed). If you hear any strange noises, smell odd smells, or notice general inefficiency with your HVAC system, it's a good idea to take note of these things and call a local HVAC service technician.
Schedule a Maintenance Appointment
While these few preparation tips are easy to complete on your own, it's almost always a good idea to schedule regular maintenance appointments every fall and spring. HVAC technicians will complete a full inspection and tune-up so you can have the peace of mind that your HVAC system is running smoothly and safely in your home or business.
HVAC systems are an integral part of many homes and businesses, and it's important to make sure they're in good shape before the first signs of freezing weather. Have you thought about your HVAC system recently? If not, it's probably past time to schedule maintenance with a local HVAC technician.