Do you find yourself with clothes overflowing out of your closet and dresser? Are you frustrated with the lack of storage space in your home? If the answer is yes to either of these questions, these tips are for you. Let's discuss 5 ways to help maximize your closet space in order to keep everything organized and looking great.
1. Add Shelves
Adding shelves inside your closet can greatly expand your storage space. You can install shelving on the walls of your closet or simply add a bookshelf. Stacking upward can utilize any empty space you have between the ceiling and the floor.
2. Utilize Bins or Baskets
Bins and baskets are great for storing smaller pieces of clothing such as socks, underwear, or jewelry. These will allow you to have everything organized in one place and help your drawers or shelves to be less cluttered. Bins and baskets can also help greatly for home storage, such as organizing towels or cleaning supplies.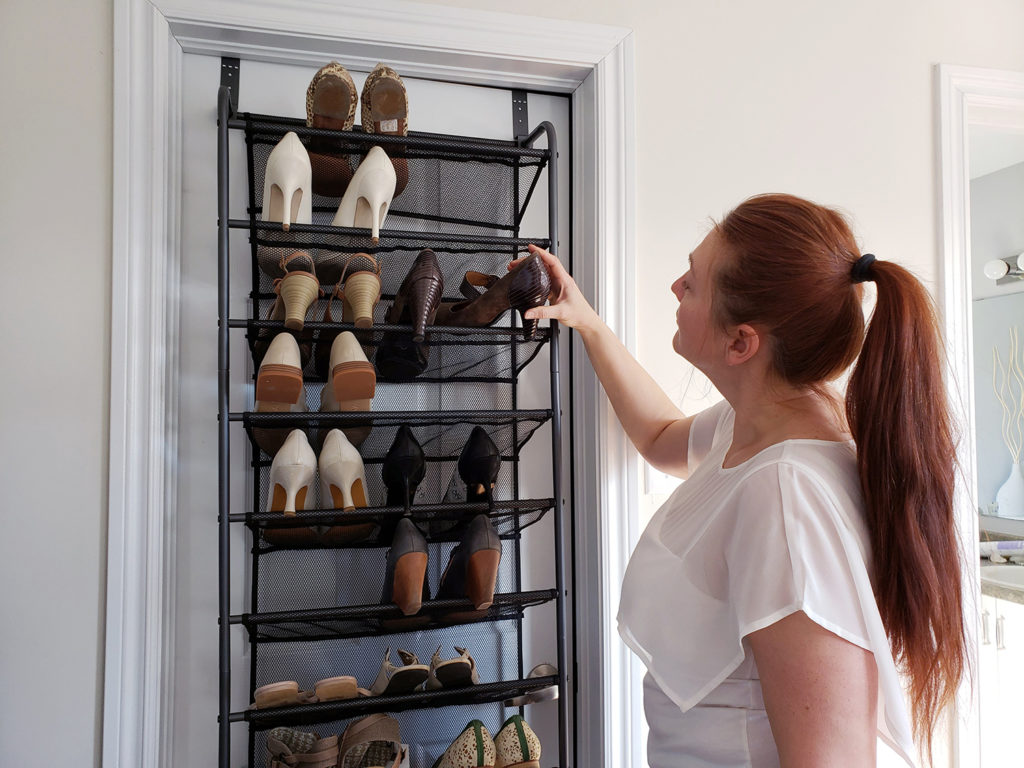 3. Capitalize on Door Space
There are a lot of home organization hacks available for maximizing your closet door space. You can purchase a shoe organizer or over-the-door shelf unit, or consider adding a coat rack to hang bulky items or bags. For pantries or home storage closets, the back of the door is a great place to store spices or hang your broom and dustpan.
4. Install a Second Clothing Rod
Most closets have extra space underneath shirts that are hanging up, and adding a second clothing rod is an excellent way to make room for more. Double hanging your shirts like this can quickly double your closet storage!
5. Buy Tiered or Collapsable Hangers
Save space and store more clothes with tiered or collapsable hangers. Tiered or collapsable hangers can also help you organize your clothes by color, style, or season. Finding the right shirt or sweater will be a breeze.
The closets in your home are likely areas you use every day, and they'll work best for you when they are well-organized. We hope these 5 tips will help you maximize your closet storage in order to create a more functional home! If you are looking for more advice or would like to hire someone to help you organize your space, contact a professional organizer in your area.
Do you have your own closet storage hacks? We want to hear about them! Tag us on Facebook, Twitter, or Instagram (@WhirLocal).