Are you in need of a tree removal company? If so, it's important to do your research first. Not all companies are created equal, and not all offer the same services. It's important to know what to look for when choosing a tree removal company to ensure you're hiring the right one.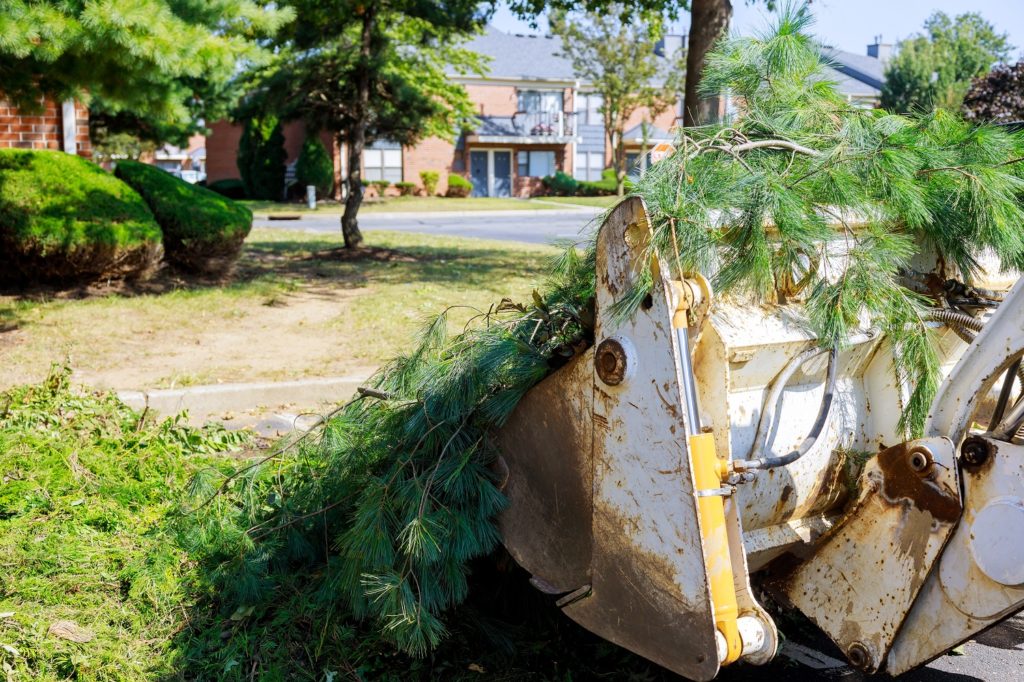 1. Make Sure the Company Is Licensed and Insured
This is one of the most important steps to do when hiring any contractor. Make sure the company has liability insurance and workers' compensation insurance. You want to ensure that the company you're hiring has the proper insurance if something goes wrong.
2. Make Sure the Company Has Experience
A company that has been in business for several years will likely have the necessary skills and knowledge to remove a tree safely and effectively. Furthermore, an experienced company will have a good understanding of the local regulations surrounding tree removal. Be sure to ask about a company's experience before making a hiring decision.
3. Ask for References or Research Reviews
Although many reputable companies exist, some will do a less-than-ideal job or damage your property. Asking for references from past clients is a good way to weed out unacceptable companies. When you contact the references, be sure to ask them about the quality of the work, the professionalism of the company, and whether they would recommend them to others. You can feel confident that you've found a reputable tree removal company if you get positive feedback or find positive reviews online.
4. Get Multiple Estimates
Once you've narrowed down your choices, be sure to get estimates from each potential company. This will help you get a better idea of what the average cost of tree removal is in your area and ensure that you're getting the best possible service price.
5. Ask About the Company's Safety Record
Ask about the company's safety record. You want to ensure that the company you're hiring has a good safety record. This information will make you feel more confident that the company will take the necessary precautions to protect you, your property, and their employees.
Hiring a local tree removal company can be daunting but following these tips will make the process easier for you. Start contacting tree removal companies in your area today!