Finding a new primary care provider can be tough. There are many factors to take into consideration, and the "right" primary care provider looks different for every person. Here are a few factors you should consider when choosing a new primary care provider for yourself or your family.
Location
How far away is the potential primary care provider from your home or work? Do they take appointments after hours or on weekends in case of emergencies? If you have kids, what do their office hours look like for sick visits and routine checkups? Having a primary care provider near your home or workplace removes the barrier of inconvenient travel time and makes it easier to regularly prioritize your health.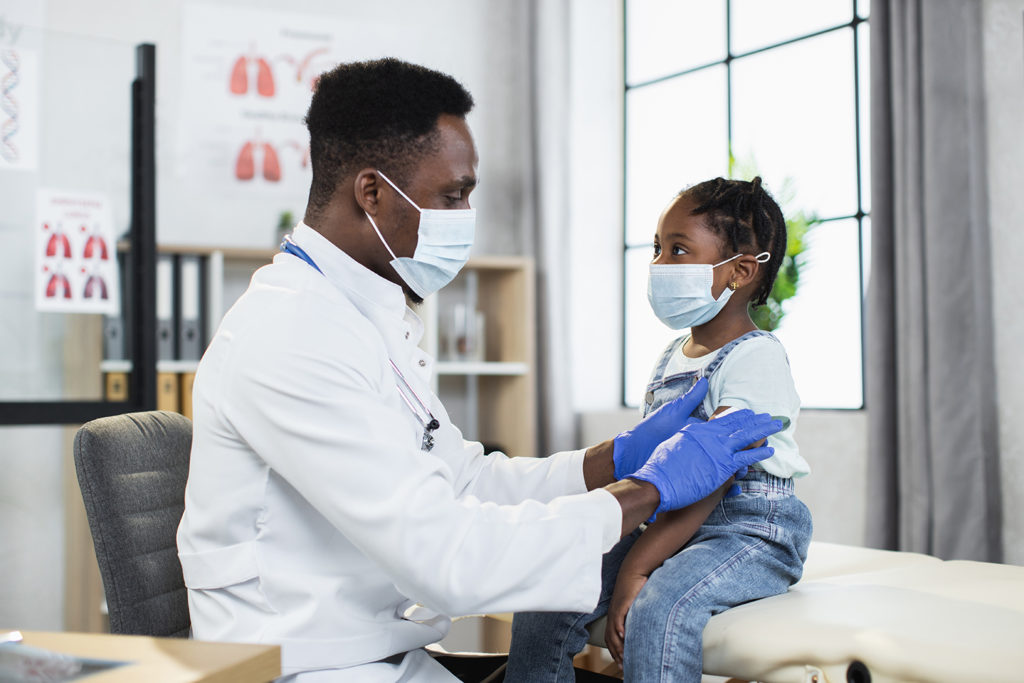 Primary Specialties
Primary care providers typically specialize in certain areas of healthcare, such as pediatrics, family medicine, obstetrics and gynecology, geriatrics, or internal medicine. If a particular specialization is important to you in a primary care provider vs. seeing a specialist for certain things, you'll want to be sure you choose a provider that can meet your needs.
Health Insurance Coverage
Many primary care providers accept multiple health insurance plans, but some do not. It is definitely worth taking the time to investigate whether you're covered by your insurance before making an appointment for a new patient exam or signing any paperwork.
Reviews, Recommendations, and Referrals
Have you searched online for your potential provider or their office? Many primary care providers today have online reviews about their service or recommendations from other patients. You may even find some personal biography sections that include where the provider is from, where they went to school, and what values they hold.
Choosing a primary care provider is an important decision. Your health and wellbeing are worth taking the time to find a provider that you're confident will be able to meet your needs and preferences, whether it's someone who can provide primary specialty care for you or just take appointments after hours when emergencies come up.
Looking for a primary care provider in your area? We hope these few tips will help your search.