Walking can help you maintain your body weight, prevent diseases, and prolong your life. Walking regularly can also lower your blood sugar and reduce your risk of developing coronary heart disease. Although walking is a simple practice, the motivation might be hard to come by.

Nothing is more irritating than feeling like you are wasting time during your exercise. That's why creating a routine is essential before you get started. It offers you a structure on how to perform the exercise, so you won't be wondering what to do next. Here are three tips for creating a walking routine.
1. Look for a Walking Companion
Walking can be a lonely endeavor. Being alone can shorten the distance you will walk each day. But there is a secret to enjoying your walk: finding a companion. Your companion could be a friend or a pet. Walking with someone (or your pet) can provide you with more motivation and ease any boredom or loneliness you might otherwise feel while walking alone.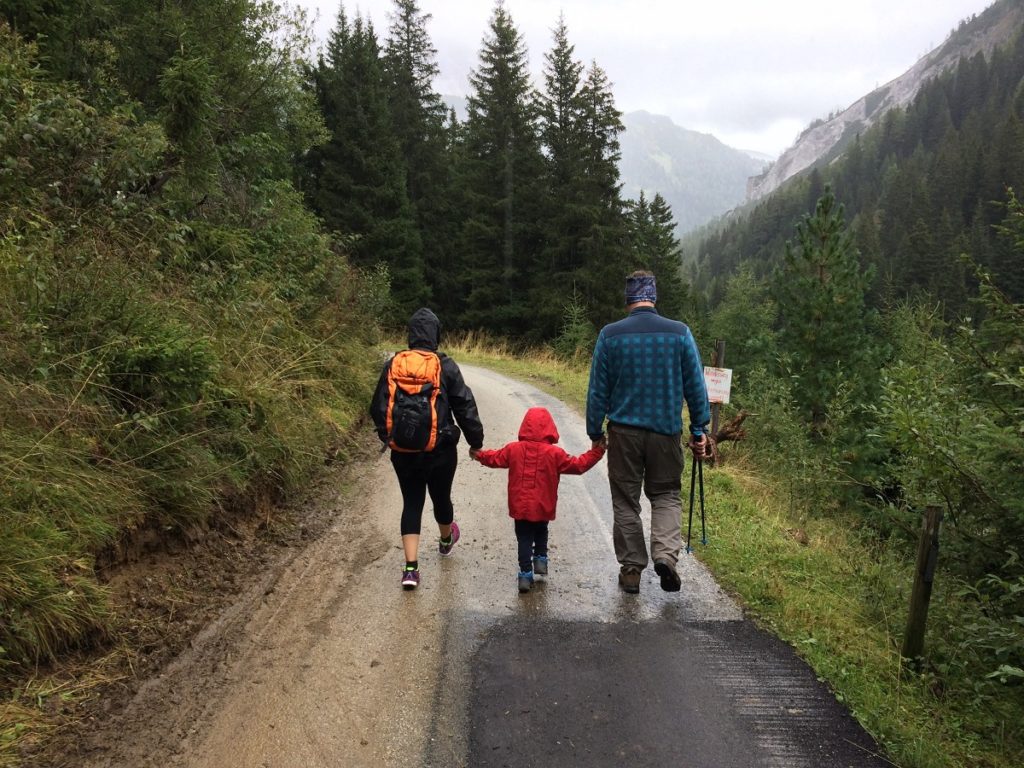 2. Create Goals
Goals, no doubt, help you stay on track and measure your success. Goals also keep you motivated and reinforce that motivation when you achieve them. Therefore, set some walking goals. For instance, you can set a goal to walk 2 miles per day to lose 5 pounds in three weeks. Such a goal will keep you on the walking trail each day.
3. Track Your Progress
Apart from setting your goals, tracking your progress can help you sustain your walking routine. Knowing where you are with your goals after every walk is crucial. When you notice yourself making progress, you will be motivated to enhance your efforts and set new goals.

Walking is one of the best activities for good heart health—and overall health for that matter. Having a walking routine can help you avoid weight-related problems and some chronic diseases. However, it might be hard to maintain a good walking schedule if you don't have a clear plan. To remain on track, you might try finding a walking companion, having goals and tracking your progress. Do these things and your walking routine will likely improve!