We help local businesses thrive
Add your business or organization for FREE (A $297 Annual Value)
Join our community of dreamers, doers, action takers, connectors and local market leaders
Our neighborhood media and marketing platform provides a proven framework to help you grow your local business or organization.
Online presence (neighborhood marketing)
Reputation marketing & social proof (reviews, recommendations, referrals)
Content marketing(blog posts, special offers, projects)
Social marketing (social sharing tools)
Sales & marketing automation (website chat widget, two-way SMS texting, booking calendars)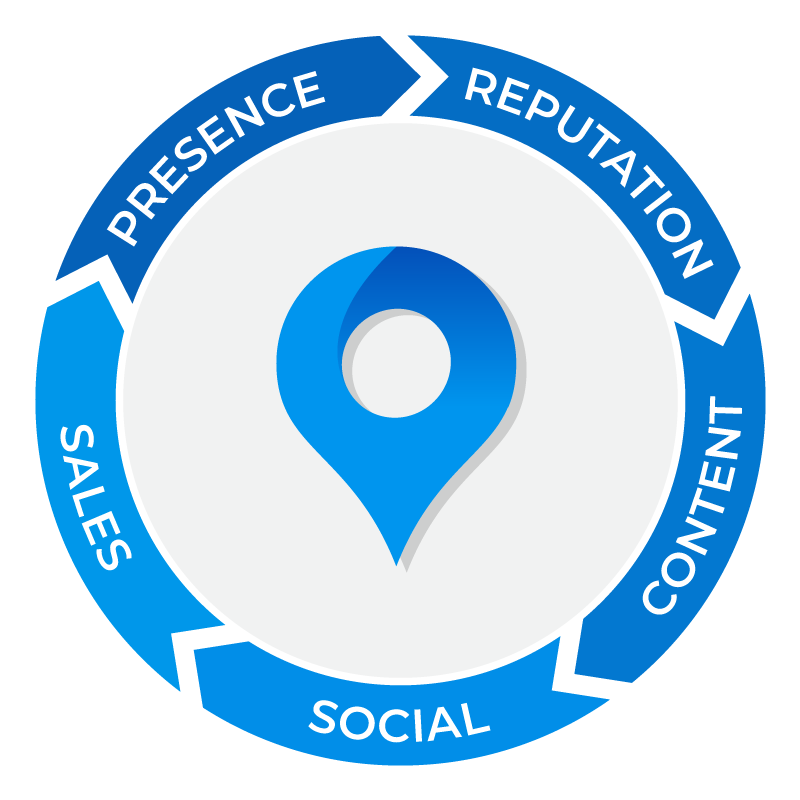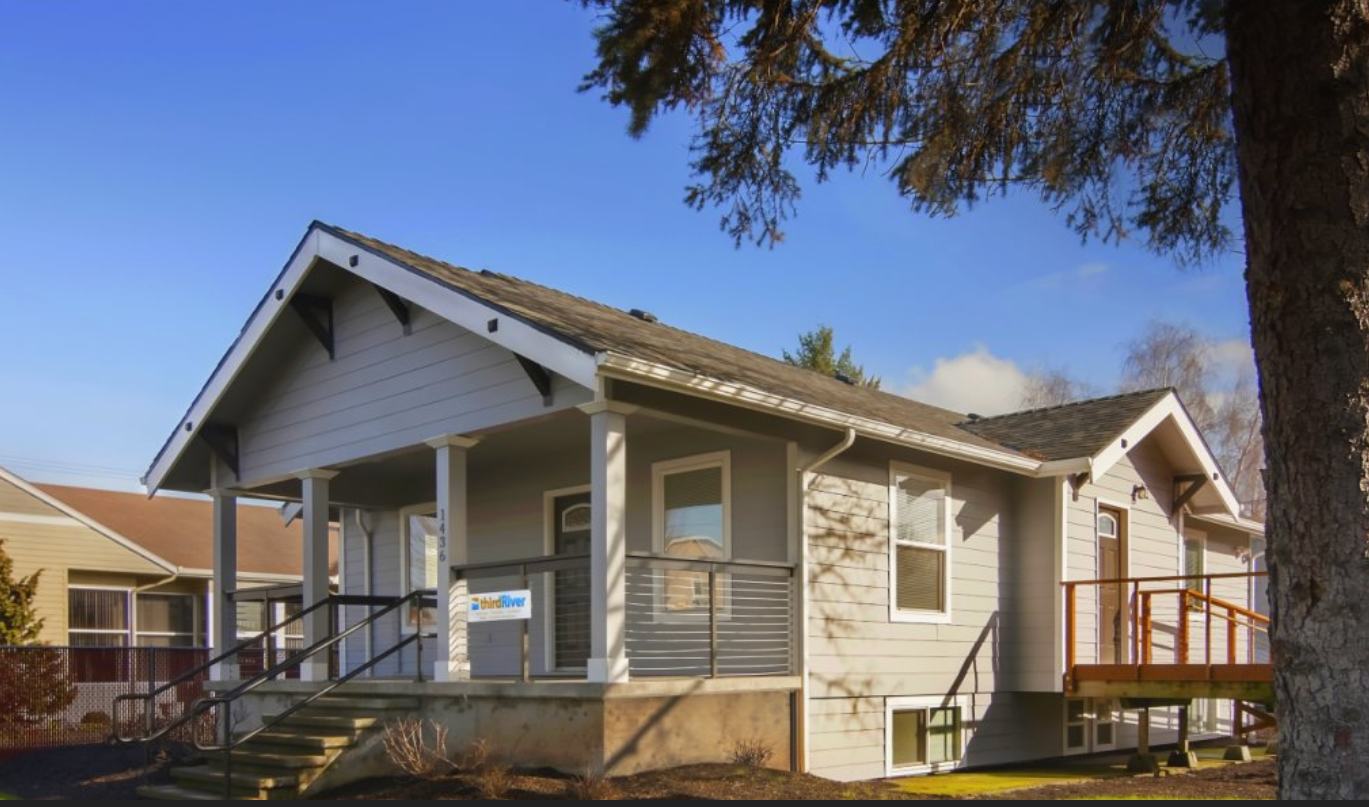 (This is our office in downtown Salem, Oregon)
WhirLocal was built by a local business for local businesses. We are not a billion-dollar bully or venture-funded unicorn.
"We're Local & Proud Of It" ™
Crafted with ❤️ in Salem, Oregon, WhirLocal is 100% developed and supported in the USA.



Be a market leader in your local neighborhood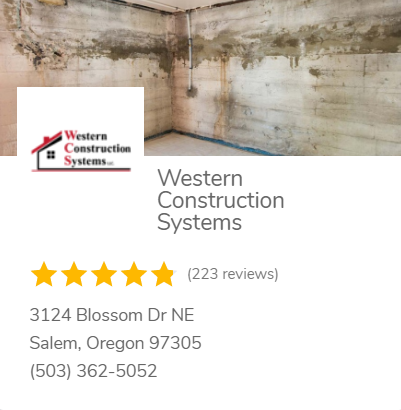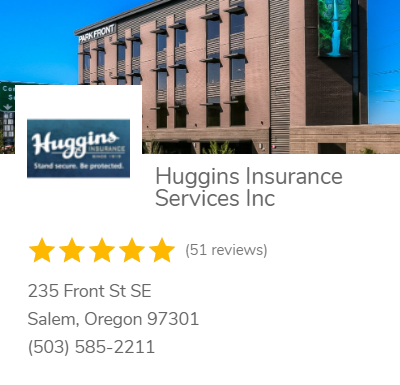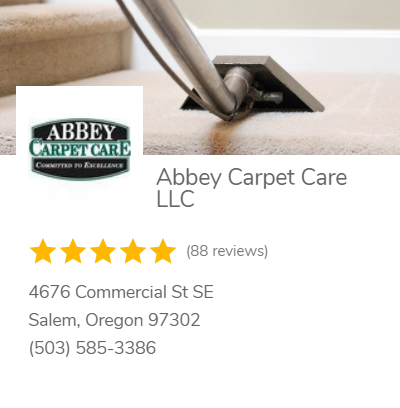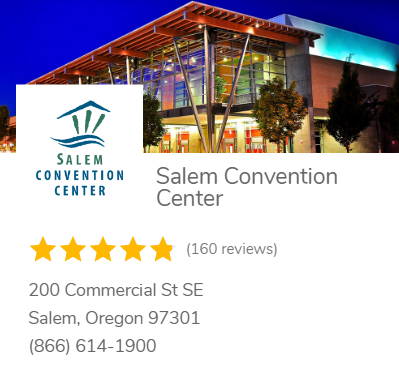 "97% of consumers use the internet to find a local business" 
~BrightLocal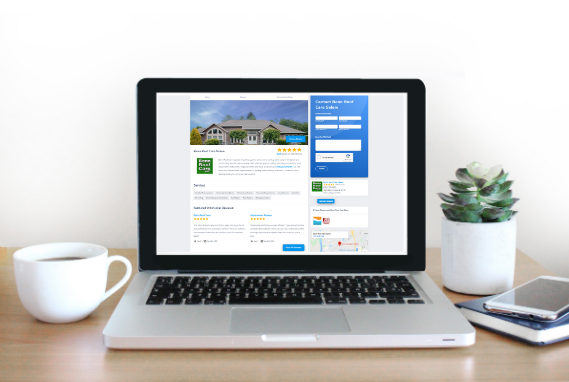 Boost your online presence with neighborhood marketing
Neighborhood Business Profile 
Neighborhood Directory Listing
Neighborhood Newsfeed
#buylocal
"88% of consumers trust online reviews as much as a personal recommendation" 
~BrightLocal
Make a great first impression with positive reviews and social proof
Generate reviews on autopilot

Review marketing in the neighborhood, on your website, and social media

Give and receive recommendations
Give and receive referrals
Reputation monitoring (Pro)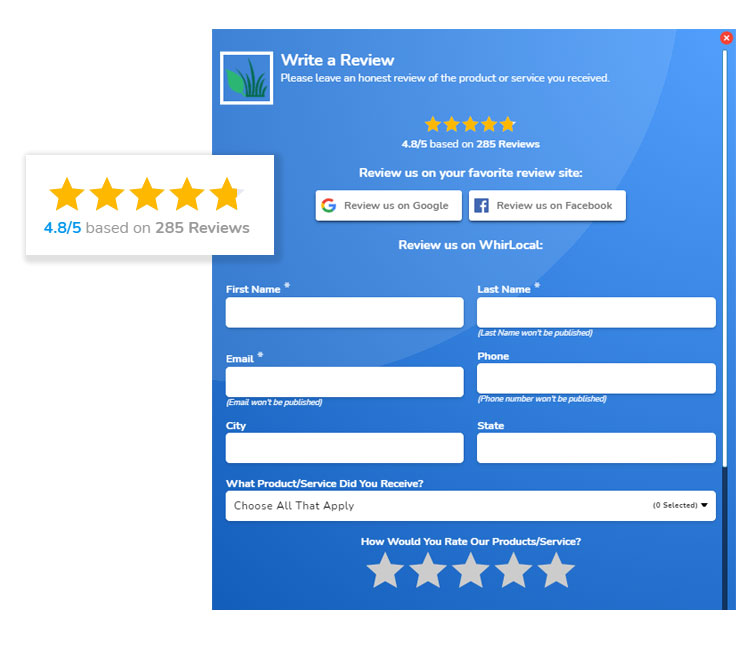 "[Content marketing] is all the marketing we have left"
~Seth Godin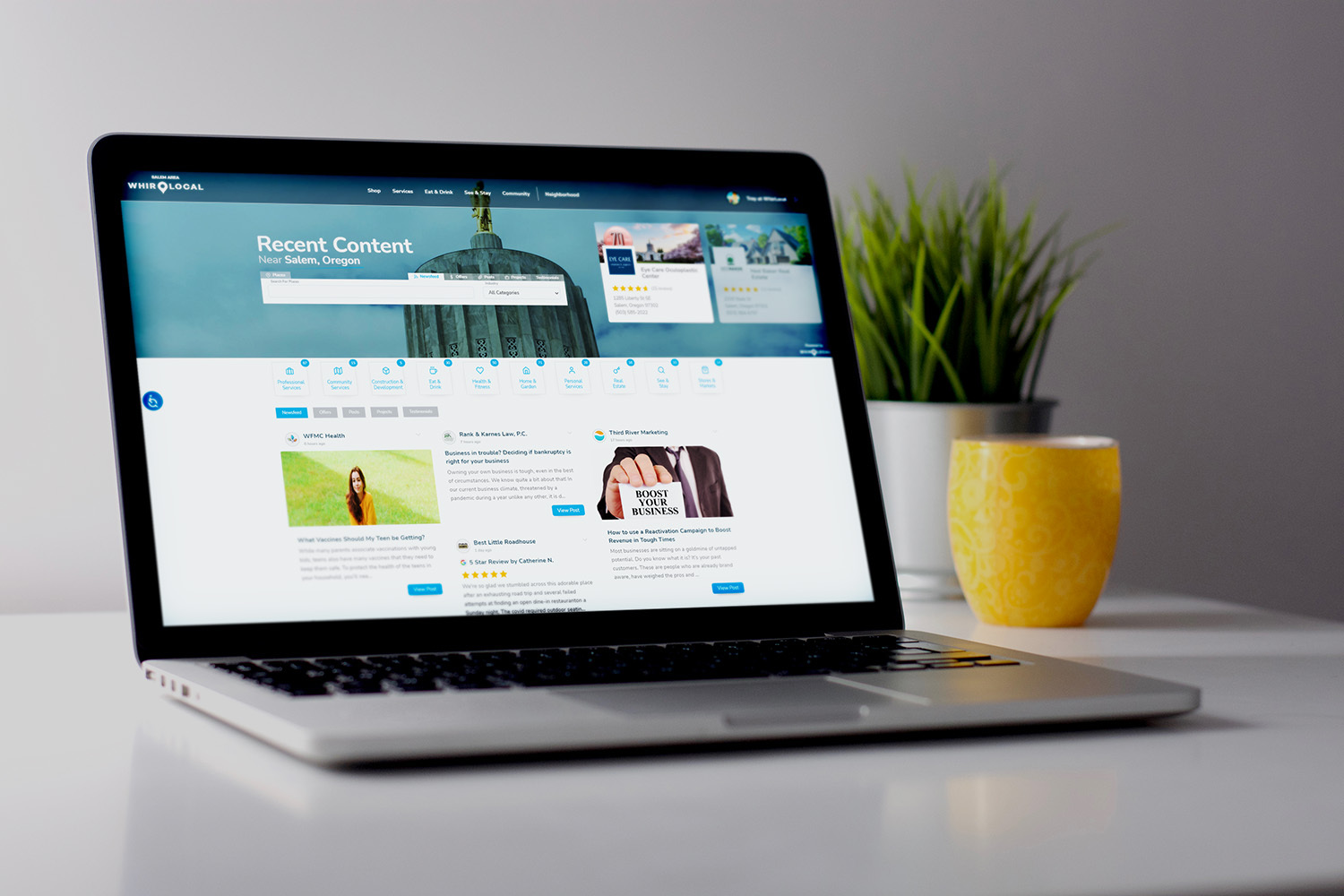 Increase your reach and authority with content marketing 
Blog posts

Special offers

Projects and galleries
Done-with-you content posting (Pro)
Amplify your message with social media marketing 
Share your content on social media
Easy social sharing tools to share your own content or neighborhood content

Social marketing software (available as an add-on)

Done-with-you social posting 

(available as an add-on)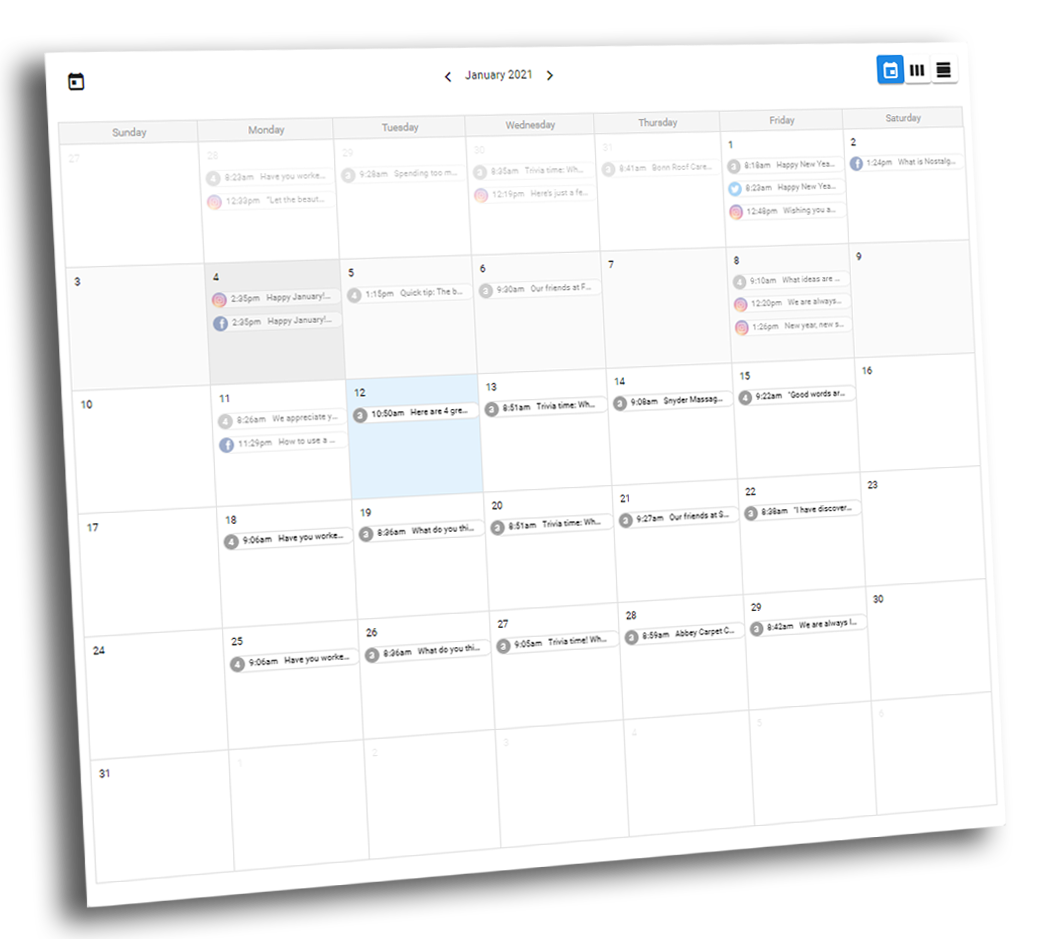 "89% of consumers prefer sending a text vs calling a local business" 
~Twilio
(Available With Pro Package)
Convert more website traffic by giving visitors the option of connecting the way they prefer – text.
Our website chat widget immediately creates a conversation in our lead connector platform so you can text directly from your keyboard and it doesn't end when they leave your website.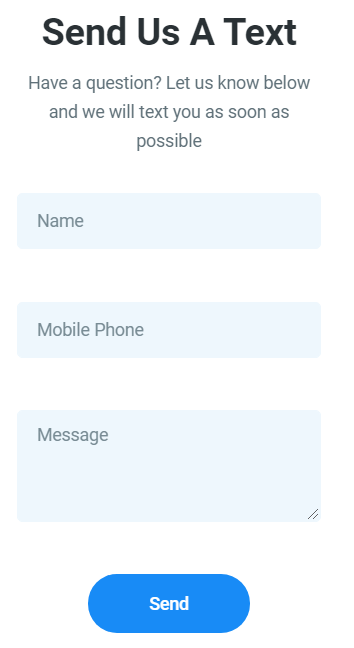 Text or Call "Smart Number"
We'll include one local "smart number" that you can use to allow 2-way SMS texting (without having to give out your personal cell phone number).
Put on website
Use in ads
Build a VIP SMS text list
… and more
Compare and replaces services CallRail and ClickSend.
Additional "smart numbers" are available for either $10/mo (local) or $15/mo (toll-free)
(up to 5000 SMS texts per month. One text includes up to 153 characters)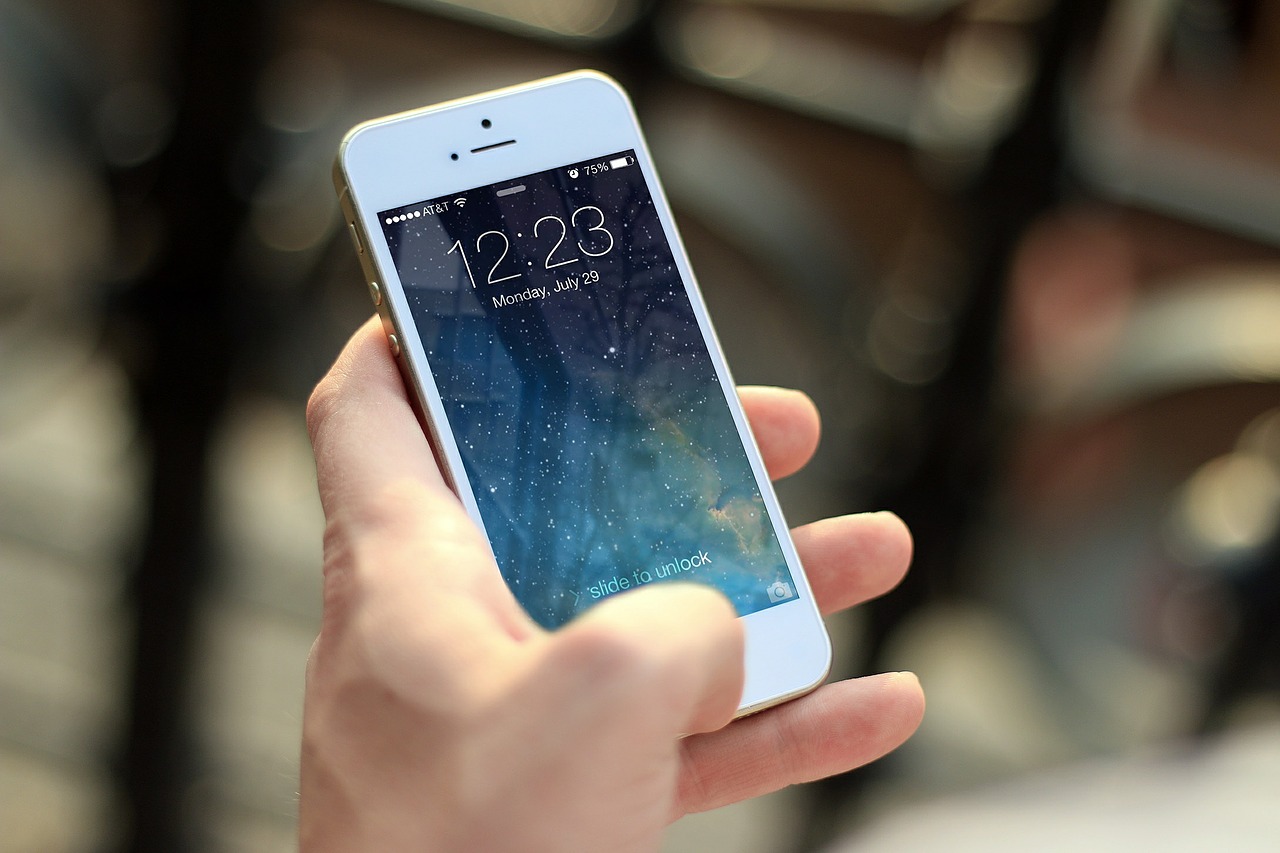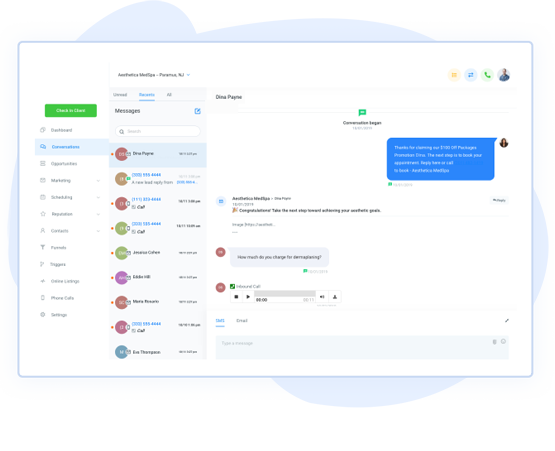 With our conversations inbox, you can manage two-way conversations from your desktop or a mobile app, without having to give out your personal cell phone number. 
Website SMS Chat

Text or Call Conversations

Calendar Confirmations

Facebook Messenger
Book Appointments With Ease
Stop going back and forth with your prospects to book an appointment! Book appointments with ease directly on your Google calendar and fill your sales calendar today.
Compare and replace services like Calend.ly, YouCanBookMe, etc.
(Up to 5 calendars)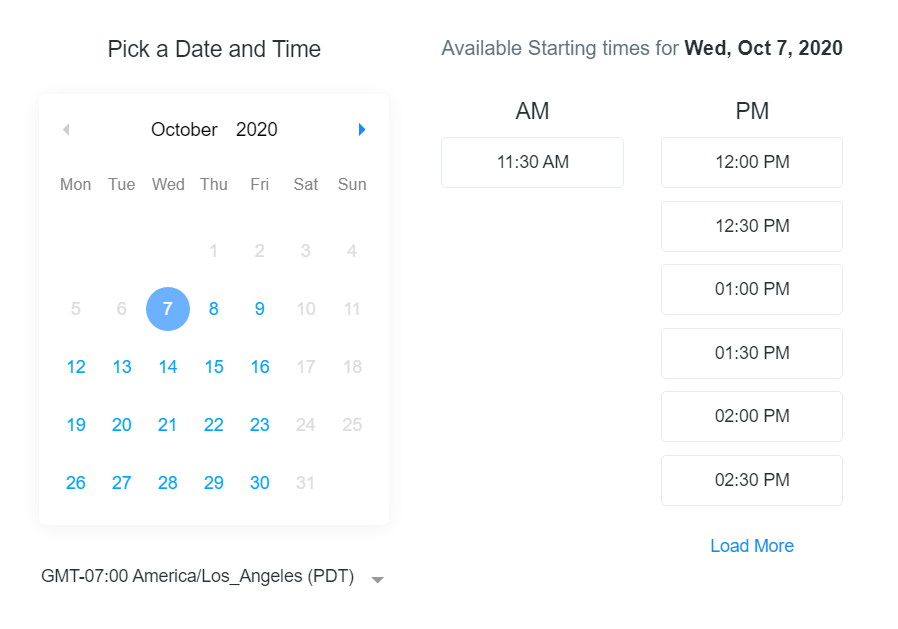 WhirLocal Neighborhood Marketing (Business Profile / Directory Listing / Newsfeed)
WhirLocal Review Generation & Marketing
Recommendations
DIY Content Publishing Tools (Blog Posts / Offers / Projects)
DIY Social Sharing Tools
Affiliate Referral Program
Email Support
DIY Package
All Go Features Plus
Priority "Grow" Neighborhood Listing
Easily Generate Reviews On Sites Like Google & Facebook
Display & Market Google & Facebook Reviews
Email & Phone Support
DIY Package
All Grow Features Plus
Featured "Pro" Neighborhood Sponsor & Interactive Ad
Done-with-you (DWY) Review Generation
Display & Market Reviews From 20+ Review Sites
Reputation Monitoring
DWY Content Publishing (you write - we post)
Lead Connector Add-on (Website SMS Chat Widget / Two-Way Messaging / Booking Calendars)
Priority Zoom Support
Choose a plan and get started today so you can stand out from your competition and thrive.
Not Sure Which Plan Is Best For You? Schedule A Demo Below
In the meantime, download our FREE PDF Report, "10 Ninja Hacks To Stand Out From Your Competition and Grow Your Local Business"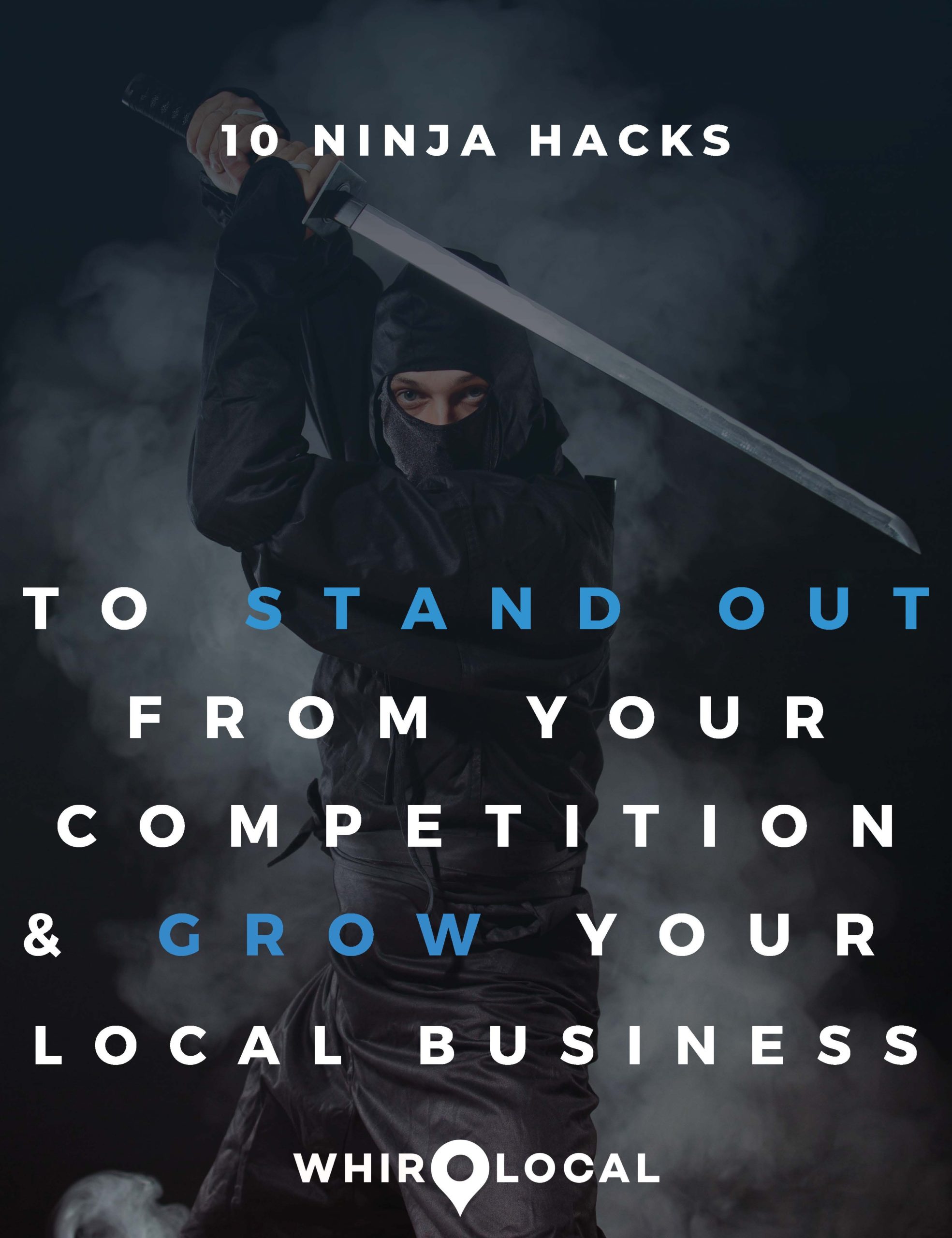 Frequently Asked Questions
Why are reviews and positive testimonials so important?
You're losing business to your competitors if you aren't being proactive about leveraging testimonials and social proof in your marketing.
Positive testimonials and social proof helps you stand out from your competition and grow your business. Period.
Because testimonials just click ™ with consumers. 
Can I seen an example neighborhood business profile and directory?
How do you help generate more reviews?
We make it easy to generate a steady stream of positive reviews. Here are our two most popular tools:
Kiosk or 'Check-in' Mode: Use our kiosk or 'check-in' mode to make it easy to get your customers into your review funnel. Once you capture their contact information, it automatically triggers the Review Invite Email Campaign and optional SMS text message.  [See Example]
Upload Contacts: Upload a contact list and easily ask them for reviews using our automated Review Invite Email Campaign.
Both of these methods drive your customers into your Review Funnel, making it easy to generate a steady stream of positive reviews.
What do you mean by Recommendations?
We've built an easy way for you to build a virtual recommendation wall of other places on WhirLocal that you know, like, and trust. This helps build social proof for your business or organization. You can be recommended by unlimited places, and each account level has specific limits on how many businesses you can recommend. [See Example]
What does 'Unlimited Earned Contacts' mean?
Any contact that writes a review or fills out a form on your profile is considered an "Earned" contact and goes into your contact manager. There is no limit to how many you can earn. In contrast, each account level has limits to how many contacts you can upload into your contact manager.
What are the Neighborhood Publishing Tools?
Content is king! We've given you the ability to publish blog posts, projects, and special offers. This helps build social proof and can grow your business. 
What is a Neighborhood Newsfeed?
Facebook, Linkedin, Instagram, Nextdoor, and other sites all have newsfeeds. The problem is, these newsfeeds are not focused on your local neighborhood. We've built hyper-local neighborhood newsfeeds so you can see what is going on in your neighborhood without all the drama and content you don't need. [See Example]
Can this help me with my social media marketing?
Yes! We've developed a proprietary TURBO Content Framework ™ to help you generate content and answer the question of "What do I post?" on my social media channels. With our WhirLocal Plus plan, we provide a done-for-you social media posting service using this framework.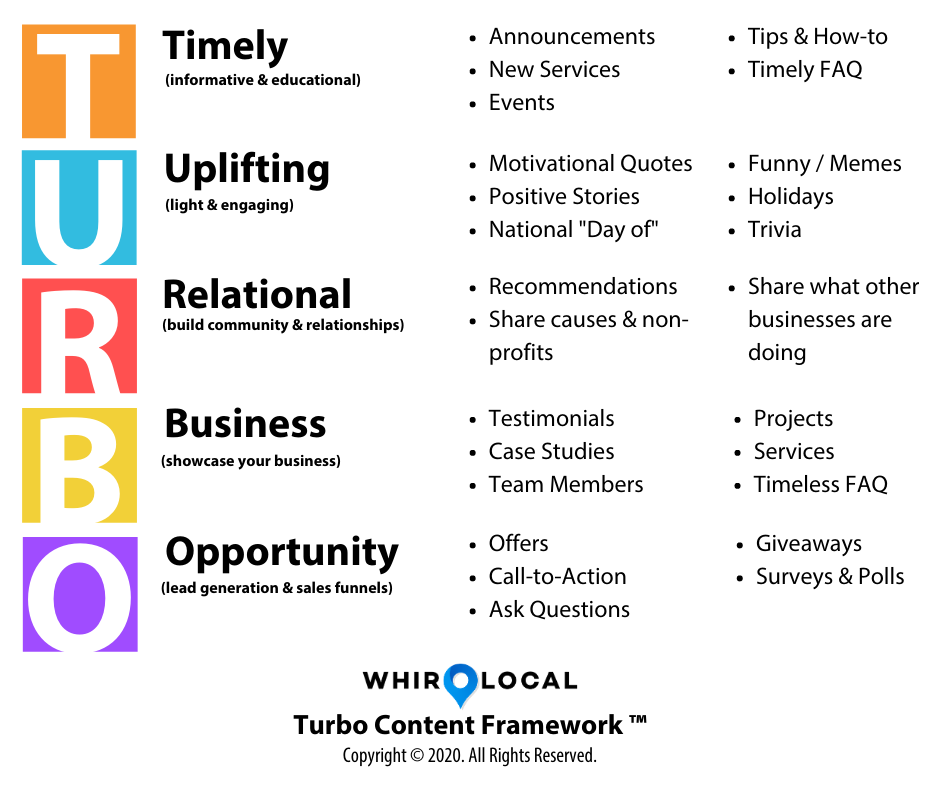 Can I see an example "Community Hub"?
Of course. Here is a "Buy local" community hub that we are running in Salem Oregon to promote Salem area businesses.
What is the affiliate referral program?
As a WhirLocal Affiliate, you earn recurring commissions in two ways;
1) Direct referral commissions of 20% (recurring) when someone signs up for a WhirLocal membership through your Unique Affiliate URL and buys or upgrades to a paid membership account.
2) Bonus referral commissions of 10% (recurring) when someone signs up for a WhirLocal membership through the Unique Affiliate URL of one of your direct referrals and buys or upgrades to a paid membership account.