Proven Marketing Systems For Local Businesses
Create a free neighborhood ad and business profile for your business or organization (A $597 Annual Value)
Are you a small business owner who doesn't have the time, desire, or expertise to manage your marketing?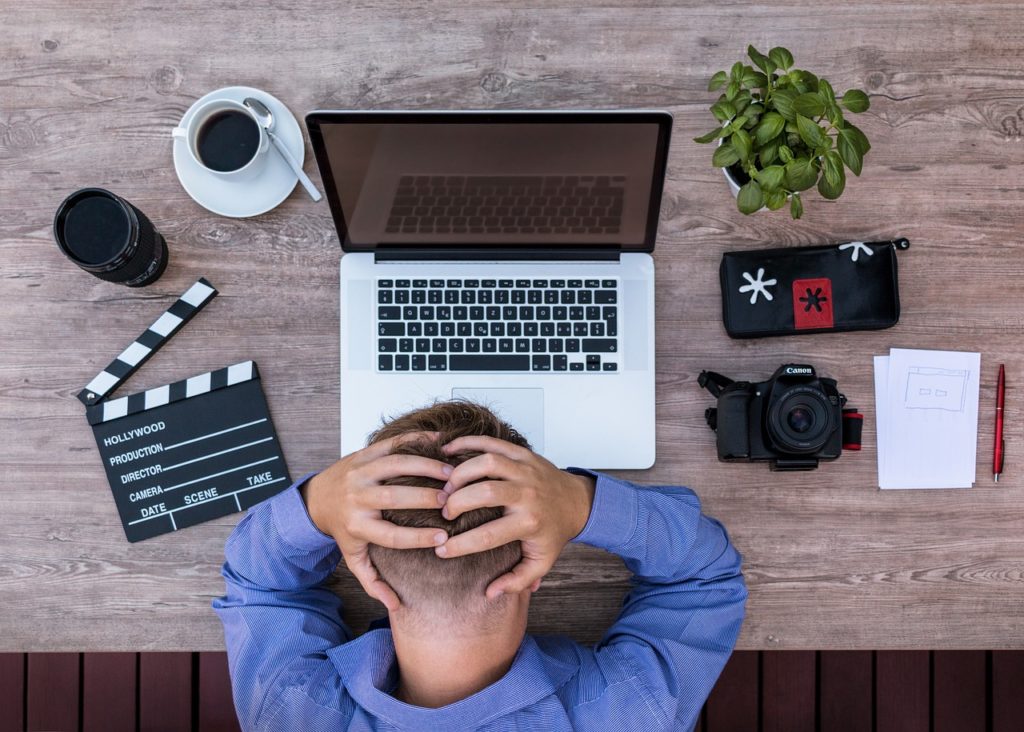 We know how hard it is to keep up with the latest trends in digital marketing. After all, you've got a business to run and other things to worry about.
That's why we created WhirLocal, a proven marketing system and Digital Neighborhood Magazine ™ that helps you grow your local business or organization.
Running a business can be hard.
Your marketing shouldn't have to be.
We spend a lot of time continuing our education and monitoring marketing trends so you don't have to.
In turn, we can help you market your local business throughout the buyer's journey in a way that fits your budget and goals.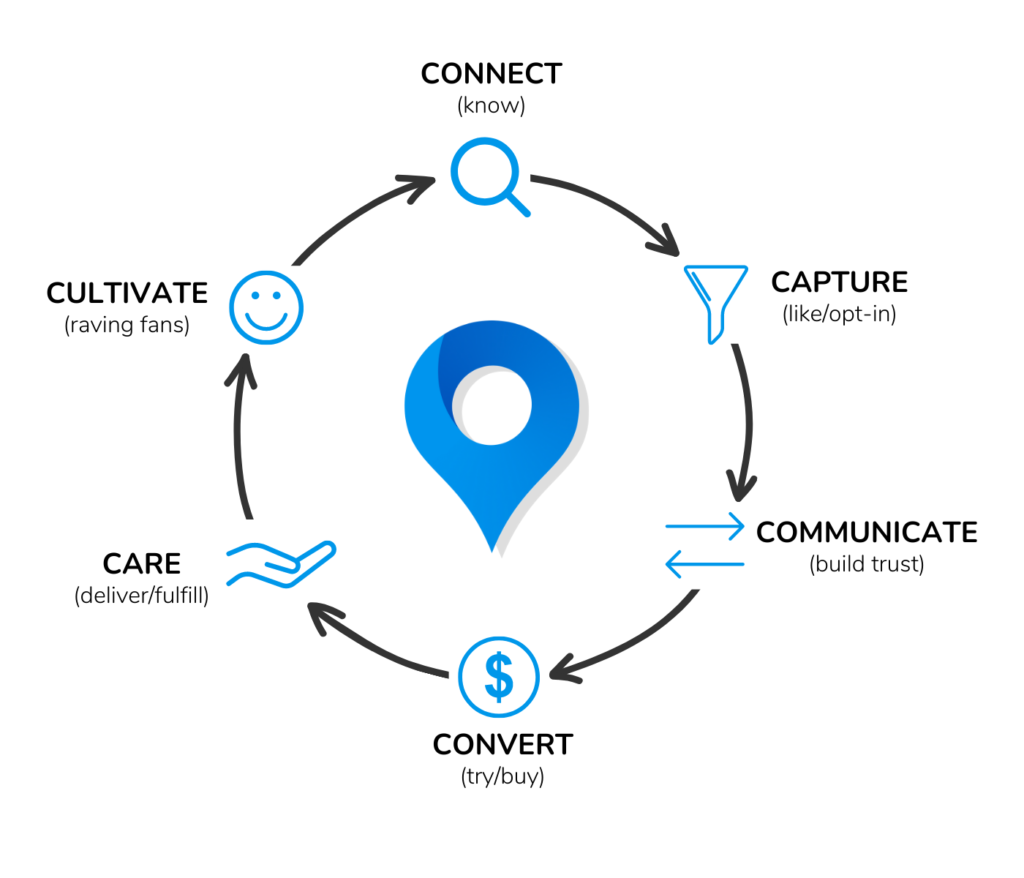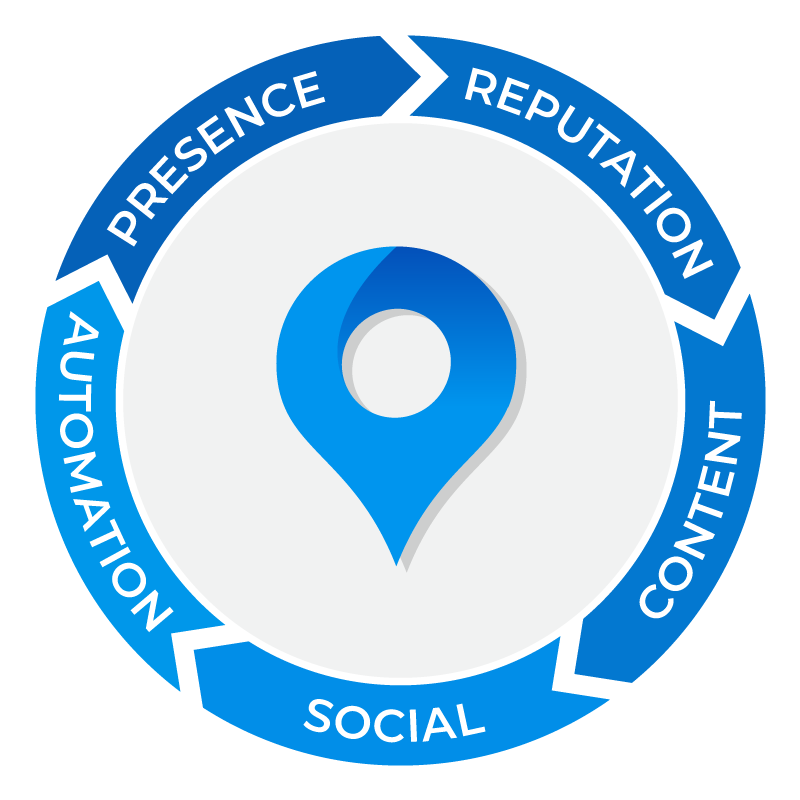 The WhirLocal Marketing System
We have developed a proven marketing system with 5 marketing essentials, along with our services and support, to help you stand out from your competition and thrive across all of your digital marketing channels.
Having us on your team is like having a personal marketing assistant who knows exactly what they're doing without having to train them, pay their salary, or buy a desk!
Digital Neighborhood Magazine ™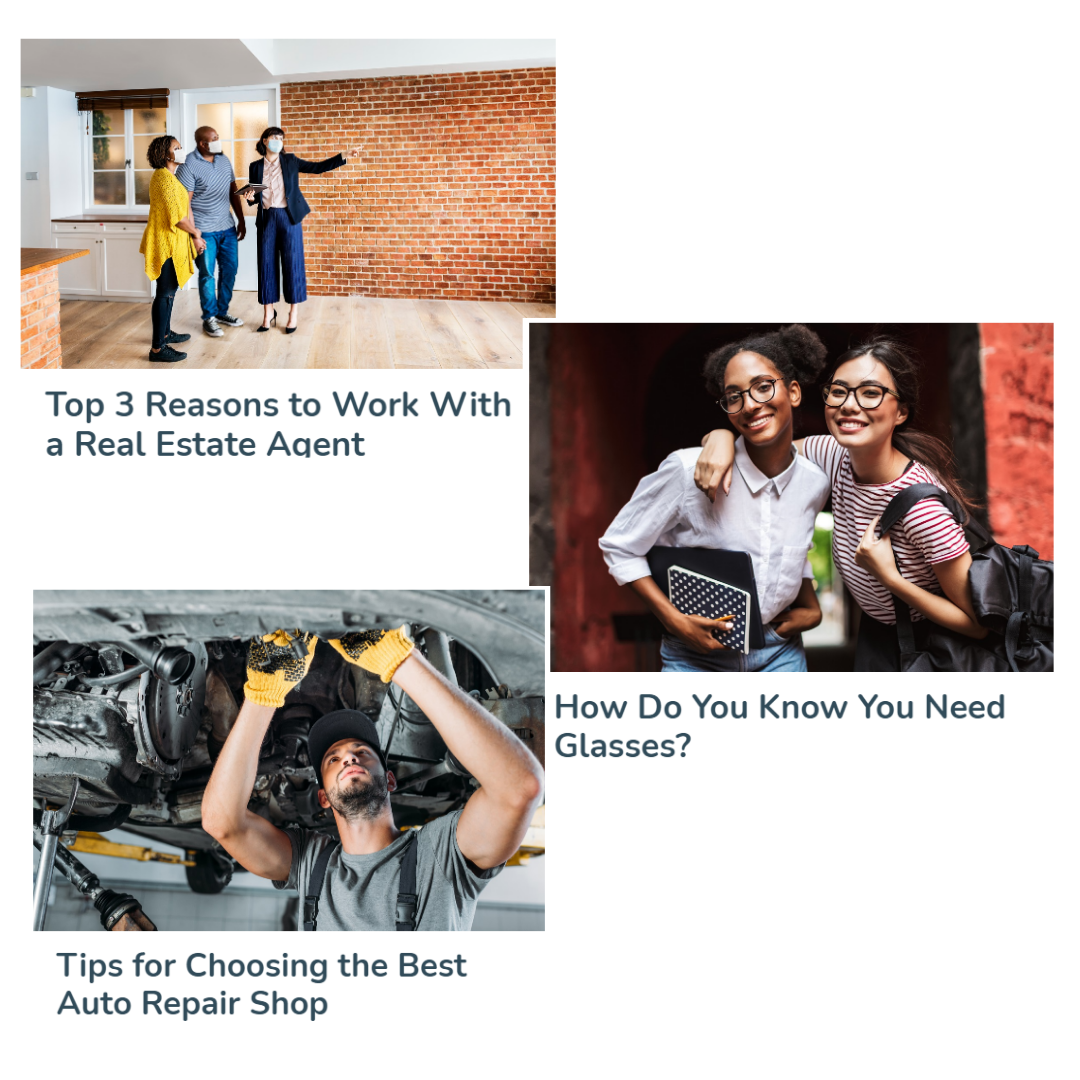 As part of our marketing system, we use our marketing, technology, and content-writing skills to publish a network of Digital Neighborhood Magazine ™ websites across the country filled with interesting articles, features, and local content for consumers to discover and enjoy.
Neighborhood Ad & Business Profile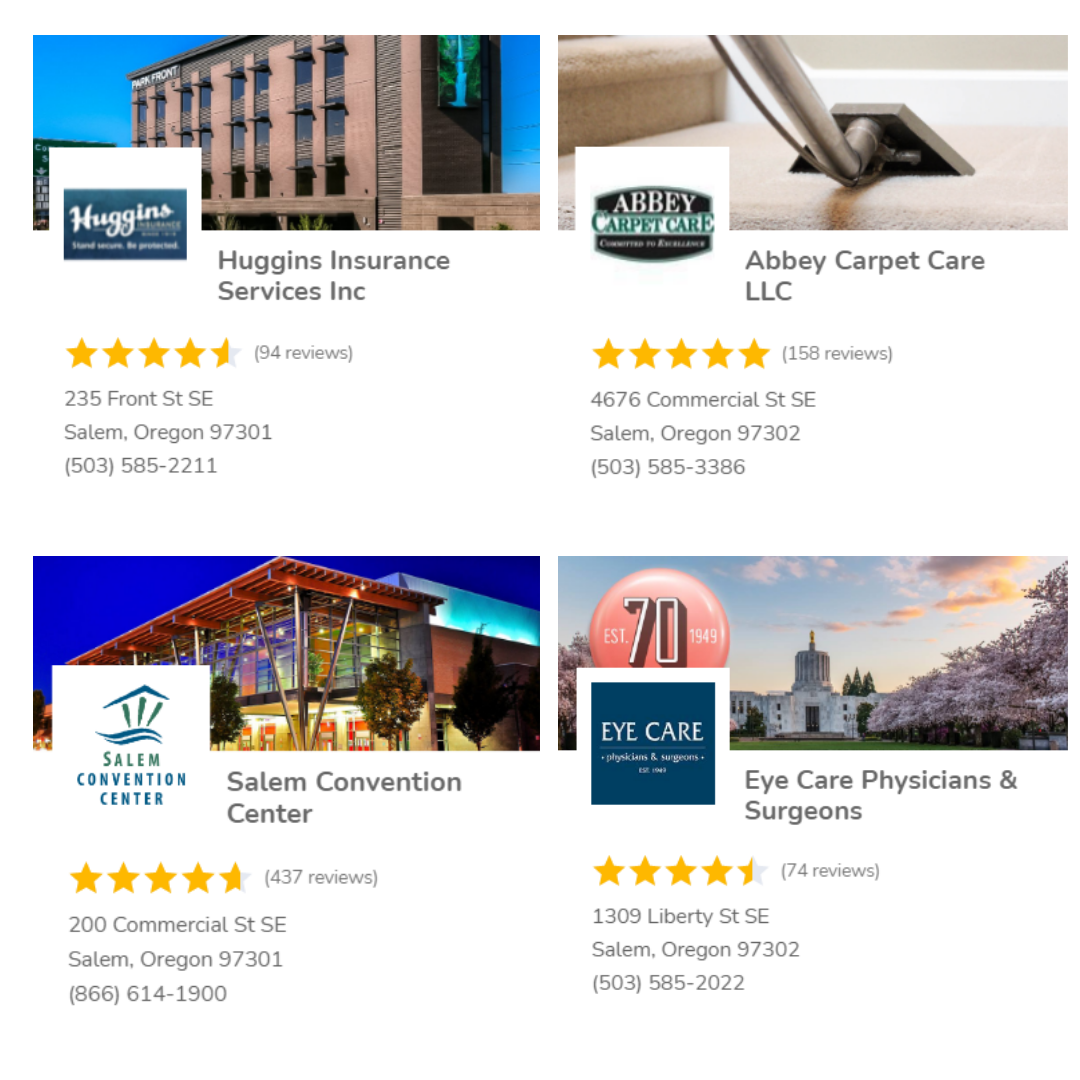 We promote your local business or organization in our Digital Neighborhood Magazine ™ with a neighborhood-based ad and business profile, online reviews, and content to help consumers discover great local places like yours.
Your neighborhood ad and business profile are like the tip of an iceberg and our marketing system, service, and support are the bottom (and vastly larger) portion of the iceberg that helps your business grow.
With WhirLocal, you can replace tools and systems like:
YellowPages, Yelp, Podium, Birdeye, Reputation Management Platforms, Mailchimp, Constant Contact, Aweber, ActiveCampaign, Hubspot, SharpSpring, Thryv, Hibu, SalesForce, Calendly, YouCanBook.me, ScheduleOnce, ClickFunnels, LeadPages, Pipedrive, Wix, Weebly, Squarespace, WordPress, SurveyMonkey, JotForms, Gravity Forms, Kajabi, Teachable, CallRail, ClickSend, and more!
Everything you need to market your local business. One place. One local team.  
WhirLocal was built by a local business for local businesses. We are not a "big-tech" company, a billion-dollar bully, or venture-funded unicorn that doesn't live, work, and play in our neighborhood. We believe that consumers and businesses alike deserve better. 
With our growing network of local neighborhoods, places, and Neighborhood Guides, we like to say "We're Local & Proud Of It" ™
Crafted with ❤️ in Salem, Oregon, WhirLocal.io is 100% developed and supported in the USA.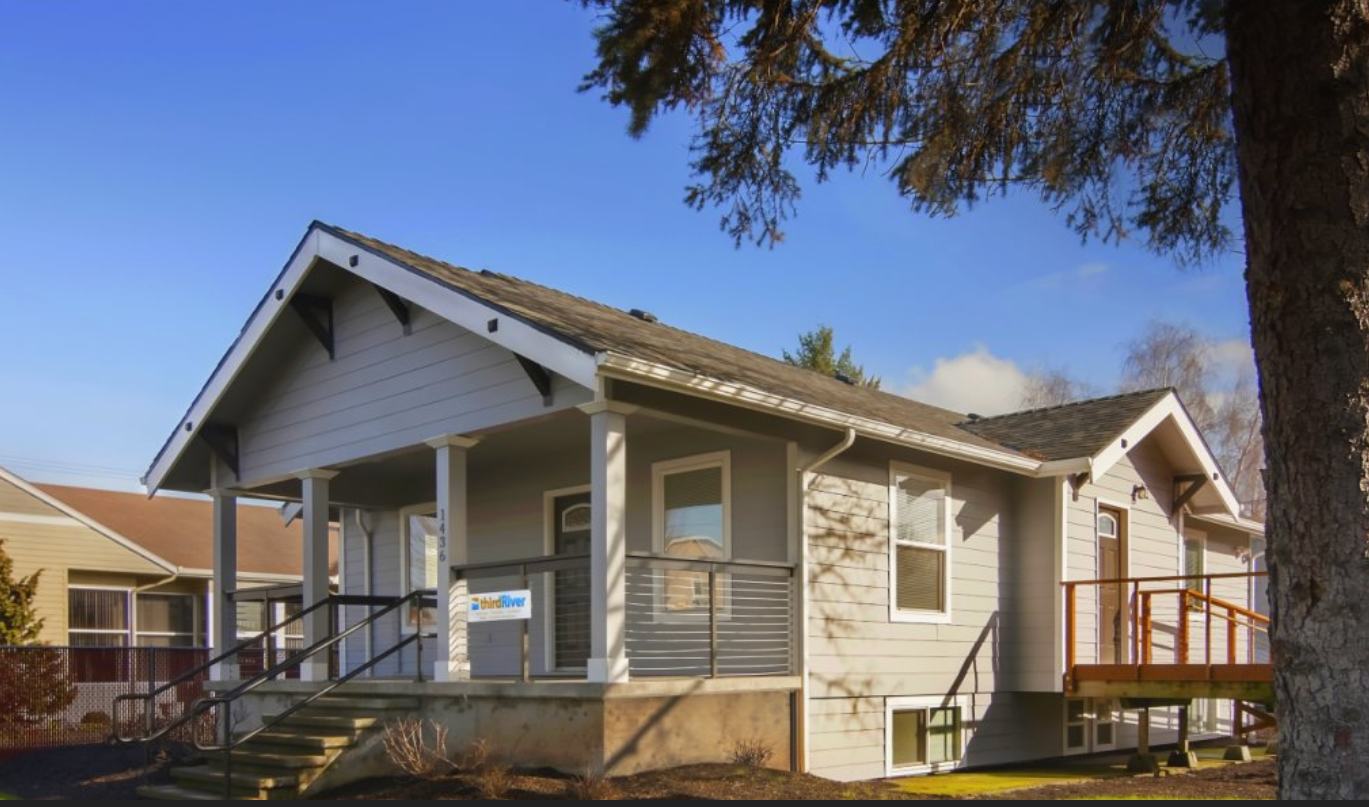 (This is our office in downtown Salem, Oregon)
Explore Popular Neighborhoods
"97% of consumers use the internet to find a local business"
~BrightLocal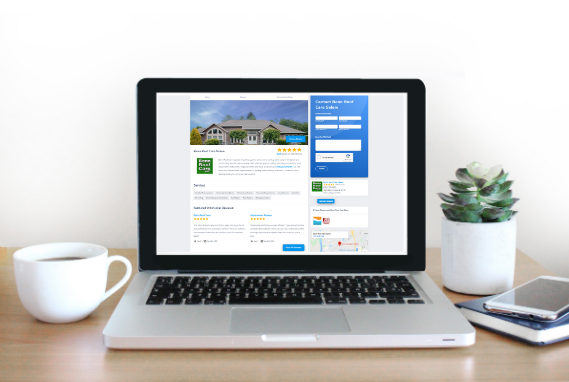 Boost your online presence with an neighborhood magazine ad and business profile
Unlike traditional static ads, your neighborhood ad is interactive.
Your business profile serves as a positive "citation" and backlink which can help boost your overall search engine optimization
And, your business profile often shows up in search engine results for your brand, boosting your overall online presence as well.
Stand Out From Your Competition With A "Featured Neighborhood Sponsor" Ad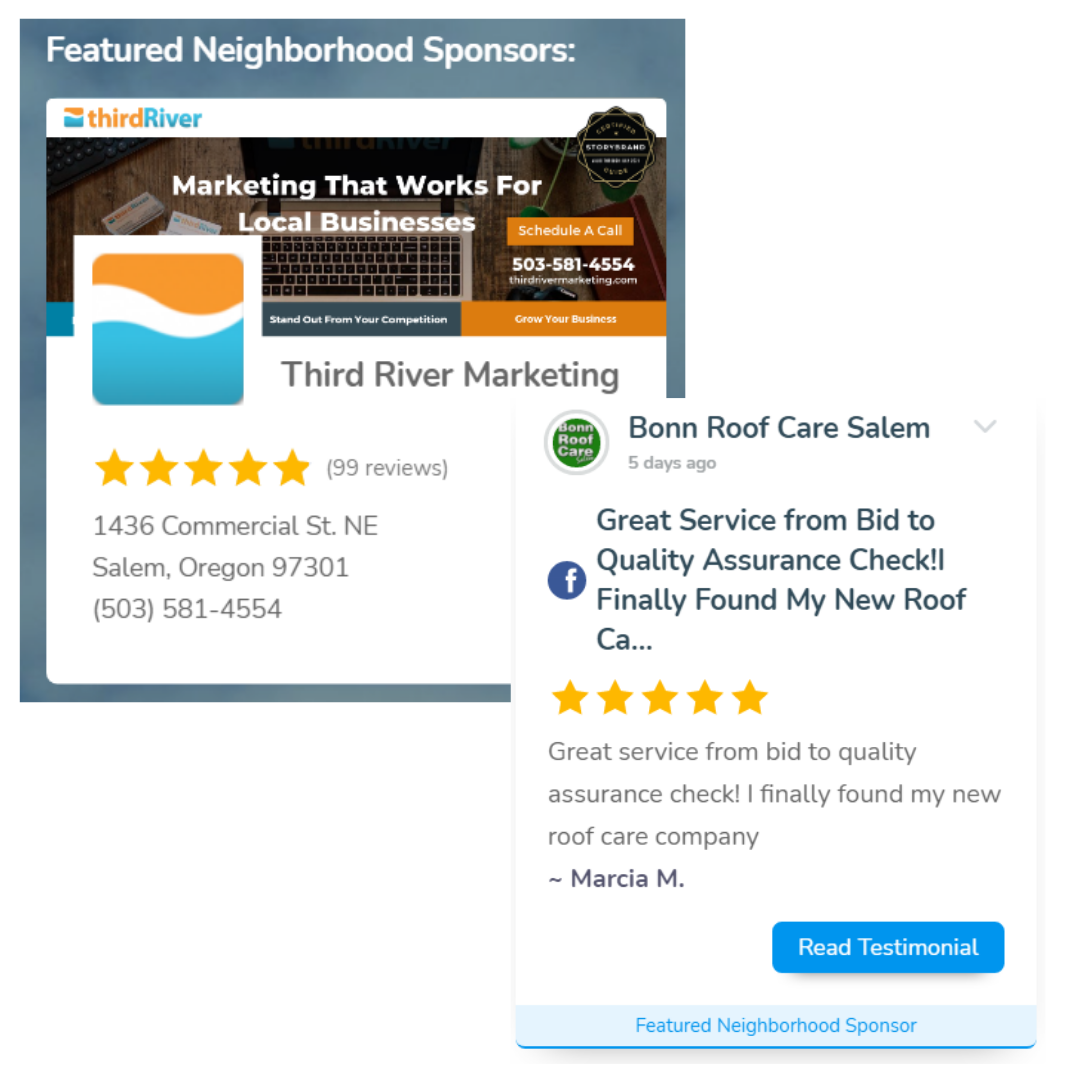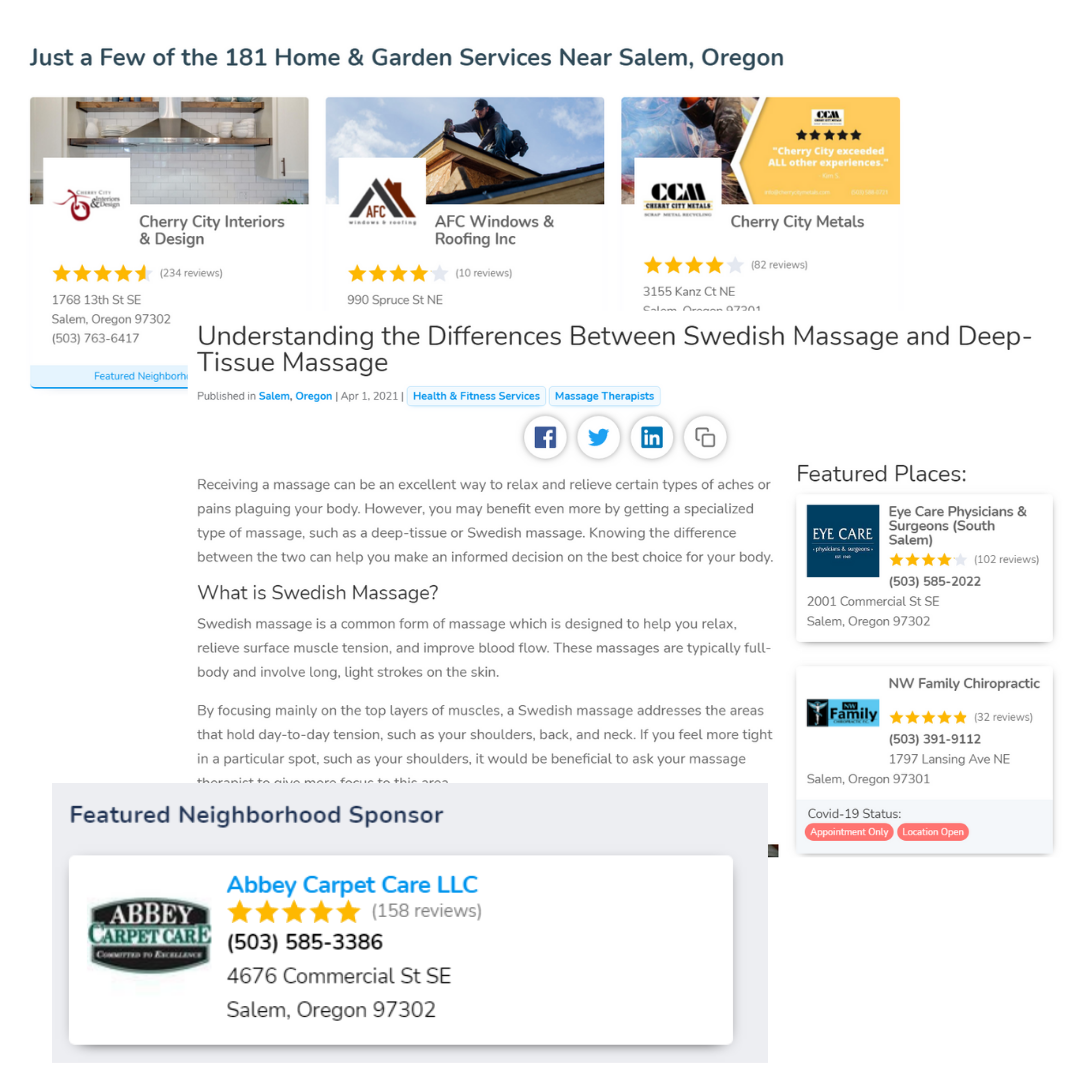 "88% of consumers trust online reviews as much as a personal recommendation"
~BrightLocal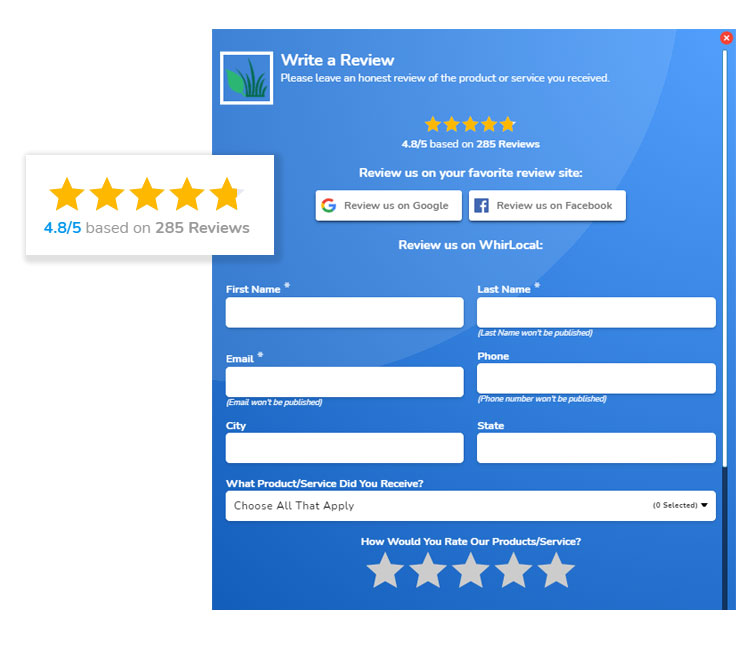 Manage and market your online reputation and grow revenue
Use our automated tools to generate 5-star reviews on autopilot on sites like Google, Facebook, and WhirLocal
Make a great first impression with positive reviews and social proof

Automatically market your positive testimonials as great content in our digital neighborhood magazine

Showcase your reputation on your website, in your email signature, print and traditional ads, and more
Plus, increase your social proof and the know, like and trust factor by recommending other local businesses in the neighborhood
Compare and replace systems like Podium, Birdeye, Reputation.com, and more
"[Content marketing] is all the marketing we have left"
~Seth Godin
Boost your social proof, reach and authority with content marketing using our neighborhood publishing tools
Quick posts
Blog posts
Special offers
Projects and galleries
All of your content is automatically published alongside of our articles and local content in the neighborhood magazine newsfeed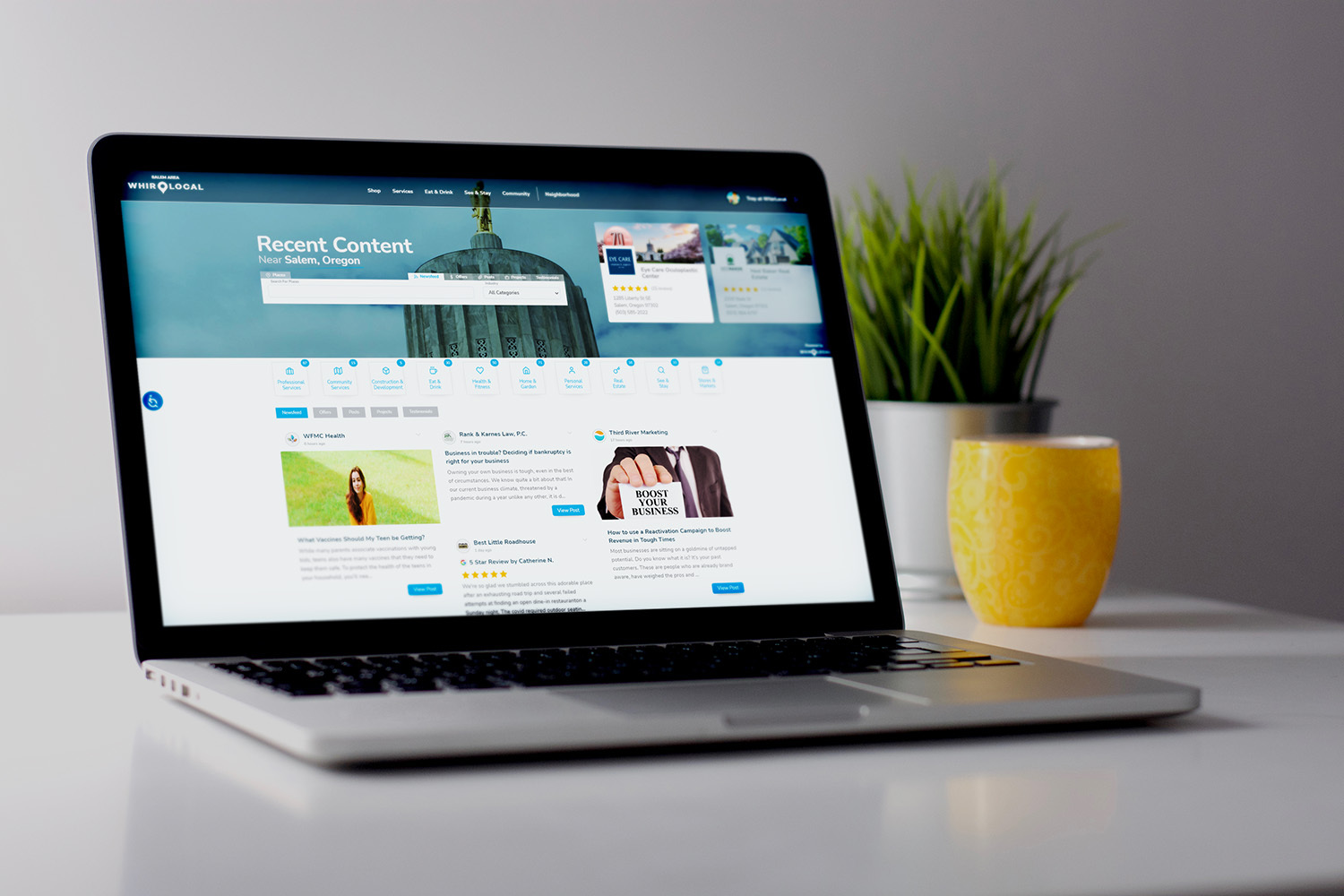 Amplify your message with social media marketing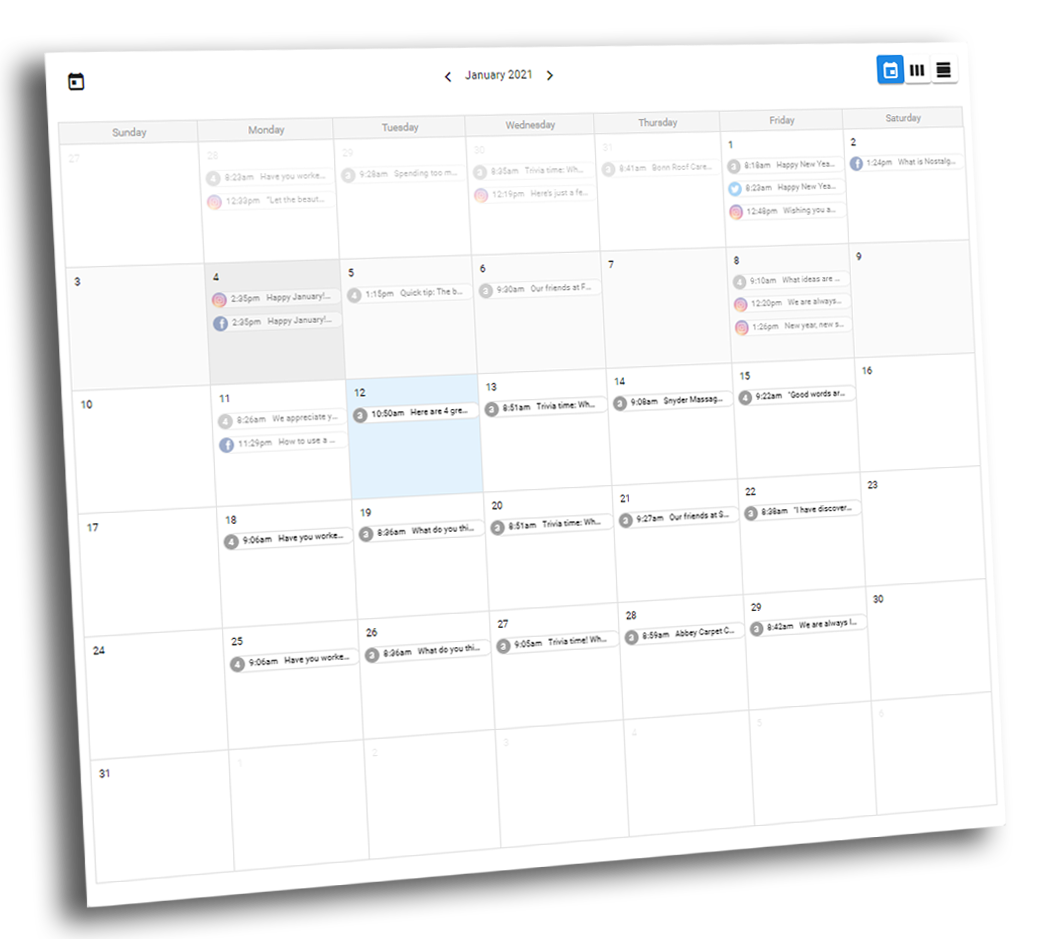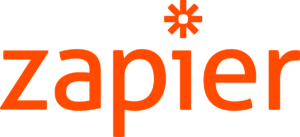 Use our simple social sharing tools and never run out of content again
Share your positive reviews on social media with our beautiful review images (and even print and frame for your office)

Easily share your

content (blog posts, projects, offers) on your social media channels
Not sure what to write? Easily share our interesting articles and content, links to other local businesses and places that you recommend, and even their content
Leverage Zapier to share content automatically
Sales & Marketing Automation Systems
Marketing automation is like having an assistant without having to pay their salary or buy a desk
Turn your website visitors into more opportunities with SMS web chat
Capture more leads and create more opportunities from your website by giving visitors a way to start a chat conversation via SMS text, and even automate responses using keyword-based A.I.
On average 95-97% of website visitors leave without taking any action. The WhirLocal Chat Widget automatically engages your website visitors to generate conversations and leads, improving lead generation by 86% on average.
Our chat widget immediately moves the conversation into a two-way SMS text conversation, and you can communicate with your visitor from your desktop or a mobile app.
We provide a Smart tracking number, so you can do all of this without giving away your personal cell phone number.
"89% of consumers prefer sending a text vs calling a local business"
~Twilio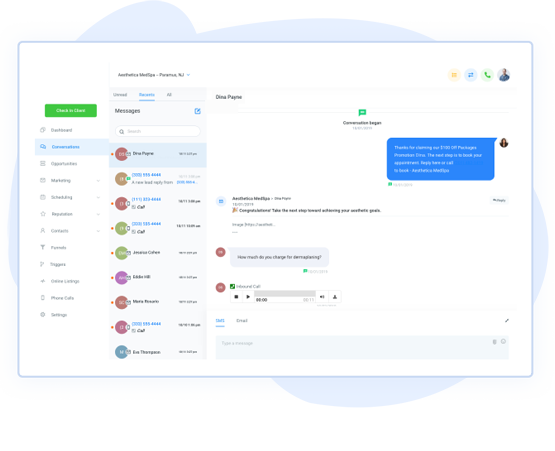 Easily manage your conversations with 2-way messaging
With our conversations inbox, you can manage two-way messaging from your desktop or a mobile app and maintain a company-wide thread of all of your conversations.
Chat widget SMS conversations

Incoming texts or calls 

Facebook messenger
Google My Businesses chat

Calendar confirmations

Built-in email and texting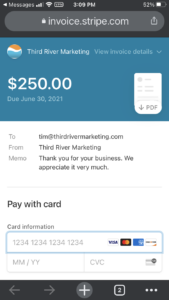 Get Paid Faster With Payments
We integrate with Stripe so you can easily collect money from your customers. Charge for appointments, ask for payment via text or email, integrate into our sales funnels and website builder, and more! 

Book Appointments With Ease
Stop going back and forth with your prospects to book an appointment! Book appointments with ease and send out automated SMS and email reminders to reduce no-shows. Integrates and syncs with your Google calendar. 
(Outlook coming soon!)
Compare and replace services like Calend.ly, YouCanBookMe, etc.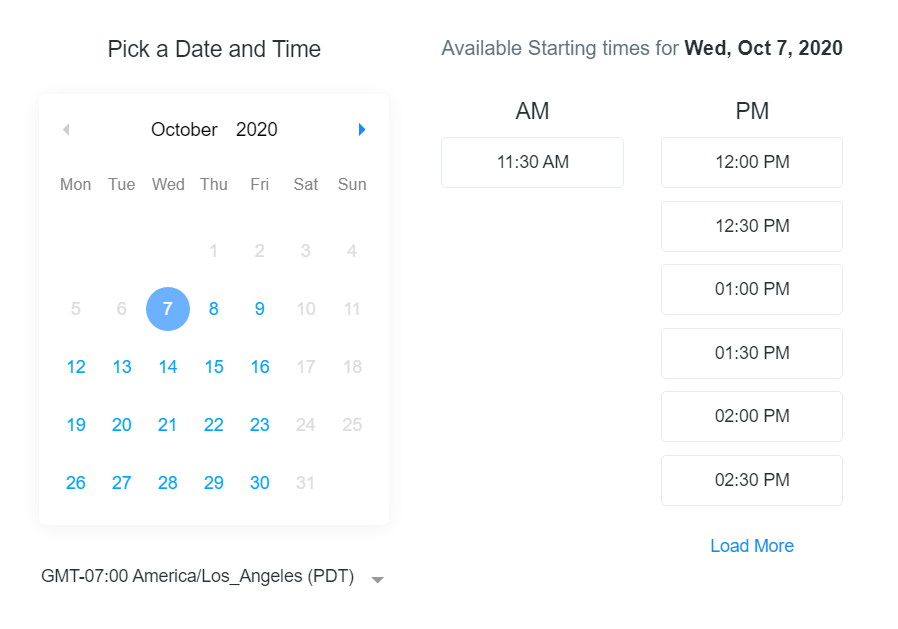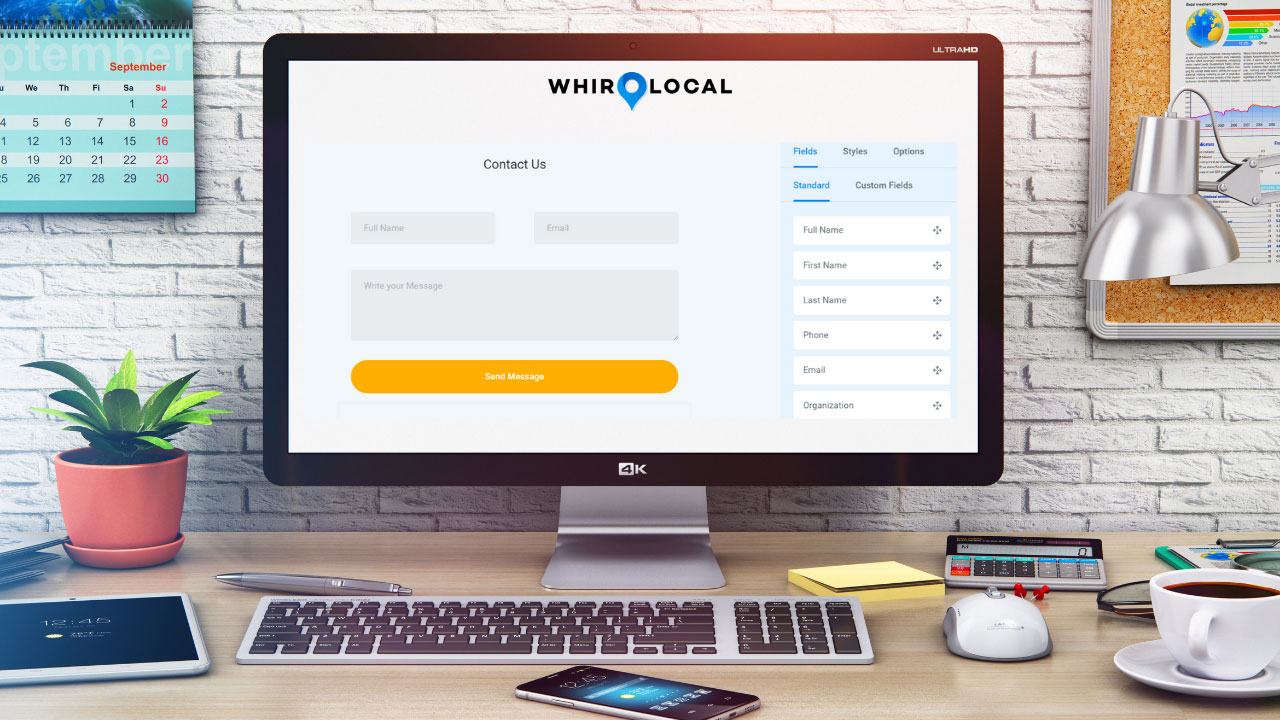 Capture leads with dynamic web forms and surveys
Capture leads through contact forms and surveys, and directly integrate them into our website or funnel builder or embed them on your own website. 
Our drag-n-drop form and survey builder is easy to use and powerful. 
Automated workflows enable you to notify your team with texts and emails as well as send out an autoresponder to every lead. 
Compare and replace services like Jot Forms, Gravity Forms, SurveyMonkey, etc. 
Manage All Of Your Contacts In Our CRM
Manage all your contact in one central location with our CRM. 
Compare and replace services like Pipedrive, Hubspot, SharpSpring, etc.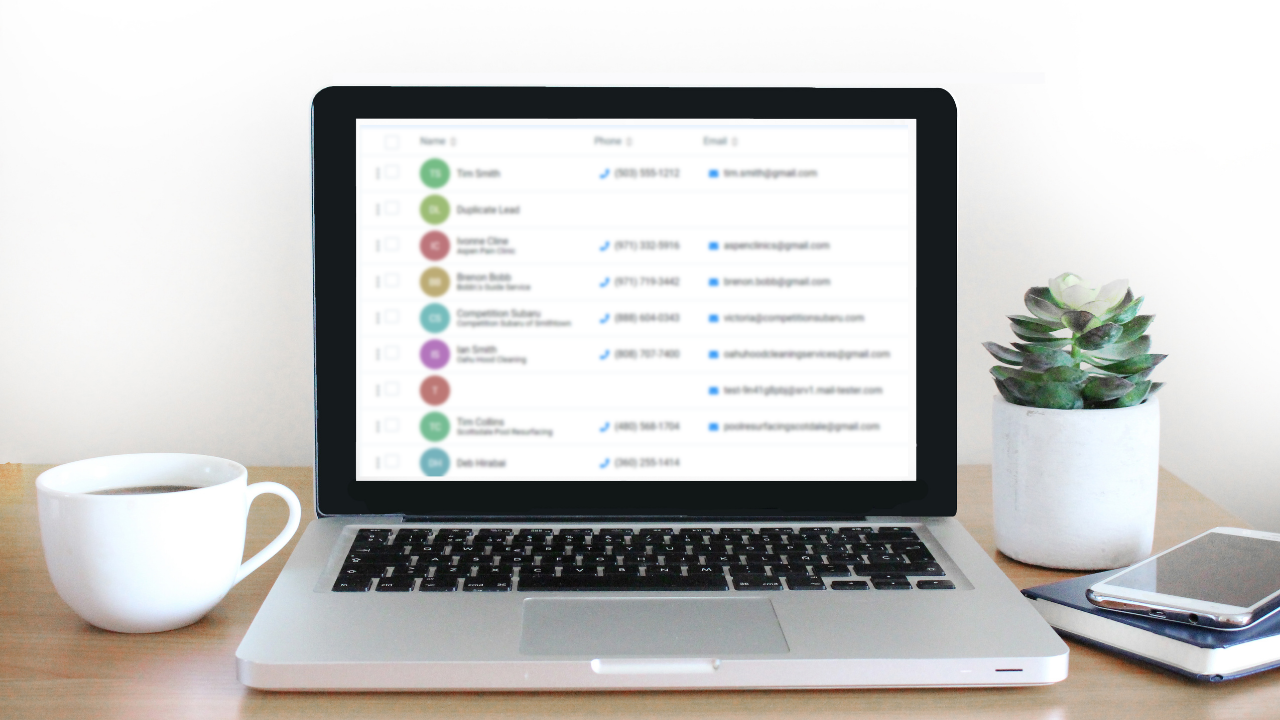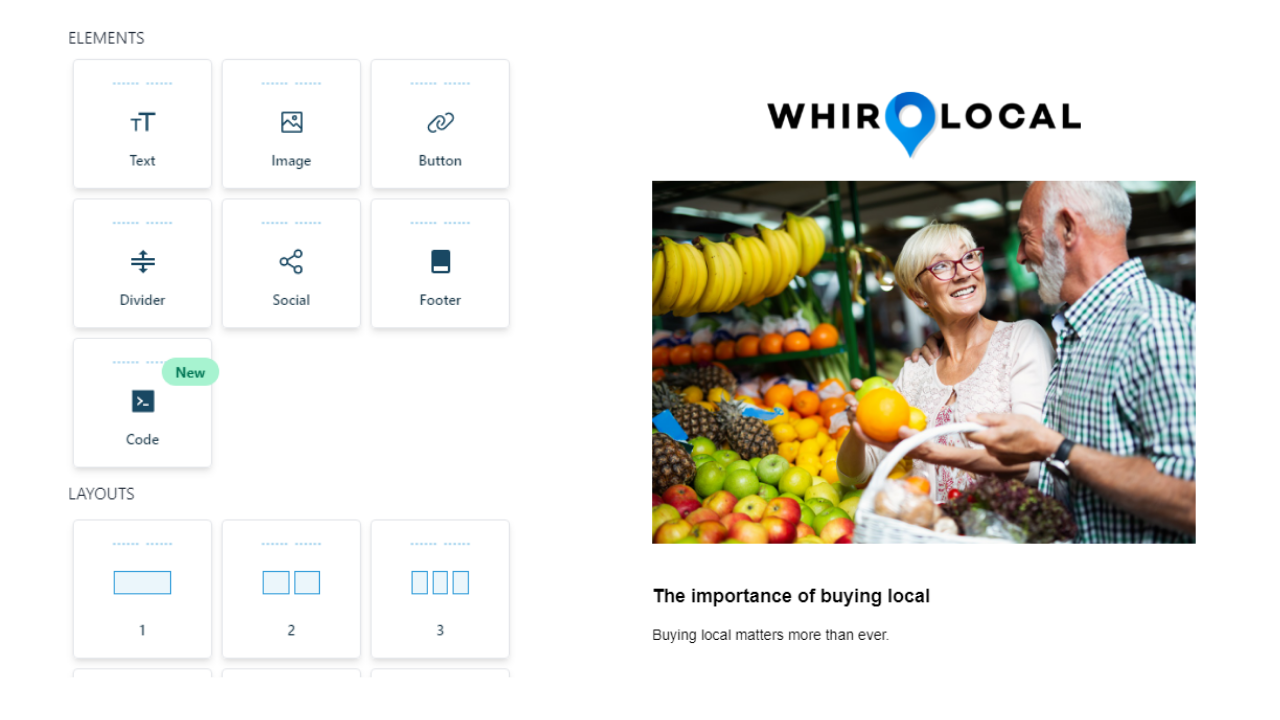 Nurture your contacts with our email marketing tool by sending email newsletters to your list
Compare and replace services like MailChimp, ActiveCampaign, & Constant Contact
Save time and money with pre-built SMS and email templates for all of your communication needs
Do you find yourself sending the same information over and over again to your prospects and customers? 
Save time by creating SMS and email templates so you don't have to start from scratch with every conversation.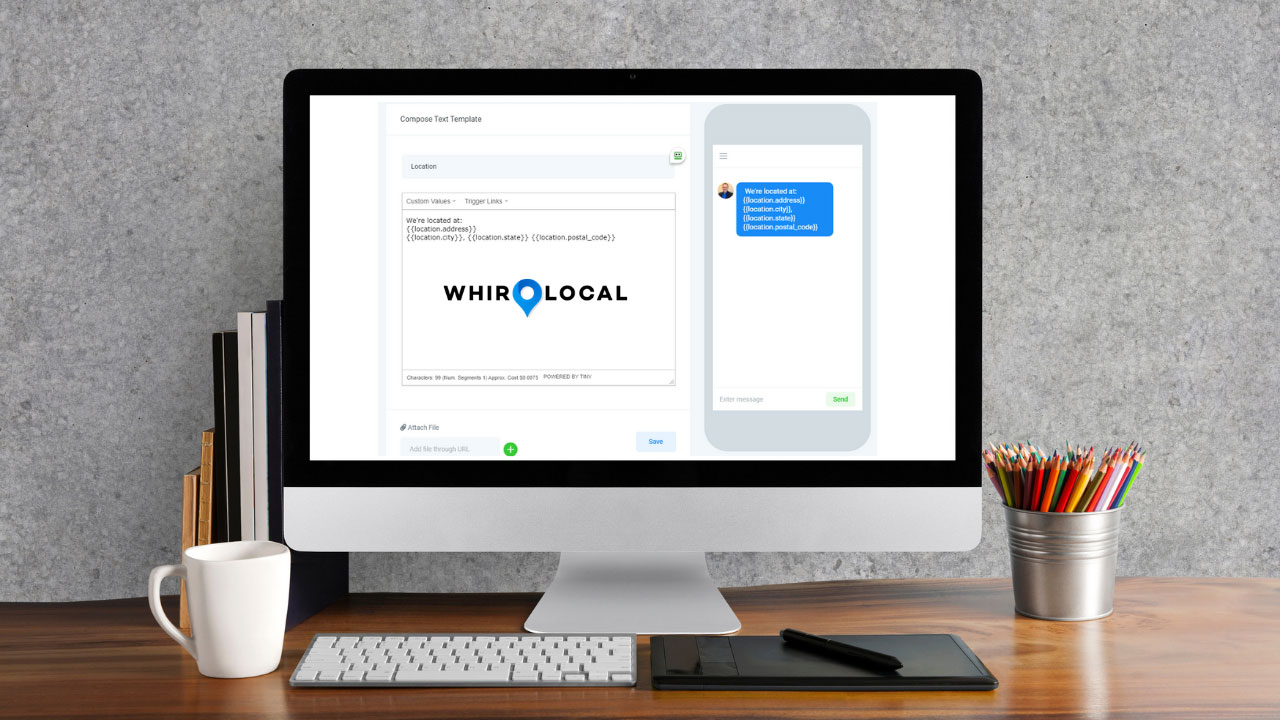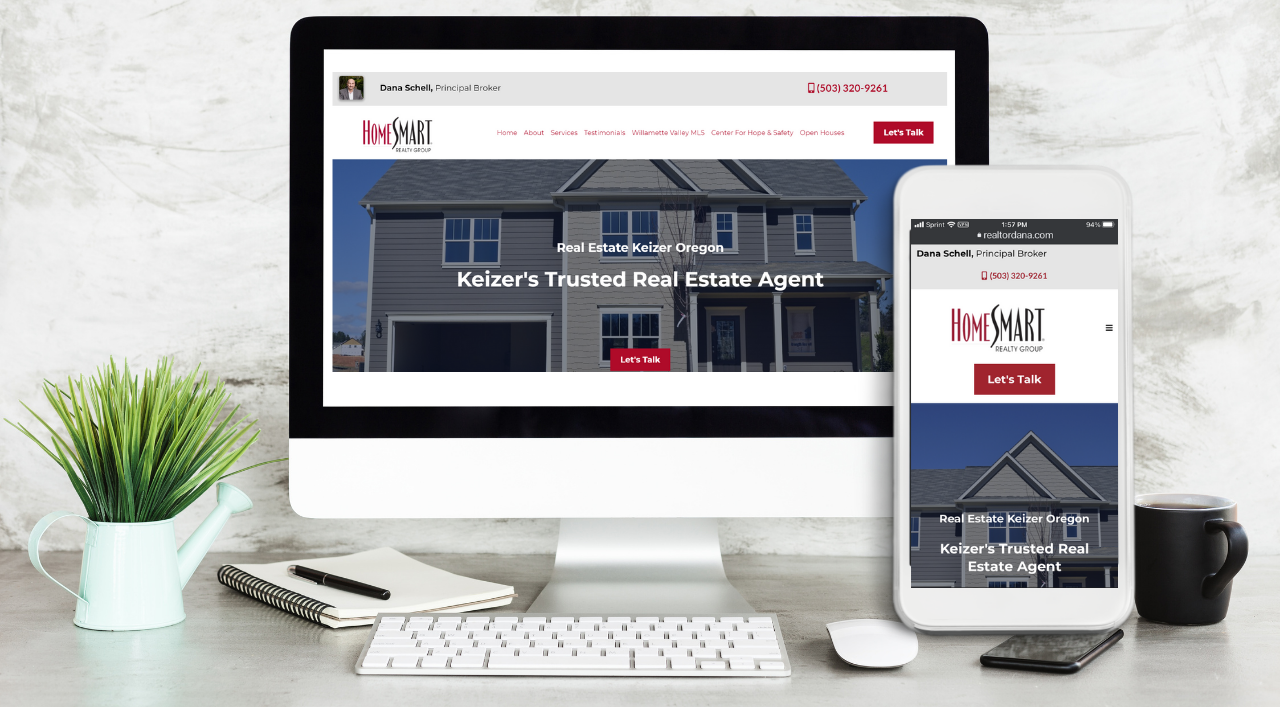 Build dynamic, modern, and professional sales funnels and websites that get results
Easy to use drag-n-drop visual builder

Build multi-step sales funnels to convert more prospects into customers

Build your own website using our powerful website builder

Includes website hosting
Our Pro package includes a 5-page done-for-you website design. You can either add additional pages yourself using the drag-n-drop visual editor, pay extra for us to build additional pages with your initial design, or have us manage and add content for you over time as part of our Scale package.  
Compare and replace services like Wix, Squarespace, Weebly, WordPress, and more.
Note: We do not host or support email. We recommend you work with an IT services professional and / or use Office 365 or Google Suites. 
Recruit the smart way with an automated recruiting funnel that does the busy work for you
More applicants, less time qualifying

Text-based recruiting, ie Text "jobs" to 503.XXX.XXXX (your smart number)
Automated follow-up sequences (SMS text) to get the applicant to fill out pre-screening application
Automated follow-up sequences (SMS text and email) to get the applicant to self-schedule an interview
Job applicant pipeline
and more …
Compliment or replace services like ZipRecruiter, Indeed.com, Linkedin, and Craigslist.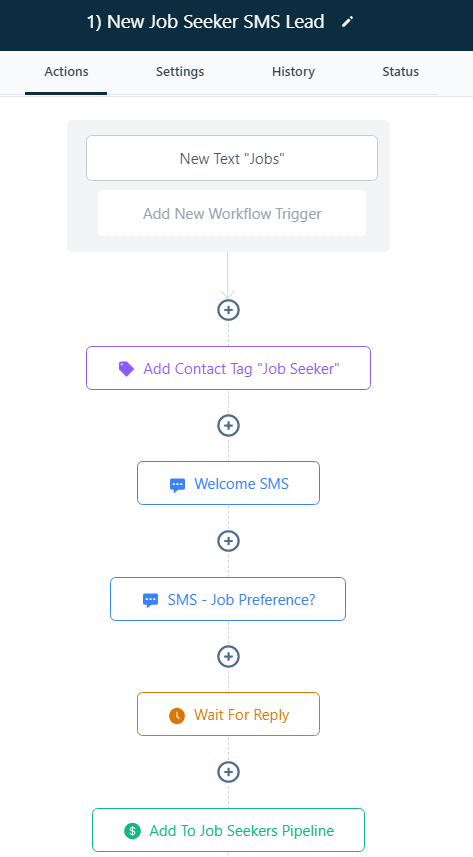 Close more deals with our built-in sales pipeline manager
Multi-stage sales pipelines

Easily see at a glance how many deals you have in each stage and how much they are worth

Drag-n-drop between stages
Track sales per sales agent
And more…
Compare and replace services like Pipedrive, SharpSpring, and more. 
Automate routine tasks to save time and money with automation workflows
Powerful "if this happens, then do this" automation
Based on system "triggers"
Automate tasks, communications, and much more
DIY access or additional investment for custom done-for-you (DFY) automation workflows
Compare and replace services like SharpSpring, ActiveCampaign, and more. 
How Much Does It Cost To Advertise In A Traditional Print Magazine?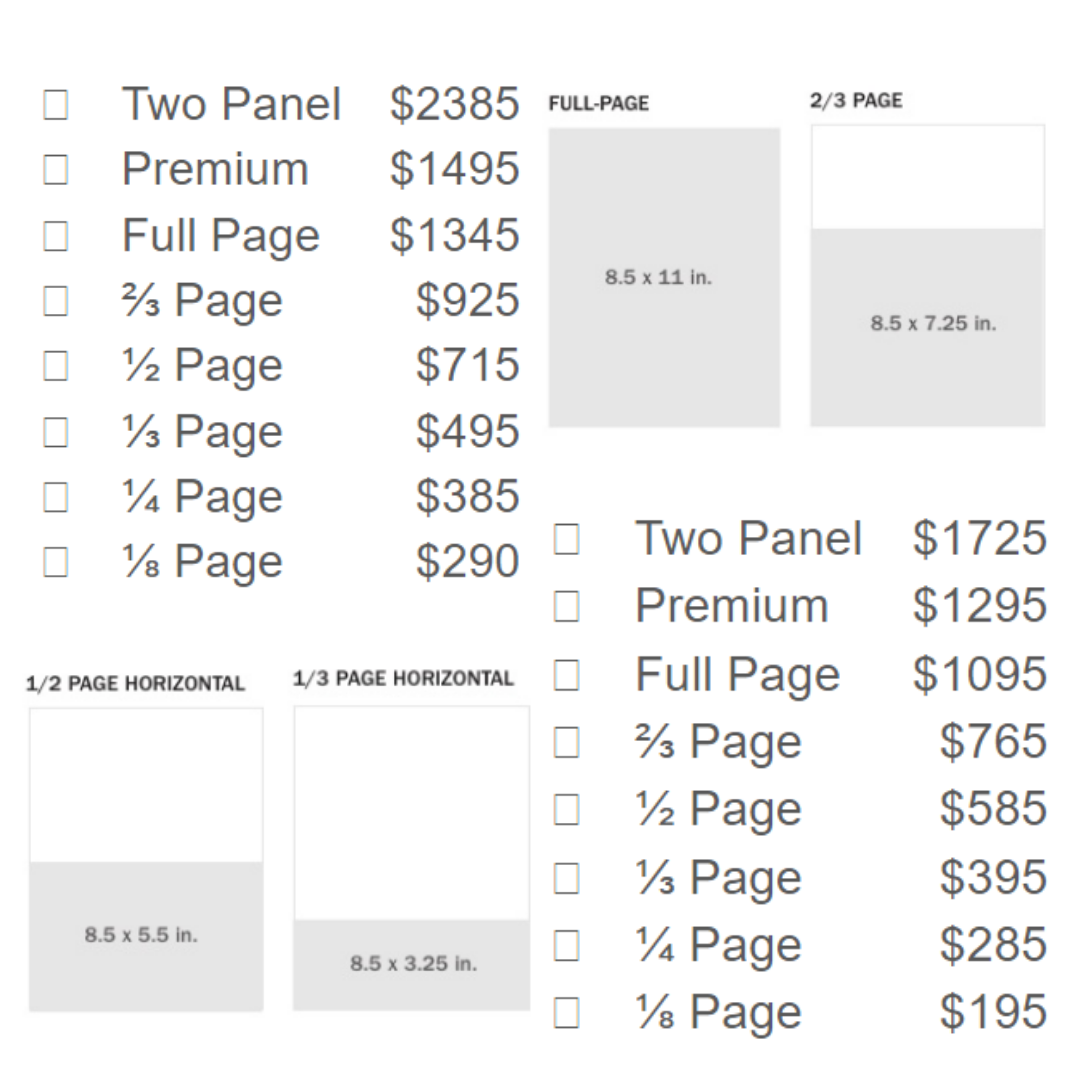 Can a traditional ad do everything we can with our Digital Neighborhood Magazine ™ and proven marketing system?
Improve your overall online presence and get found in the search engines?
Generate and market online reviews?
Publish a steady stream of content without having to pay extra?
Generate referrals?
Share content on social media?
Build sales with marketing automation?
Integrate an online chat widget?
Manage conversations with prospects and customers?
Collect payments via text or email?
Manage all of your contacts in a CRM?
Book appointments with ease?
Build lead capture forms and surveys?
Send email newsletters?
Build sales funnels and websites?
Manage your sales pipeline?
Build automated follow-up workflows?
… and more?
How Much Would You Expect To Pay For All Of This?
$2500 per month? $1500 just for the ad? When you try to piece together all the tools and systems you could easily be looking at $1000's per month. 
Fortunately, your investment with WhirLocal isn't anywhere close!
We have a plan for every business. No long-term contracts.
You can upgrade or downgrade to a different package and corresponding features at any time.
Ready To Grow Your Local Business or Organization?



Choose a plan and get started today so you can stand out from your competition and thrive.
Not Sure Which Plan Is Best For You? Schedule A Demo Below
Frequently Asked Questions
What happens if I downgrade or cancel?
We don't like long-term contracts any more than you do, so you can downgrade or cancel your marketing package at any time. Your subscription and access will be available until the end of your current billing cycle. 
If you downgrade or cancel, you will lose access to the features and benefits of your current package level. 
Any reviews that you currently have generated and are being promoted on WhirLocal will remain. 
If you have PRO plan and above, you can:
Export contacts out of the CRM
Save your website pages as HTML so your new developer can make any necessary changes and load them on a new hosting account
Why are reviews and positive testimonials so important?
You're losing business to your competitors if you aren't being proactive about leveraging testimonials and social proof in your marketing.
Positive testimonials and social proof help you stand out from your competition and grow your business. Period.
How do you help generate more reviews?
We make it easy to generate a steady stream of positive reviews. Here are our two most popular tools:
Kiosk or 'Check-in' Mode: Use our kiosk or 'check-in' mode to make it easy to get your customers into your review funnel. Once you capture their contact information, it automatically triggers the Review Invite Email Campaign and optional SMS text message.  [See Example]
Upload Contacts: Upload a contact list and easily ask them for reviews using our automated Review Invite Email Campaign.
Both of these methods drive your customers into your Review Funnel, making it easy to generate a steady stream of positive reviews.
What do you mean by Recommendations?
We've built an easy way for you to build a virtual recommendation wall of other places on WhirLocal that you know, like, and trust. This helps build social proof for your business or organization. You can be recommended by unlimited places, and each account level has specific limits on how many businesses you can recommend. [See Example]
What are the Neighborhood Publishing Tools?
Content is king! We've given you the ability to publish blog posts, projects, and special offers. This helps build social proof and can grow your business. 
What is a Neighborhood Magazine Newsfeed?
Facebook, Linkedin, Instagram, Nextdoor, and other sites all have newsfeeds. The problem is, these newsfeeds are not focused on your local neighborhood. We've built hyper-local neighborhood newsfeeds so you can see what is going on in your neighborhood without all the drama and content you don't need. [See Example]
What is the affiliate referral program?
As a WhirLocal Affiliate, you earn recurring commissions in two ways;
1) Direct referral commissions of 20% (recurring) when someone signs up for a WhirLocal membership through your Unique Affiliate URL and buys or upgrades to a paid membership account.
2) Bonus referral commissions of 10% (recurring) when someone signs up for a WhirLocal membership through the Unique Affiliate URL of one of your direct referrals and buys or upgrades to a paid membership account.
Can this help me with my social media marketing?
Yes! We've developed a proprietary TURBO Content Framework ™ to help you generate content and answer the question of "What do I post?" on my social media channels. With our WhirLocal Plus plan, we provide a done-for-you social media posting service using this framework.