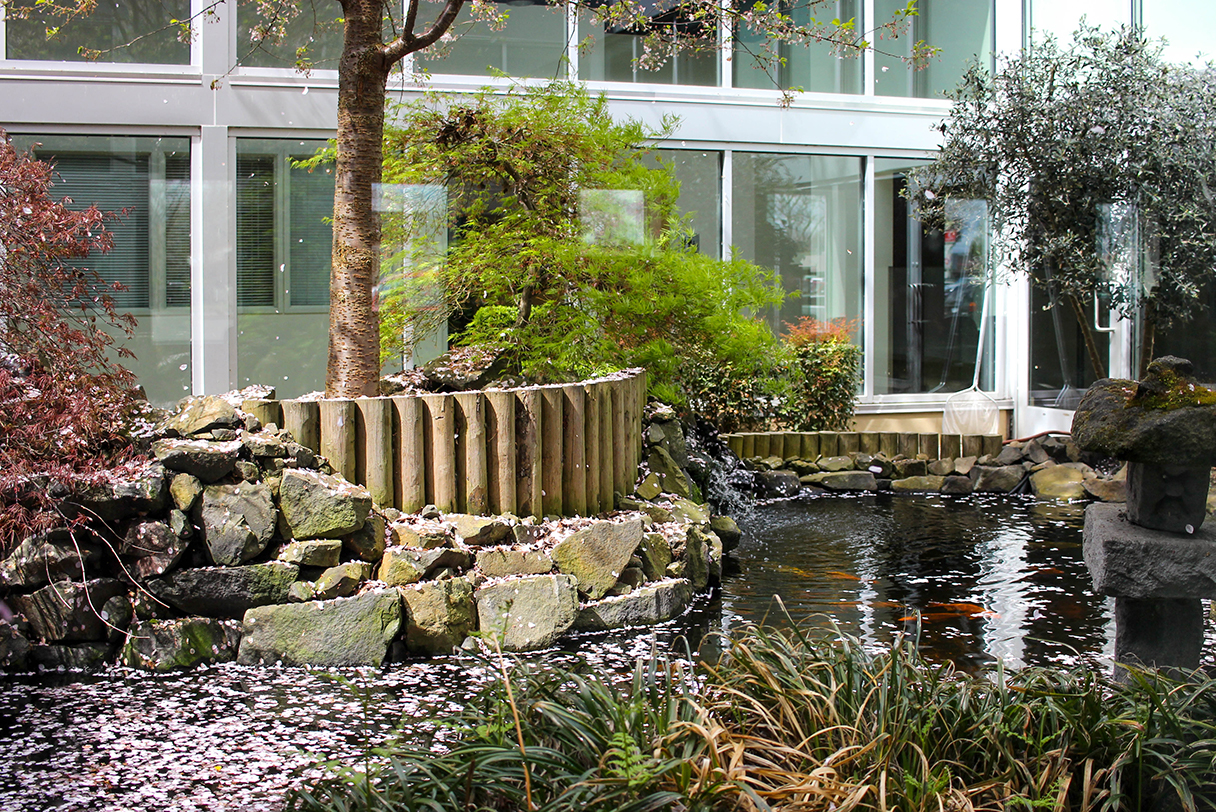 WFMC Health: Stephanie Schmidt, FNP
0/5
based on
0 Reviews
Write a Review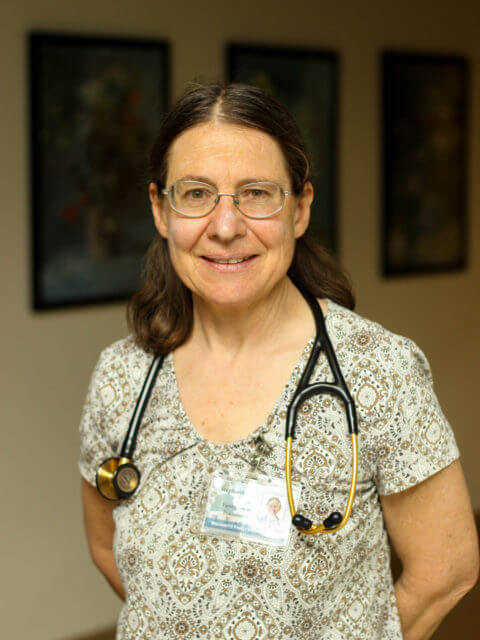 Stephanie completed the Master of Nursing degree at Oregon Health and Science University in Portland in 1998. She has been with WFMC ever since. She enjoys the variety involved in providing healthcare for patients of diverse backgrounds throughout the lifespan. She is certified as a Family Nurse Practitioner by the American Nurses Credentialing Center. (ANCC) Stephanie completed her Bachelor of Science in Nursing at the University of San Francisco in 1982. Her work as a nurse included positions in a rural Indian Health Service hospital, a family birth center, and a migrant health clinic. She brings over 35 years of nursing experience and a commitment to excellent, accessible health care to every patient visit at WFMC. In her free time she enjoys hiking and gardening.
At WFMC Health, our caring, professional staff will listen carefully and answer thoroughly. You'll find a team of supportive and proactive professionals who deliver a broad range of health services all in one comfortable…
WFMC Health: Stephanie Schmidt, FNP has not received any reviews yet.
If you have done business with us recently, we would
love your feedback
!