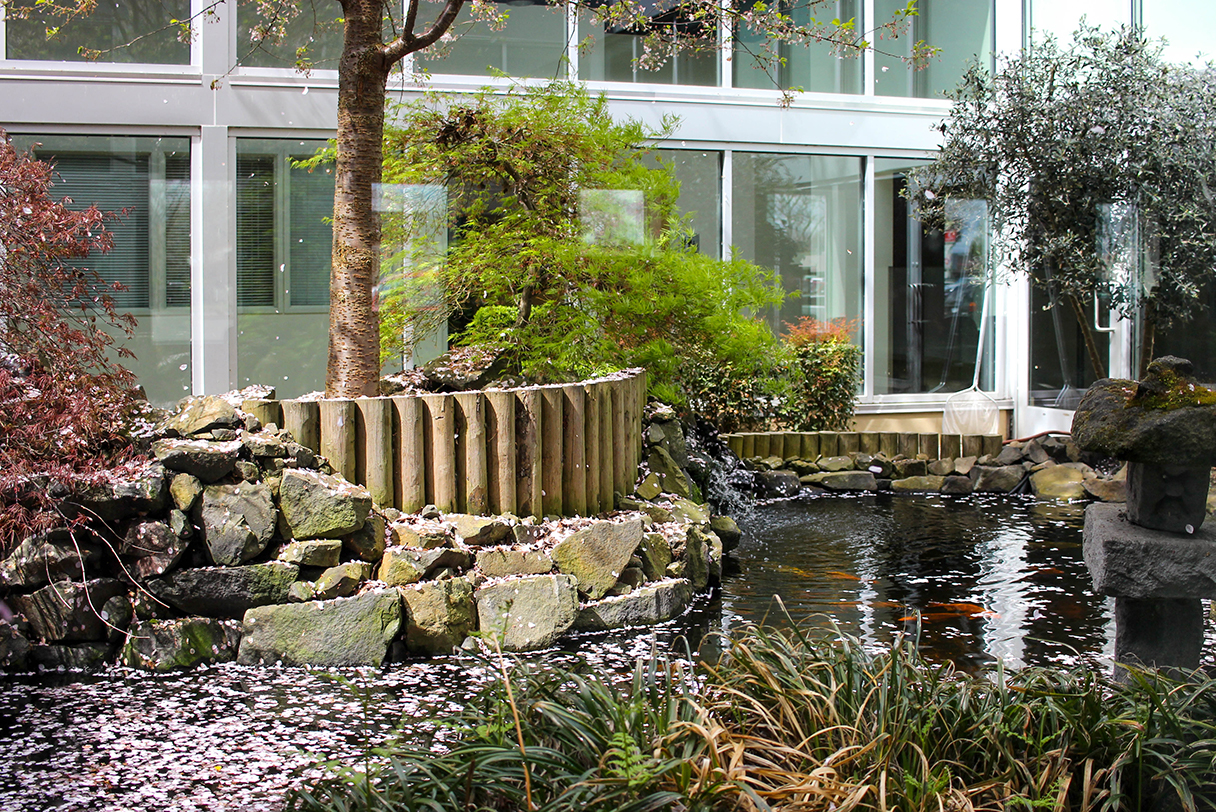 WFMC Health: Robert Winchell, MD
0/5
based on
0 Reviews
Write a Review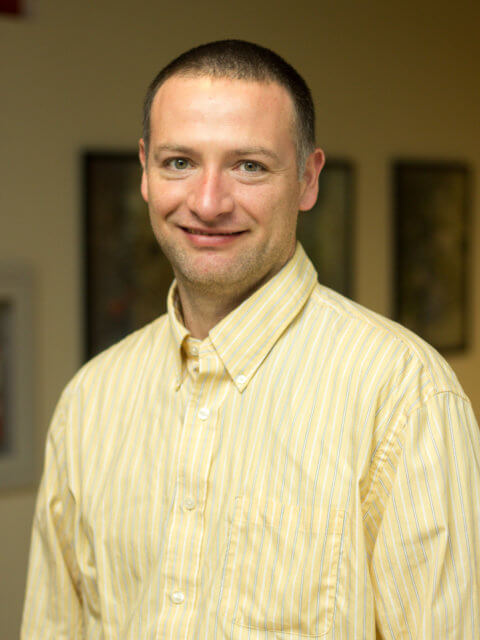 Dr. Winchell joined the team at WFMC Health in 2018. Dr. Winchell started his education by graduating from the University of Florida with his Bachelors of Arts and the University of Central Florida with his Masters of Public Administration. After working for a couple of years in the medical field, he decided to go to medical school and graduated from St. Matthew's University Medical School in 2001. After graduation, he was accepted into the University of Toledo Pediatric Residency Program. After graduating, he moved out west to enjoy the outdoors. While not working, he is enjoys watching college football, spending time with his family and going on adventures with his children. He is Board certified in Pediatrics and is a member of the American Academy of Pediatrics.
WFMC Health: Robert Winchell, MD has not received any reviews yet.
If you have done business with us recently, we would
love your feedback
!