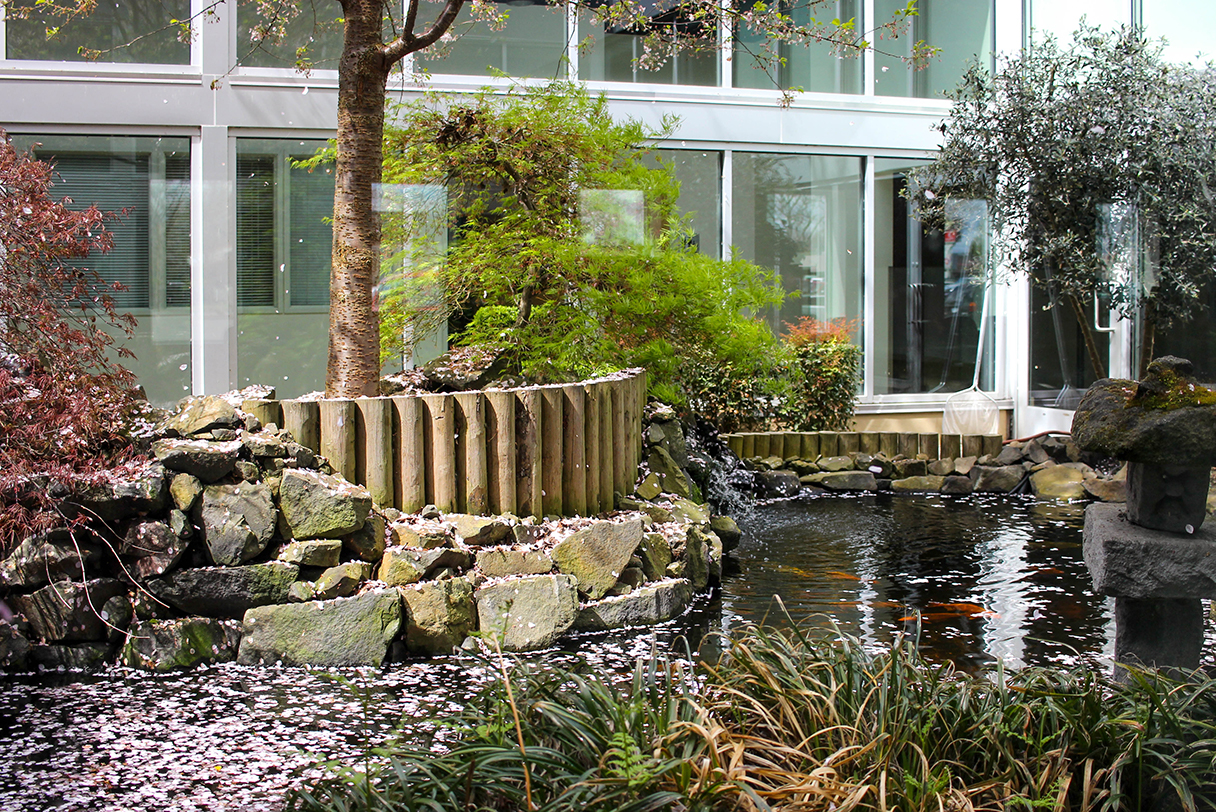 WFMC Health: Karim Afzal, PhD
0/5
based on
0 Reviews
Write a Review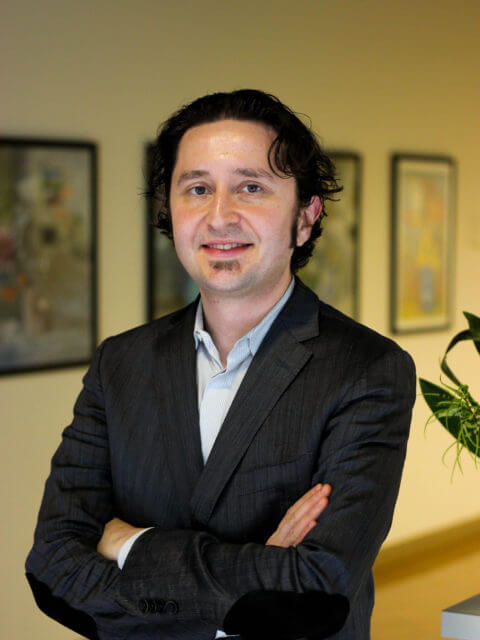 Dr. Afzal is a clinical psychologist, providing empirically based psychotherapies, psychological evaluations, and consultations of psychological treatments across the lifespan. His experience extends from hospital, psychiatric, primary care, and community healthcare settings. At WFMC, he has been active with our behavioral health and mental health programs. He works closely with our highly skilled Primary Care Providers to ensure optimal, holistic patient care. He also provides supervision to psychology doctoral students involved in training in our behavioral and mental health programs.
At WFMC Health, our caring, professional staff will listen carefully and answer thoroughly. You'll find a team of supportive and proactive professionals who deliver a broad range of health services all in one comfortable, welcoming space. Whether you need medical or mental health services, maternity care or lab work, our skilled team is dedicated to making it easy to keep you and your family healthy a…
WFMC Health: Karim Afzal, PhD has not received any reviews yet.
If you have done business with us recently, we would
love your feedback
!