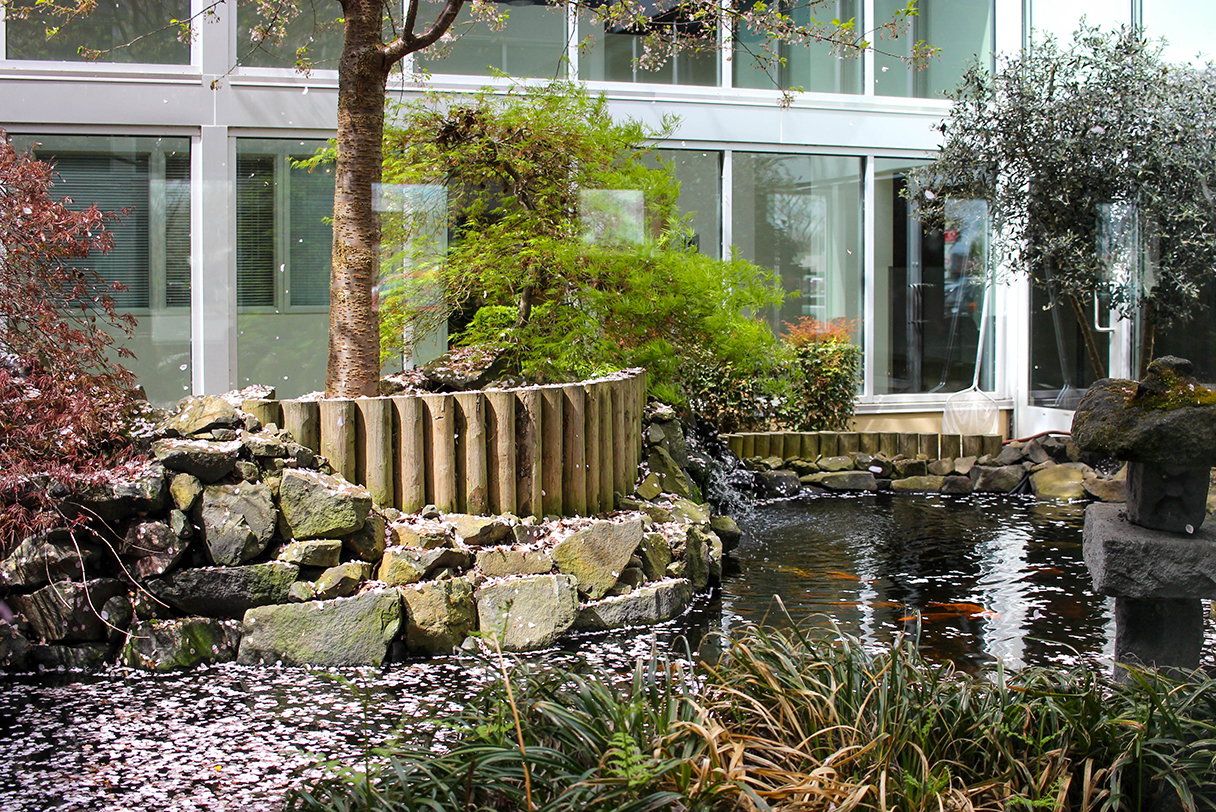 WFMC Health: Jill Miguez, FNP, CNM
0/5
based on
0 Reviews
Write a Review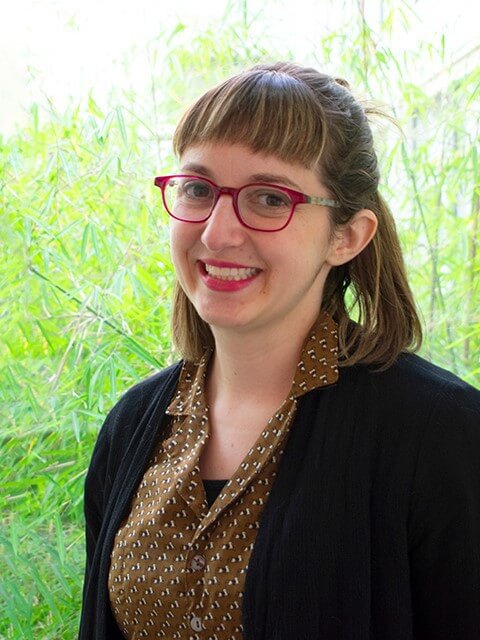 Jill is overjoyed to join the team at WFMC and be back in her home state of Oregon. She earned her Master of Sciences in Nursing degree from Emory University in Atlanta, Georgia in 2017, where she completed both the Family Nurse Practitioner and Nurse Midwifery programs. Jill has also lived in New Orleans, where she earned her Master of Sciences in Public Health Degree, and South Africa, where she helped provide health education and services to rural communities as a Peace Corps Volunteer. Jill is available to see patients of all ages and is particularly passionate about caring for teens and LGBTQIA individuals. In her free time, Jill is looking forward to exploring the many beautiful hiking trails in the Pacific Northwest.
At WFMC Health, our caring, professional staff will listen carefully and answer thoroughly. You'll find a team of supportive and proactive professionals who deliver a broad range of health services all in one comfortable, welcoming space. Whether you need medical …
WFMC Health: Jill Miguez, FNP, CNM has not received any reviews yet.
If you have done business with us recently, we would
love your feedback
!