Why You Need To Incorporate A Social Messaging Strategy Into Business
The stats on social messaging – and consumer expectations regarding businesses using messaging to communicate with them – paint a very clear picture:
You need to have a social messaging strategy in your sales and customer service processes!
Take a look at the numbers:
By the end of 2018, it was reported that 78% of the world's smartphone users – more than 1.3 billion people – use Facebook Messenger every month.
And the growth is only expected to continue. By 2021, it's predicted that the global user base for mobile messaging apps will have risen by a further 23%.
When Facebook surveyed daily messaging app users across 4 markets, the majority reported they had messaged a business in the past three months:
Brazil 85%
India 74%
UK 61%
US 61%
Social Messaging Mean Business!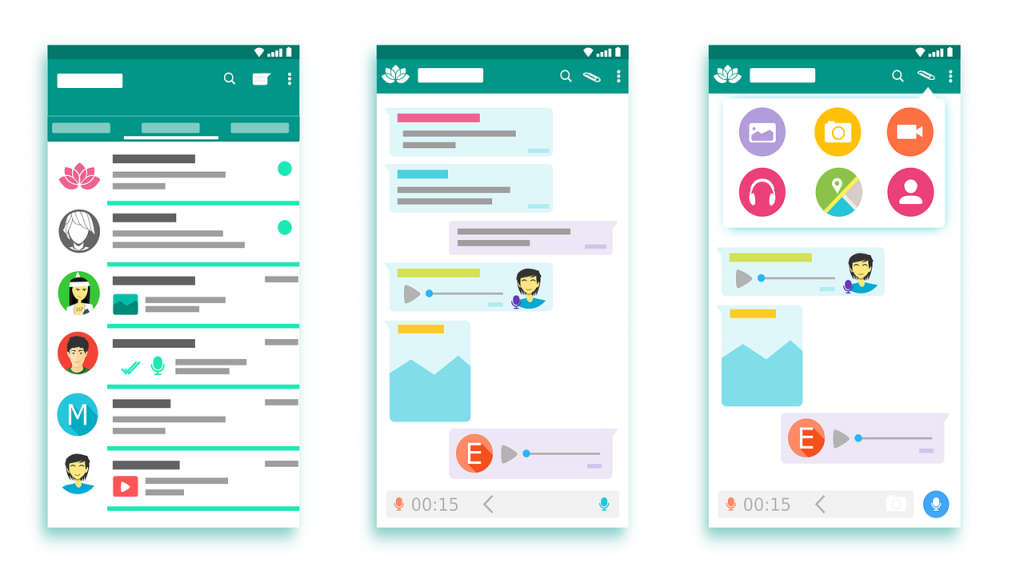 Social messaging is no longer just a way for friends to make small talk. It is now an important channel for taking care of your customers and generating more sales.
Among people surveyed who message businesses, the majority say being able to message a business helps them feel more confident about the brand.
Being able to message a business for service and sales help is now an expectation for many consumer groups, particularly younger generations and international markets.
How Can You Use Social Messaging?
There are several ways to incorporate social messaging into your business that can have a big impact on customer service and sales growth. Here are the four main opportunities.
Acquire customers.
Social messaging helps you simplify customer acquisition by providing a direct, conversational way for people to take action where they already spend their time.
Enable transactions.
Facebook Messenger now allows people to browse your products and services, and purchase them directly in the conversation. In some countries, purchasing products and services through social messaging is already the norm.
Show customers the 'love'.
Integrating social messaging into a customer service strategy allows customers to communicate with your business on their terms in a channel that they are already using throughout their day.
How to Get Started Using Social Messaging
Here's a simple rollout plan to get you started using Social Messaging at your business so you can get momentum and see the impact first-hand!
Start with Facebook Messenger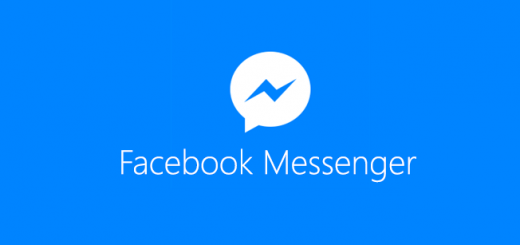 Facebook Messenger is a great place to start because most people are already familiar with it, and if you have a Facebook Page for your business, then you already have a Messenger account, too.
Nice and easy!
Find your account and make sure all of the preferences are set how you'd like and that your profile is complete.
Add the Messenger Widget to All Key Pages
Using social messaging for business is all about helping to facilitate more conversations with your customers. Add the Messenger Widget to all of the key pages where your prospects and customers typically have questions so they can see you are available to help.
Promote It!

Let the world know that you have Messenger available by including a link to your account in your social profiles, email signature, and newsletter you send to your prospects and customers. You'll start generating conversations almost immediately!
The Best Time to Get Started…
Was yesterday! Social messaging for business is growing tremendously in both numbers and impact – get started with your social messaging strategy today!
If you'd like creating a social messaging strategy for your local business, give us a call today at 503.581.4554 or fill out the form below.
We specialize in marketing for hardscape & outdoor living contractors, as well as the home & garden services, healthcare, and professional services industries.

*Source: Facebook IQ: Why Messaging Businesses Is The New Normal