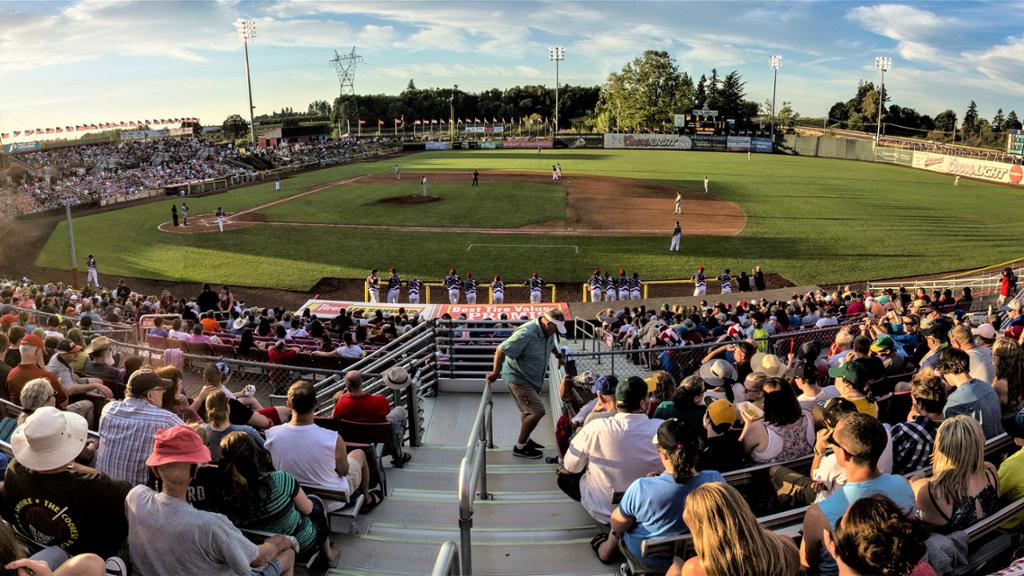 Write a Review
Salem-Keizer Volcanoes Pro
0/5
based on
0 Reviews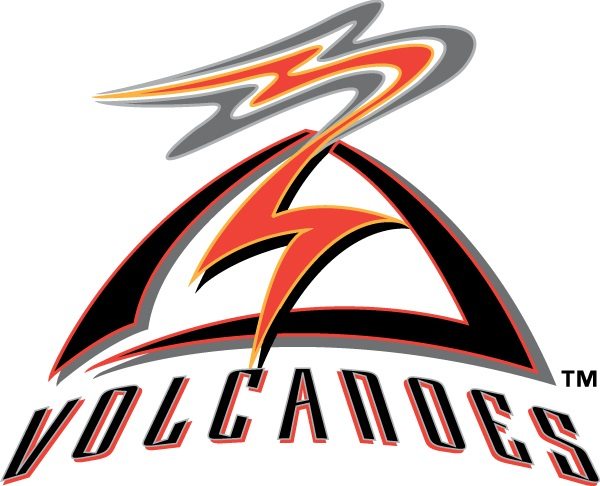 Professional Baseball Team affiliated with the 2010~2012~2014 World Series Champion San Francisco Giants.
101 former Volcanoes' players have played in the Major Leagues.
Family Fun Entertainment at Affordable Pricing
Salem-Keizer Volcanoes Pro has not received any reviews yet.
If you have done business with us recently, we would
love your feedback
!