Pain Management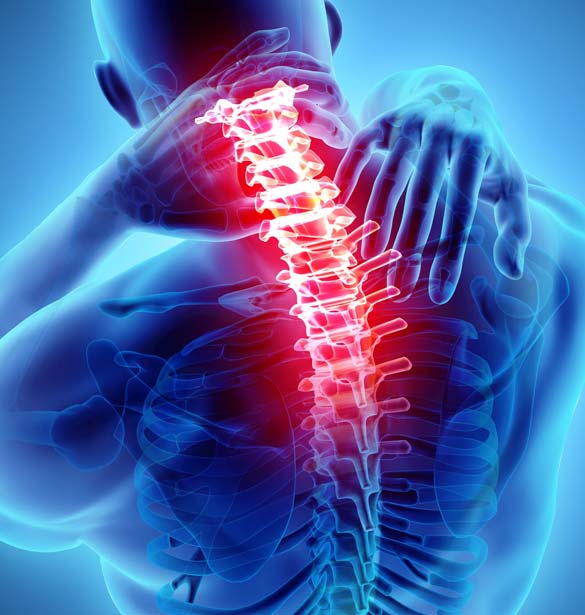 There are two kinds of pain: acute and chronic. Acute pain usually comes from a trauma, such as a neck injury or a broken bone. The pain may be severe, but it doesn't continue after you've healed. Chronic pain, however, goes on and on, seemingly without end. No matter what kind of pain you're experiencing, how long it lasts or what caused it, you need relief. The pain management experts at the Medex Diagnostic and Treatment Center in Queens, New York provide you with the safest, most effective pain treatment so you heal properly and get on with your life. Call today for an appointment.
Most often, the pain you feel comes from a discernable source. If you stub your toe, you feel that pain. Sometimes, though, your pain has no discernable cause. That's when you need to visit a pain management specialist. Whether you're experiencing acute pain that came on suddenly or chronic pain that's lasted for months, your pain management doctor ensures an accurate diagnosis and appropriate treatment.
The Medex Diagnostic and Treatment Center in Queens, NY is a multi-disciplinary practice with specialties ranging from gynecology and cardiology to orthopedics and urology. Referrals are seamless, so you always have access to the specialist you need. Whether you report pain to your primary care physician or visit the pain management team directly, you find solutions at Medex.

Read more https://www.medexdtc.com/specialties/pain-management/

Call Medex Diagnostic and Treatment Center today to make an appointment for you or a family member at (718) 275-8900 or learn about our other services.
Medex Diagnostic and Treatment Center
111-29 Queens Blvd,
Queens, NY 11375
(718) 275-8900
Web Address https://www.medexdtc.com/
Nearby Locations:
Forest Hills | Rego Park | Kew Gardens Hills | Briardwood | Kew Gardens
11375 | 11374 | 11367 | 11435 | 11415