Call Today to Schedule Your FREE Estimate!
Quality Custom Outdoor Kitchens
Creating beautiful spaces since 2006.
Custom outdoor kitchens built from start to finish
Islands, counters and uppers
Fire tables and firepits
Outdoor grills and pizza ovens
Outdoor heaters and furniture
Endless options to design the perfect space for you
Only the highest quality materials and components
your one stop shop for an outdoor kitchen paradise!
At Keystone Granite, we offer hundreds of material and color choices to ensure that your custom outdoor kitchen is not only beautiful but withstands harsh outdoor environments.
When you work with us, you're working one on one with a designer to create your perfect outdoor paradise. We create the whole thing from start to finish right here in our shop. With our large selection and ability to do everything in house, we can do it all at unbeatable prices.
We offer full installation services. We deliver your kitchen to your site, install the frame, components, siding and countertops* and ensure that when we leave you are 100% satisfied with your new outdoor kitchen.
We look forward to working with you!
*
due to regulations we do not make gas, electrical or plumbing connections Fire Tables and Fire Pits Outdoor kitchen packages starting at just $4999!
Don't want the whole kitchen? Spruce up your backyard one piece at a time.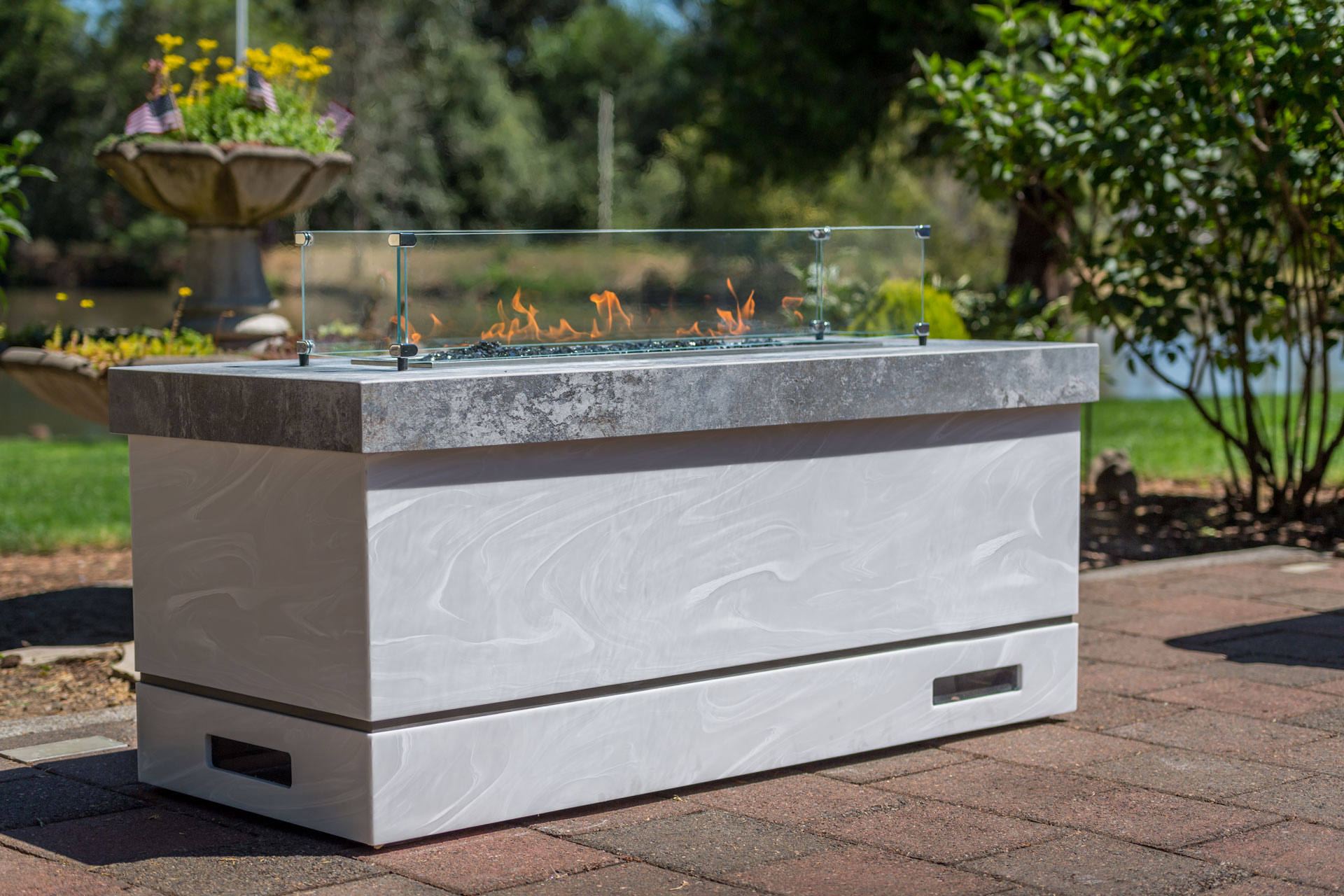 Stay warm on cool days and nights with fire. Gather friends and family around a fire pit or create an air of elegance with a dazzling fire table. Fully customize the look and feel with top quality materials in a range of colors.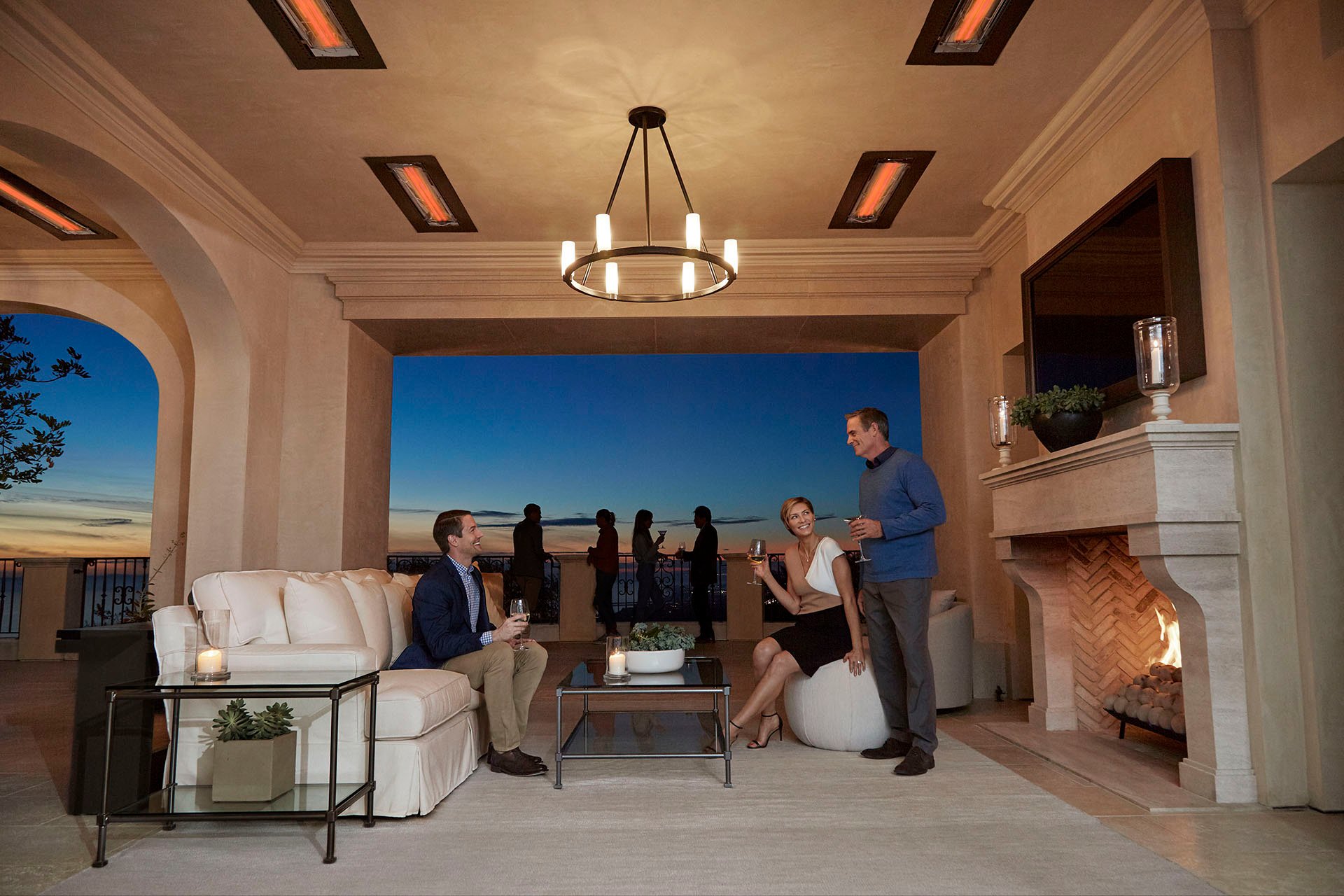 Bring the heat outside and stay comfortable with our Infratech outdoor heaters. We offer a variety of styles and setups to best suit the layout of your area and take into consideration weather, power supply and design preferences.
As a preferred dealer of Summerset and FireMagic grills and pizza ovens, we can build the ultimate setup for all of your cooking needs. Impress your guests with perfect grill lines, tasty pizzas and juicy steaks. Experience cooking in luxury.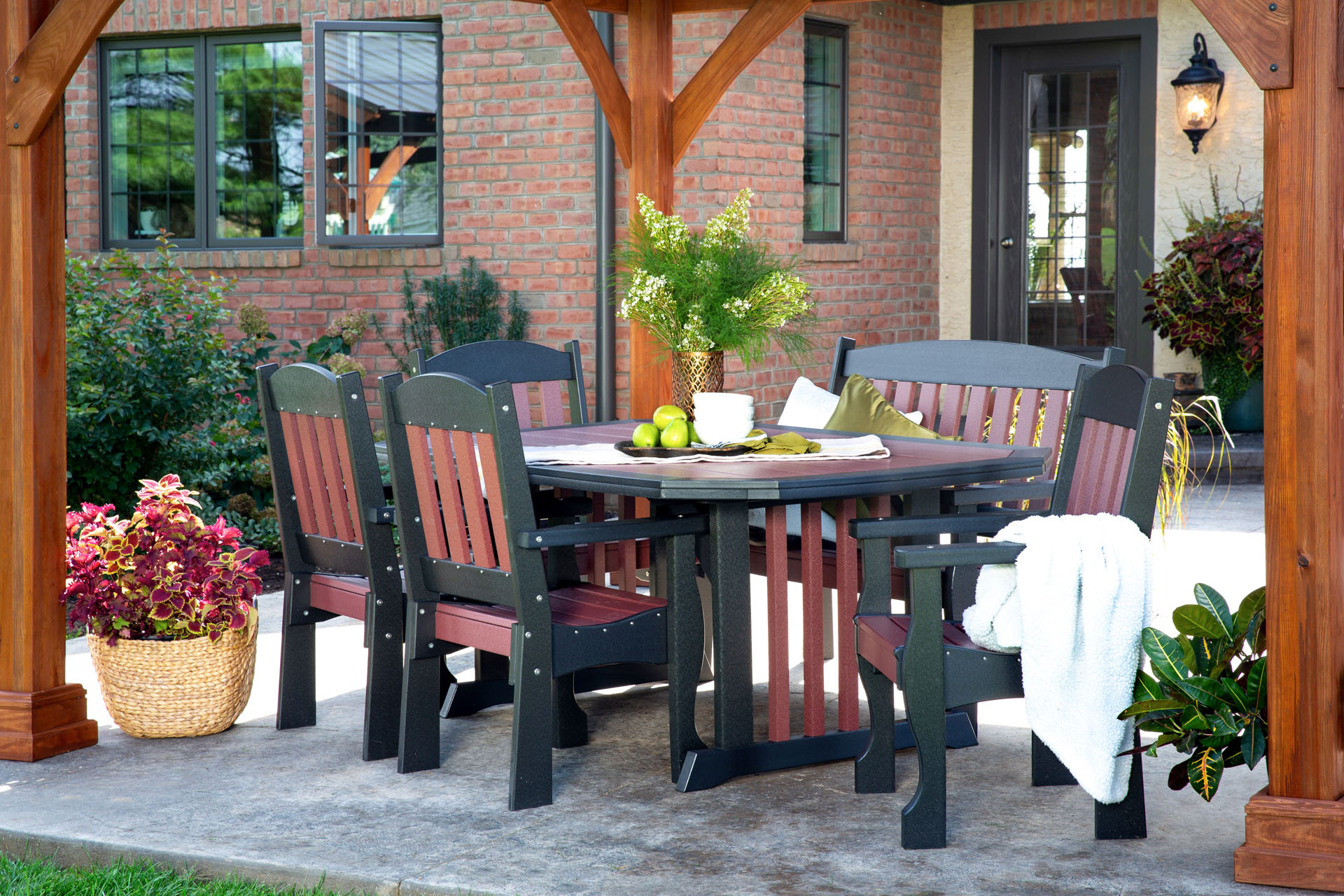 Keep your guests comfortable and the conversation flowing with our wide selection of tables and outdoor seating. Whether your style is contemporary or mid century modern, we can help you design and customize the right pieces for your space.
Gazebos, Pergolas & Pavilions
We are now offering gazebos, pavilions and pergolas to enhance your outdoor living area in both wood and vinyl options. Our wood products give a rich, traditional look and feel to your space and can be painted or stained. We use only #1 premium grade treated lumber so your structure will last for years to come. If you are in the market for a more sleek, modern look and feel then take a peek at our vinyl options.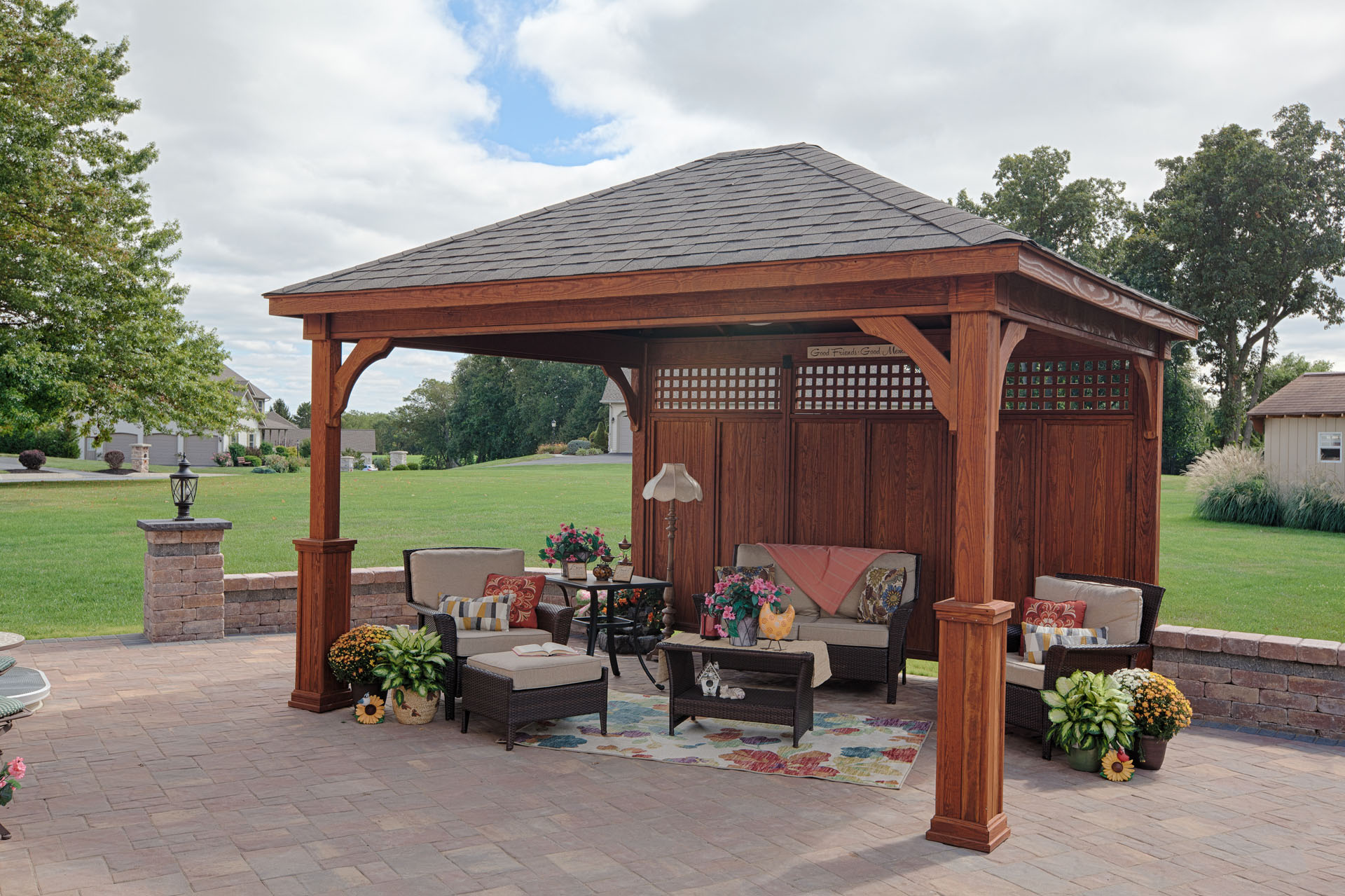 We cover all your bases (and countertops)
See What Our Customers Are Saying ...
We ordered our counter tops through Jerry's. When I ordered our counter tops, I specified full bull nose edges. I already had an island that had the Blue Pearl Granite on it and I wanted to match the rest of the kitchen to it. Keystone brought the count… Keep Readinger tops and unfortunately they had the wrong edge on them. This was on a Friday night and I was really bummed because they looked so pretty but they were the wrong ones. When I told the guys about it, they stopped immediately. Contacted the office and told me they would take care of it immediately. Keystone told me that they would get right back with me for a reinstall date. I was expecting a week or two to go by before they would be reinstalled. The following Monday, they tried to get them to me but I was at work. On Tuesday, they were installed by Tony and Luis. These men were professional, clean and diligent. The counter tops were installed, they cleaned up their mess and went over everything they did with me. They also told me how to clean it properly and asked if I had any questions for them, which I did. They were wonderful. I am extremely happy with the new counter tops. They are beautiful. I would recommend Keystone Granite to everyone. They were wonderful to work with. Thank you Keystone Granite for making my kitchen beautiful!
Hats off to Erin for always giving her time and outstanding customer service. She was there from start to finish, always keeping us updated on and checking in on us throughout the process. The guy we called Boss cause we couldn't pronounce is name. He … Keep Readingcame in and did the templates for the counters and designed our counters perfectly. Amazing young man and he did such a beautiful job. Our install team was amazing! Morgan and his team are maticulouse about installing and making sure everything was perfect. They didn't rush though the install and took time to make it the most amazing kitchen and bathroom counters. I can hardly wait to work again with all of them. Next project shower surronds. Happy New Year and thanks for making ours off to a great start. The Simons
I am very happy with my counter tops and service with Keystone Granite. Jeff, Shane and Aaron did a great installation job. They were on time, did an excellent job and left the area clean. I will use Keystone Granite for my next project.
Call Today For Your FREE Estimate
We build with top of the line products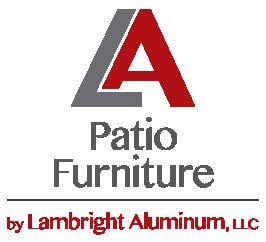 FireMagic Premium Outdoor Grills Authorized Dealer
Infratech Electric Outdoor Heaters
Cast Classics Outdoor Furniture
Custom outdoor kitchen islands, counters & uppers
Custom Fire tables and Firepits
Summerset Professional Grill Authorized Dealer
Check out what we offer in our packages
6′ linear fully welded aluminum frame

32″ Sizzler BBQ Grill

33″ Double access doors

Single soft close drawer set

Choice of granite at $39 sq ft

Choice of 5 stone ledger panels at $5.70 sq ft
8′ linear fully welded aluminum frame

32″ Sizzler Pro BBQ Grill

Single side burner

33″ Double access doors

Double soft close drawer set

Choice of granite at $39 sq ft

Choice of 5 stone ledger panels at $5.70 sq ft
10′ linear fully welded aluminum frame

40″ Sizzler Pro BBQ Grill

Single side burner

39″ Double access doors

Triple soft close drawer set

Choice of granite at $39 sq ft

Choice of 8 stone ledger panels at $6.52 sq ft