Keizer Monthly
Keizer Monthly
0/5
based on
0 Reviews
Write a Review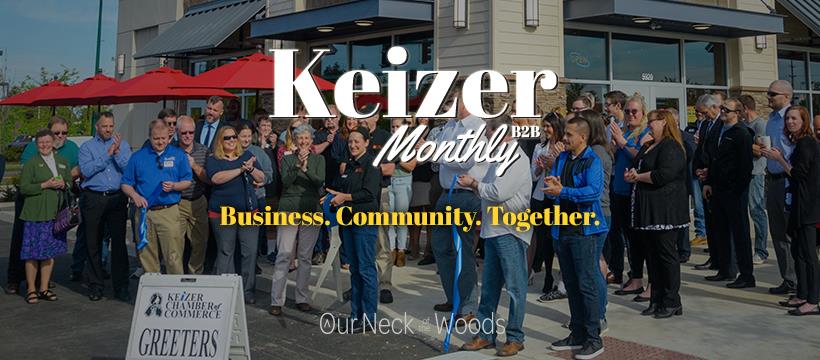 Keizer Monthly is a free, monthly publication direct mailed to every resident in Keizer, Oregon
Connecting businesses to the community, the Keizer Monthly B2B Magazine in partnership with the Keizer Chamber of Commerce mails to local houses monthly.
Keizer Monthly is designed to highlight business, people, students, organizations and local events in the Keizer and Salem area. The residents look forward to getting there copy at no cost to them, unlike direct mail, our publication is delivered right to your target audiences mailbox, that means it reaches 10,000 people. We are tightening the gap and strengthening relationships between residents and the businesses in their area.
#TOGETHERWEAREAMAZING
Keizer Monthly has not received any reviews yet.
If you have done business with us recently, we would
love your feedback
!