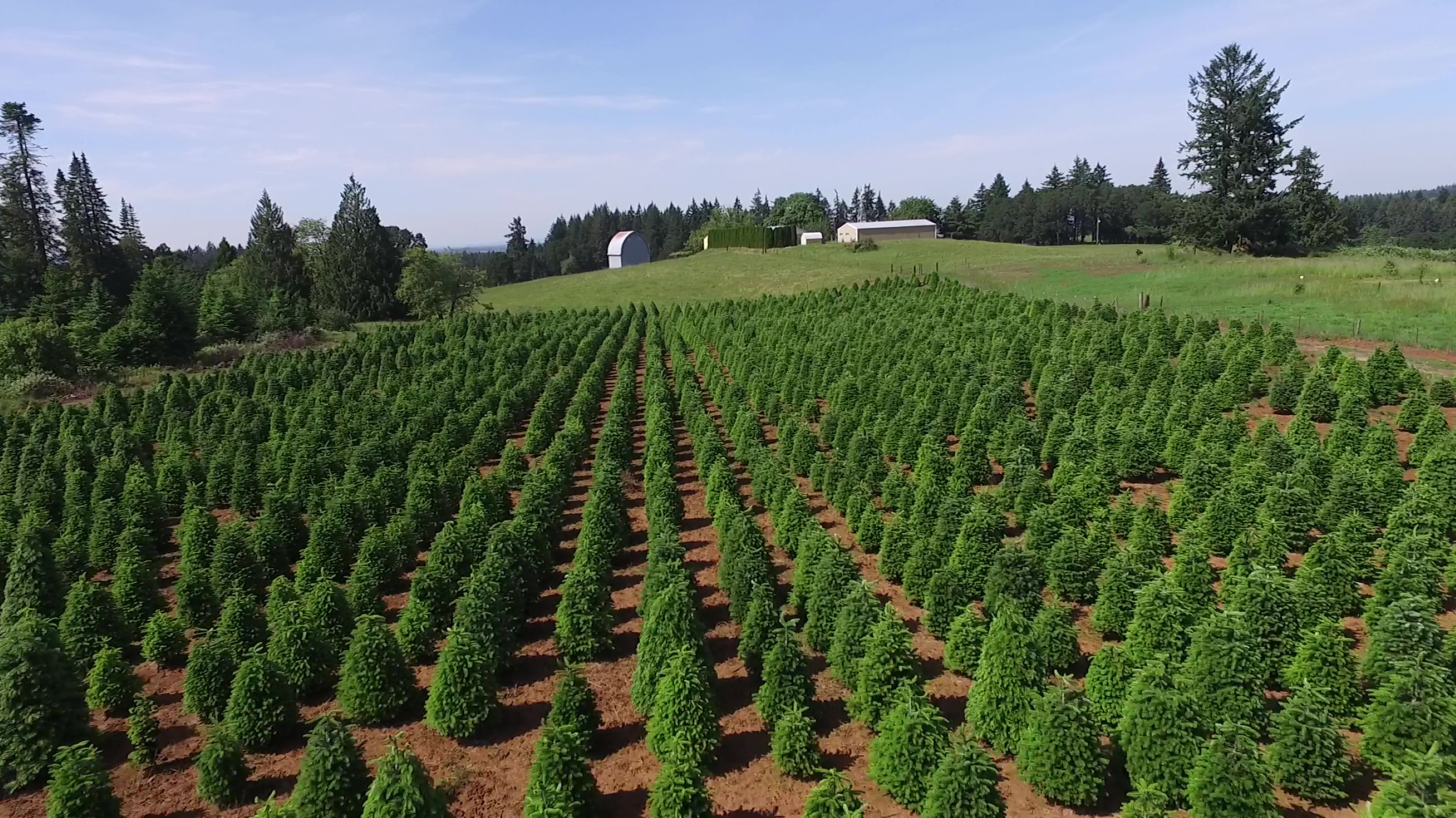 Holiday Hills Christmas Trees
4.9/5
based on
175 Reviews
Write a Review
HOLIDAY HILLS CHRISTMAS TREES is family-owned and family-operated in the rich farming area of Oregon known as the Willamette Valley. Daryll and Elaine Smith have been growing and selling their premium Christmas trees in South Texas and the greater San Antonio area since 1988.
These trees are hand-trimmed and individually selected from this moist, green valley, blessed with abundant rainfall and mild, sunny days to produce perfect specimens.
Featured WhirLocal Reviews:
Every year we buy our trees from them we love them always good prices
The husband and wife team were very friendly and helpful!