A Tour of Some "Pre-Summer" Activities in Yuma
As summer heats up in Yuma, there's never been a better time to get out and explore all our amazing city has to offer. Whether you're a local resident or just passing through, Yuma offers a wealth of activities that are perfect for enjoying the sunshine and making the most of these beautiful mornings and not so hot afternoons.
From outdoor adventures to cultural experiences, there's truly something for everyone. In this blog post, we'll take you on a short tour of what is happening "Pre-Summer" in Yuma, Arizona.
Hiking and Biking Trails
With miles of hiking and biking trails throughout the city, Yuma is a paradise for outdoor enthusiasts. Take a hike up Telegraph Pass, or hit the trails at West Wetlands Park for stunning views of the Colorado River. The Yuma East Wetlands and Gateway Park also offer miles of scenic paths that are perfect for a leisurely bike ride or a morning jog.
Museums and Galleries
If you're looking to beat the heat indoors, Yuma's museums and galleries offer a wealth of opportunities to explore the city's rich history and cultural heritage. From the Arizona Historical Society Sanguinetti House Museum to the Yuma Art Center or Yuma Territorial Historical Prison, there are plenty of options for art lovers and history buffs alike.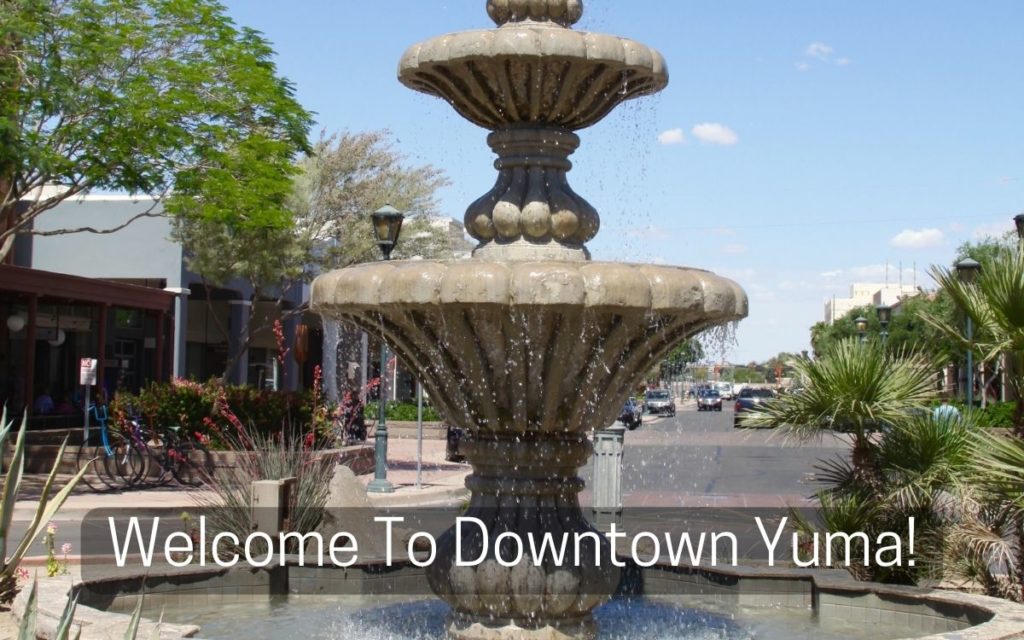 Local Events
Yuma is home to a variety of summer events that are perfect for the whole family. From the annual Lettuce Days Festival to the Fourth of July celebrations and the Yuma County Fair, there's always something fun happening in the city. Check out some of these great events at Visit Yuma.
River Activities
For those looking to cool off in the water, Yuma's rivers offer a wide range of activities. Rent a jet ski and explore the Colorado River, or try your hand at paddle boarding or kayaking. You can also take a guided river tour to learn more about the local flora and fauna.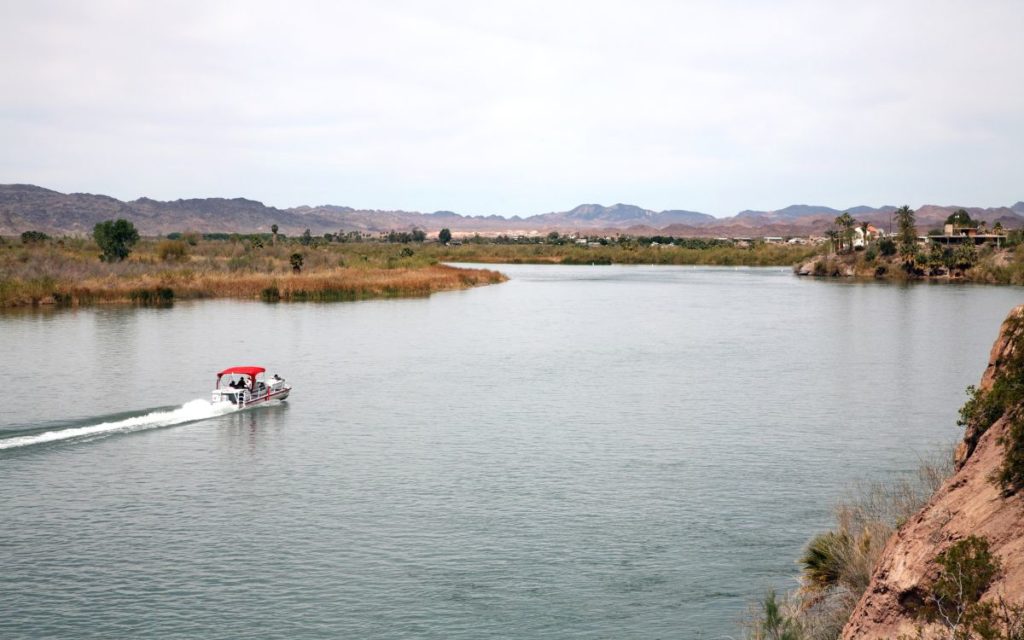 Local Eateries
Finally, no tour of Yuma would be complete without sampling some of the city's delicious local cuisine. From authentic Mexican food to classic American fare, Yuma's eateries offer something for every palate. Don't miss out on trying a Sonoran-style hot dog or indulging in some delicious street tacos.
Whether you're a resident or a visitor, Yuma's summer activities are not to be missed. From outdoor adventures to cultural experiences and local cuisine, there's truly something for everyone's taste buds.
So get out there and explore all that Yuma has to offer!