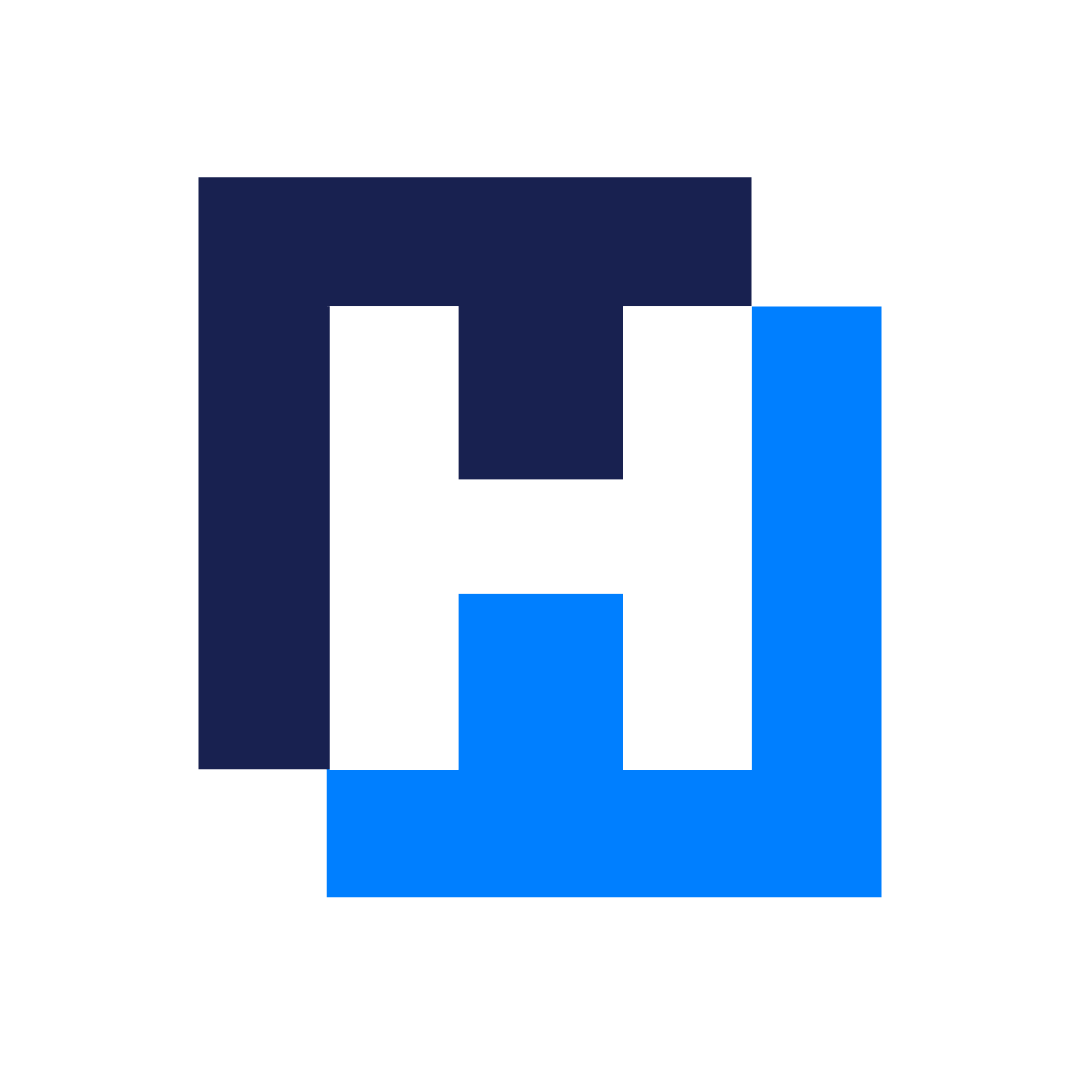 Hite Digital is the #6 ranked Marketing agency on the Inc 5000 list.  We recognize the the market is more crowded than it has ever been and that the big box stores can bully the local businesses with the marketing money they can spend.  If we as local business don't stand up together then we will never stand out.  We are local and proud of it!  We use this platform to help Google see that we are here and proud to serve our customers.  Let's work together to help our local businesses thrive!  Let's talk about the ways we can help.
Hite Digital has not received any reviews yet.
If you have done business with us recently, we would
love your feedback
!