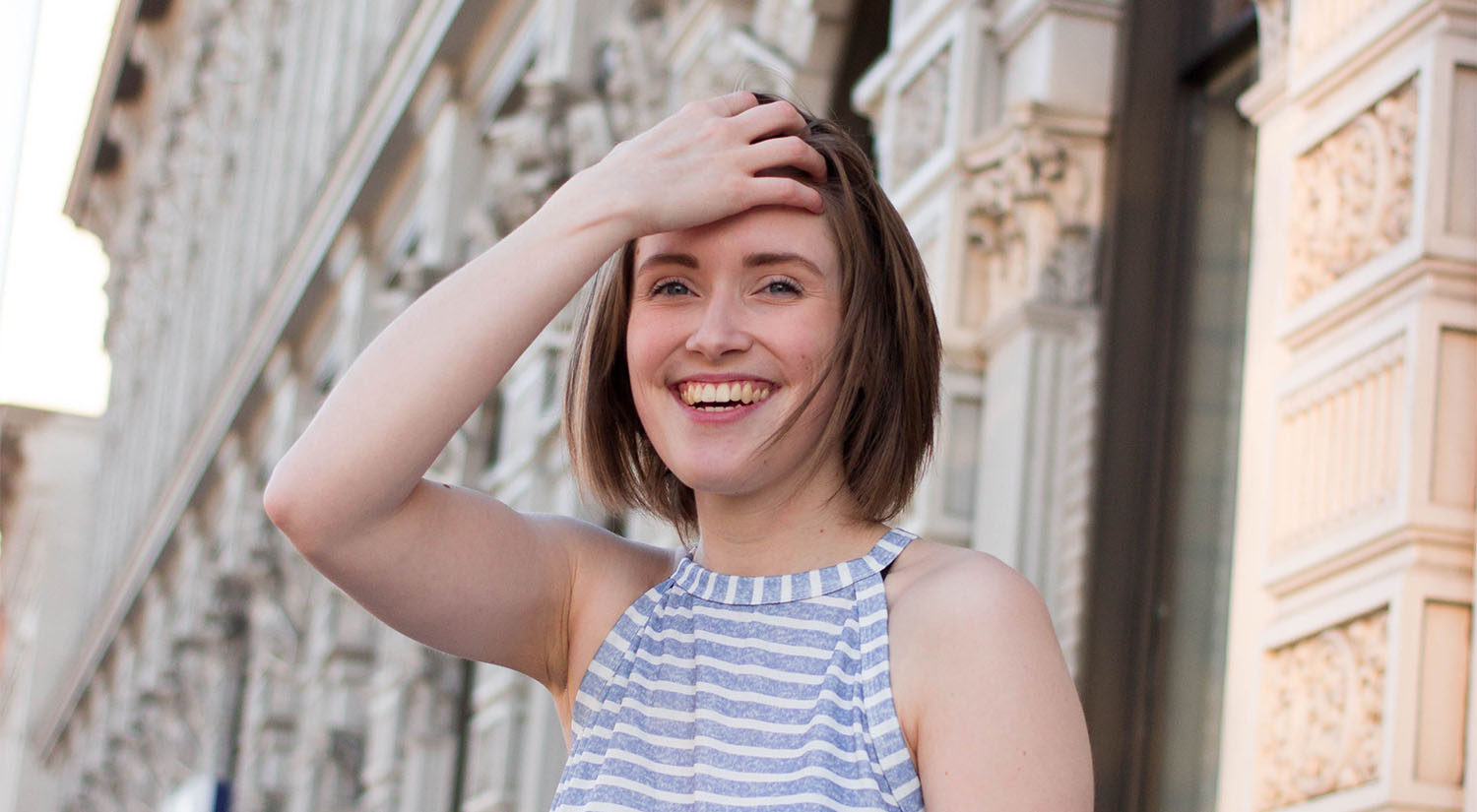 Hey, I'm Elyssa! I'm a self-taught photographer who specializes in portraits in Salem, Oregon.
Along with being a recent graduate in Communications and a marketing assistant at a digital marketing firm, I also run my own small photography business. If you are wondering if I am right for you, check out my portfolio on my website or look over my prices. I'm looking forward to working with you!
Elyssa Renae has not received any reviews yet.
If you have done business with us recently, we would
love your feedback
!