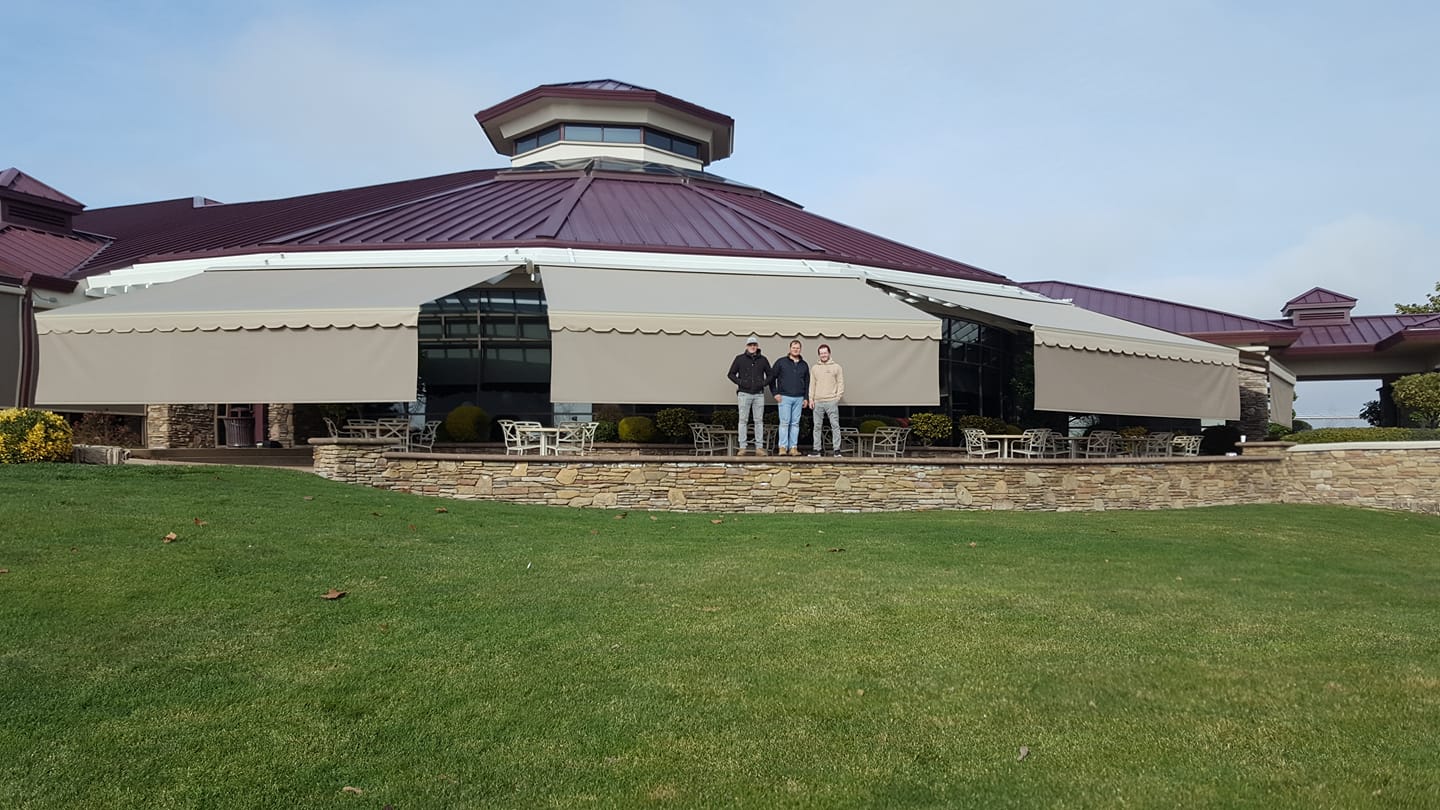 Don's Awnings, Inc.
5/5
based on
58 Reviews
Write a Review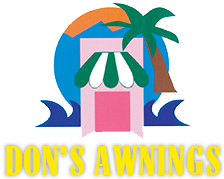 Don's Awnings opened shop in Santa Barbara, California more than 25 years ago. Today, we call Roseville, California home. Upon our relocation we began concentrating our efforts in the Sun City Del Webb communities and have constructed many beautiful lattice, awnings, and drop shade designs throughout the community. We pride ourselves on our outstanding customer service and because we are locally owned and operated, you know you'll receive the best customer service and quality craftsmanship. We have over 500 Sun City clients as our excellent references. We are your local, friendly, awning company. Our company provides full design recommendations and we are familiar with SCLH design guidelines and Sun City designs. We have photographs displayed throughout our website that will help you with your design decision. Call us today to get more enjoyment out of your home tomorrow!
Featured WhirLocal Reviews:
Don's Awnings did a quick, clean, professional job with our patio. We are really, really pleased with the outcome.
Don and his crew were wonderful to work with. They were very professional and delivered as promised. The patio shades are high quality and very attractive. This is an excellent company! I highly recommend Don's Awnings!
Staff Members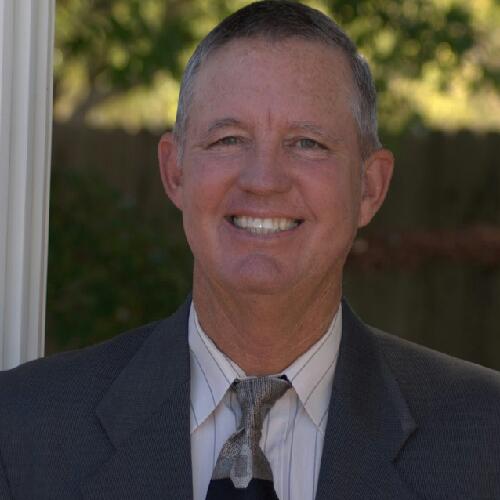 Don Libolt
Owner
Legal Notice:
See our Legal Policies here.