Hurt on the job? Need to speak to a lawyer?
It is your right to file a Workers' Compensation Claim.
Workers' Comp Attorney Portland Oregon

If your claim was denied you have the right to appeal.

You do not pay anything out of pocket 
if you win.

We've been serving working people since 1987.
It is your right to file a Workers' Compensation Claim.
Workers' compensation is supposed to cover your medical expenses and lost income when you are unable to work.
The law protects people who are 
hurt on the job, including:
Injuries from worplace accidents

Occupational diseases

Hearing loss claims

Overuse injury claims
Are you dealing with a workplace accident, or the diagnosis of an occupational disease? 
Alvey Law Group offers a free consultation at (503) 229-0895.
Filing a Workers' Compensation Claim 
in Oregon
If you were injured on the job, you need to tell your employer. The employer should provide you with Oregon Form 801, Worker's and Employer's Report of Occupational Injury or Disease/Illness.
Tell your doctor you were hurt at work. The doctor's office will file the paperwork necessary for your employer's insurance company to pay for your medical care.
Sometimes, employer's insurance companies deny valid claims.
Some workers choose to not fight for their rights.
If your claim was denied, you have the right 
to appeal.
But, there is a very strict time limit. You need help to:
Thoroughly investigate your claim
Prepare your appeal
Work with your physician, ultimately determines the time you need off from work, and assesses disability
Prepare the proper documentation and attend your hearings
No out-of-pocket costs if you win.
In Oregon, when your denied claim is overturned, your employer's workers' compensation insurance company must pay your attorney's fees.
Simply put, you are not responsible for out-of-pocket expenses if you prevail.
Do you need help with a denied workers' comp claim?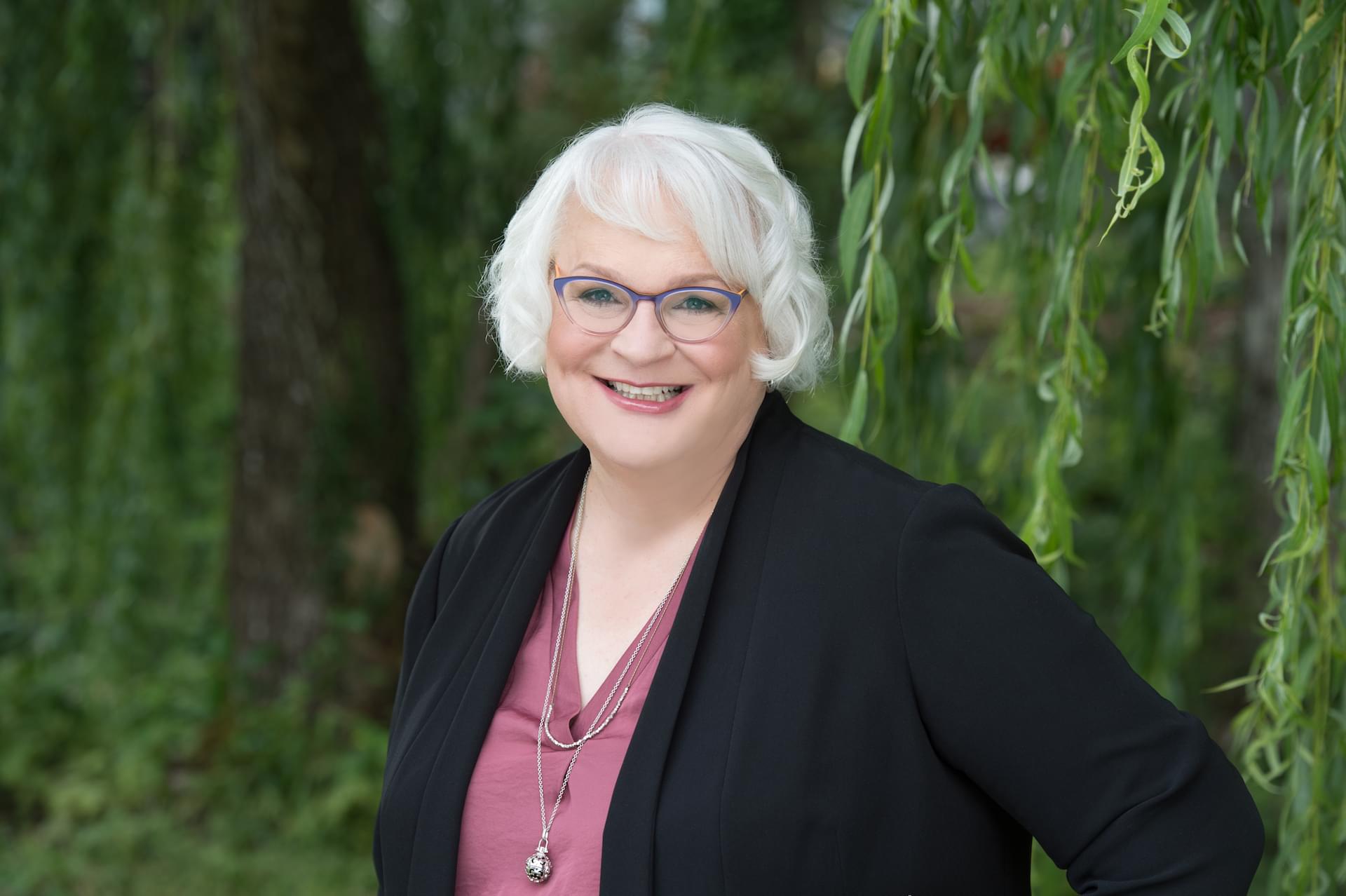 Over 25 years of experience
Since 1987, hardworking Oregonians in construction, health care, sawmills, logging and paper mills, and other industries have turned to Marcia Alvey.
A dedicated and experienced attorney, Alvey is a past President of the Oregon Trial Lawyers Association. She is a member of the Oregon State Bar Workers' Compensation Section, and she fought for legislation on worker's rights in Salem.
A native of the mill and fishing town of Coos Bay, Portland attorney Marcia L. Alvey knows first-hand the challenges that working people face.
Since 1987, Alvey has been fighting powerful insurance companies and government bureaucracies. Recognized as one of the best workers' compensation lawyers in the state, she has helped people with workers' compensation, injury claims and SSI/SSDI claims all over Oregon.
"I thank the Alvey Law Group for taking my case all the way and being there for me. I feel I was supported all the time through every step taken. I will truly recommend your Law Group to others. Thank You! "
– Linda G.
American Association for Justice (AAJ)
Multnomah County Bar Association
National Organization of Social Security Claimant's Representatives (NOSSCR)
Oregon State Bar Association
Oregon State Bar Workers' Compensation Section
Oregon Trial Lawyers Association (OTLA) – President, 2013-2014
Areas served: Portland, Beaverton, Clackamas, Milwaukie, Hillsboro, Gresham, Troutdale, Lake Oswego,
Tualatin, Tigard, West Linn, Coos Bay, Astoria, Newberg, Oregon City, Tigard, Keizer, The Dalles
Portland Office
Alvey Law Group
8555 SW Apple Way, Suite 310
Portland, Oregon 97225, USA
https://alveylawgroup.com
(503) 229-0895
Hours: Mon-Fri   8:00 am – 5:00 pm
Astoria Office
Alvey Law Group
10 Pier One, Suite 202
Astoria, Oregon 97103, USA
https://alveylawgroup.com
(503) 229-0895
Hours: Mon-Fri   8:00 am – 5:00 pm