Write a Review
Alpha Dog Window Care
0/5
based on
0 Reviews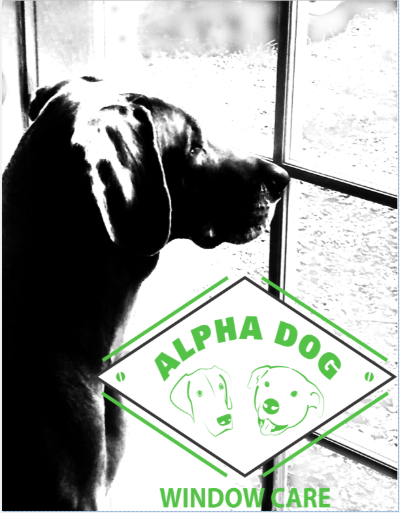 Alpha Dog Window Care takes care of the Willamette Valley's window and door needs. ADWC repairs, installs, and cleans windows, doors, and skylights. We also have you covered if you are in need of window accessories such as new screens or simply need them repaired. Alpha Dog Window Care, for all of your window panes.
Alpha Dog Window Care has not received any reviews yet.
If you have done business with us recently, we would
love your feedback
!